Looking for removals in Luton?
Here at Harrison and Rowley, we've been delivering removal services across the country for over 100 years. We serve across the whole of East Anglia and as a founding member of Britannia, we've amassed a truly matchless range of experience that has allowed us to create a comprehensive, all-under-one-roof solution for your move, be that in the home or in the office. We are also registered with the British Association of Removals (BAR) as a legitimate and professional home removal company in Luton. And with the experience we've amassed for the past 100 years, we are your ultimate solutions for all things removals in Luton.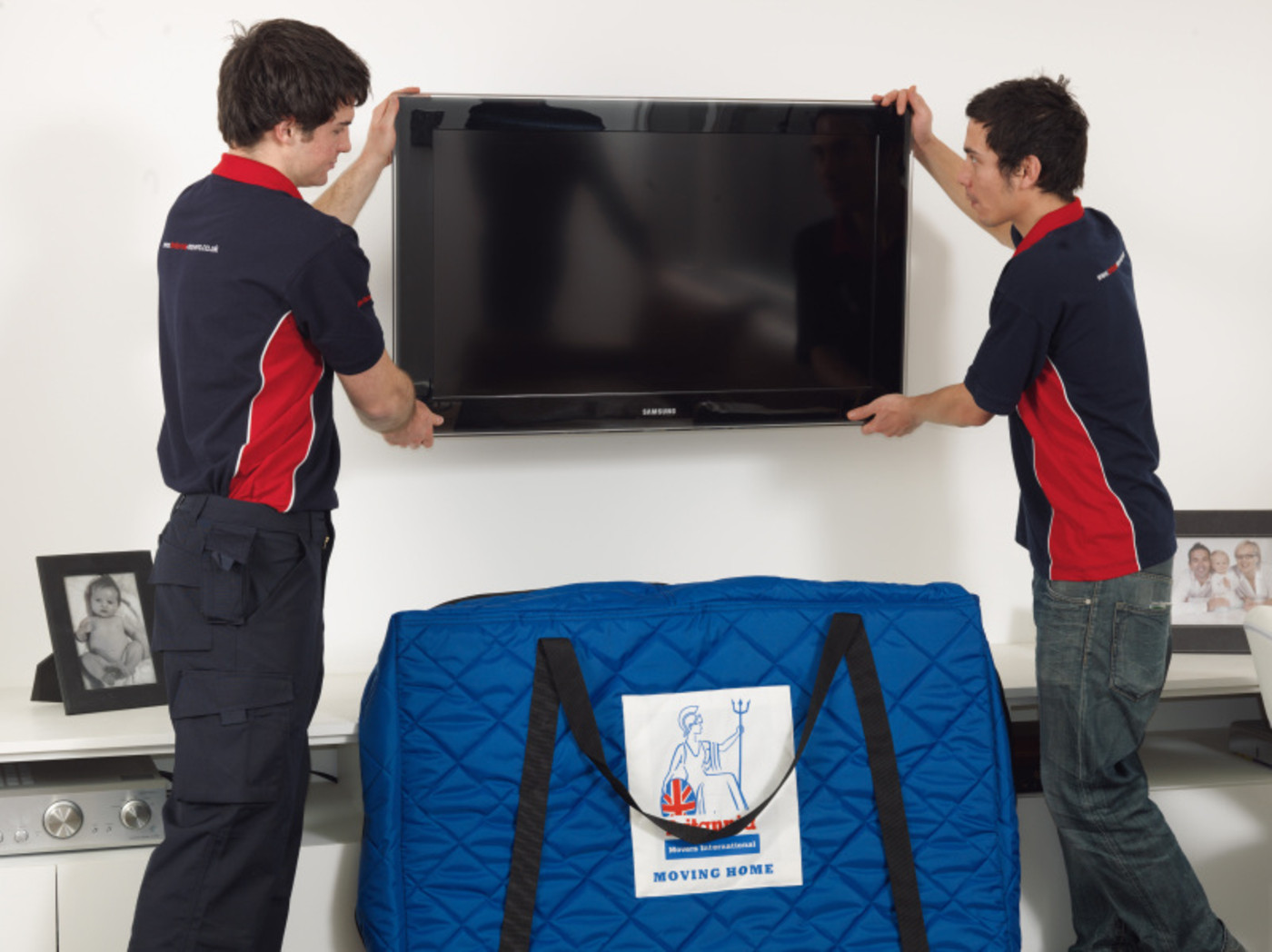 Expert removal companies in Luton for over 100 years
We pride ourselves on our personal touch with team of friendly, approachable and professional removal companies in Luton. As a family-run company, we appreciate the importance of trusting and depending on the people who are helping to move all your personal effects at what can be one of the most stressful times of the year. Relocating is never easy, and the last thing you need is extra stress. Our removal solutions streamline the entire process, and let you concentrate on settling in to your new home. So if you're looking for a removals service in Luton, keep reading to find out what makes us so unique. Even if you are just gathering ideas on moving to Luton, how about reading our blog on the Best Restaurants in Luton, so you can get a feel for the town whilst you decide on your move.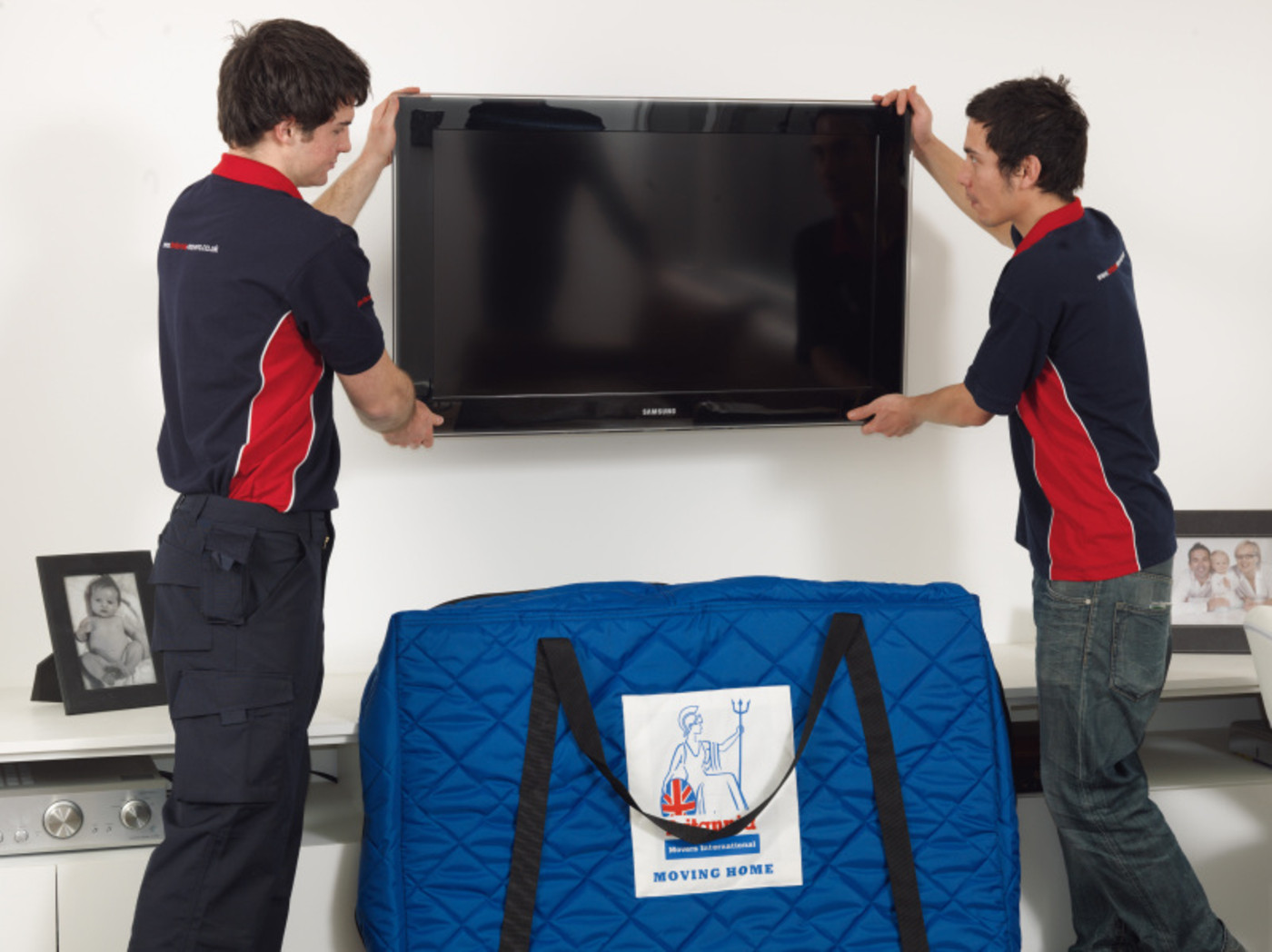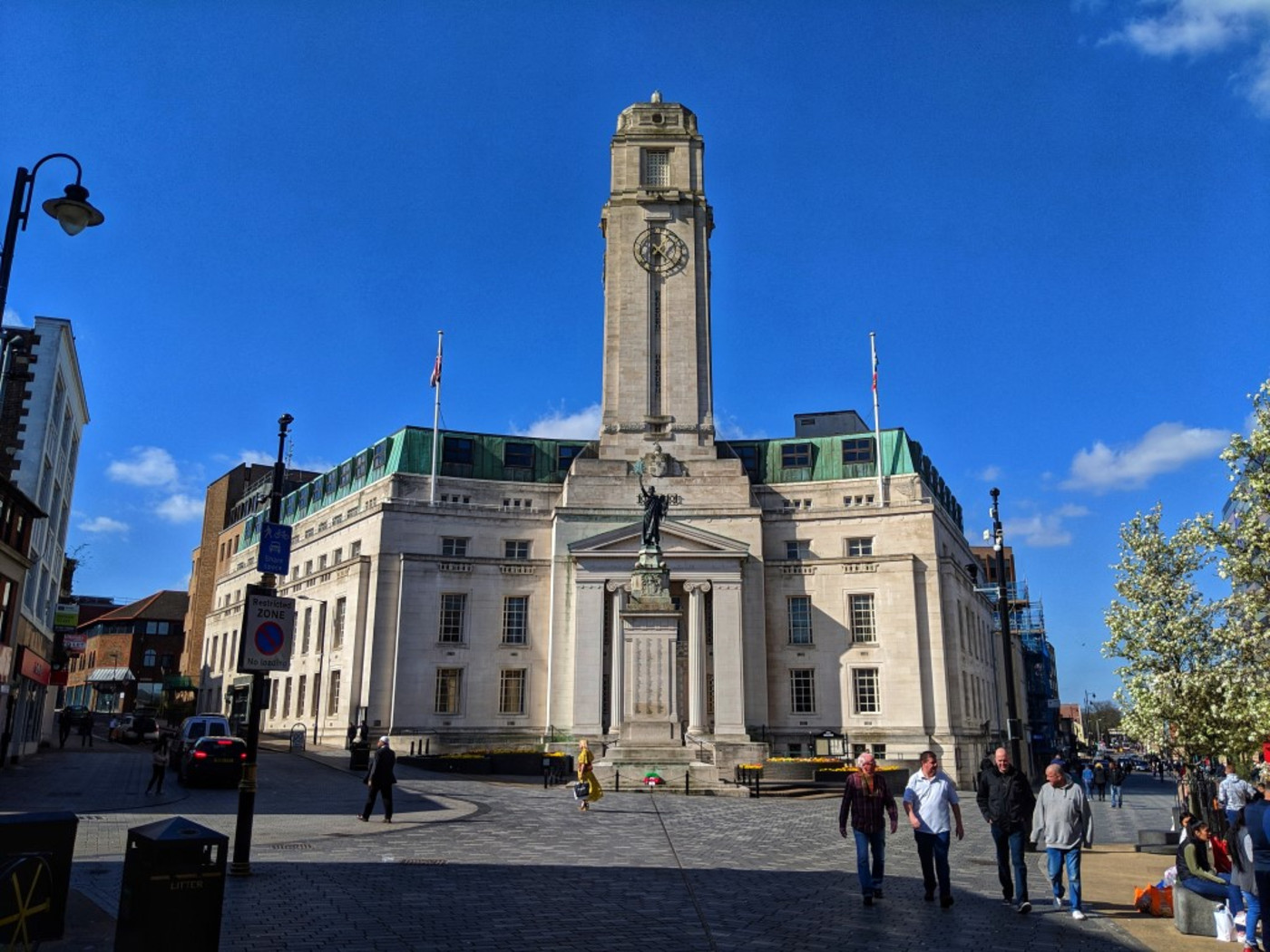 Comprehensive home removals
We've successfully assisted in helping many home movers relocate to their new premises in and around Luton. We utilise our experience, packing supplies service and our archive document storage solution to take the stress out of the situation, so you can focus on getting your home up and running. We know just how important the safe transit of your personal possessions are and pride ourselves on our accuracy. If you're looking for removal companies in Luton, we at Harrison and Rowley can help.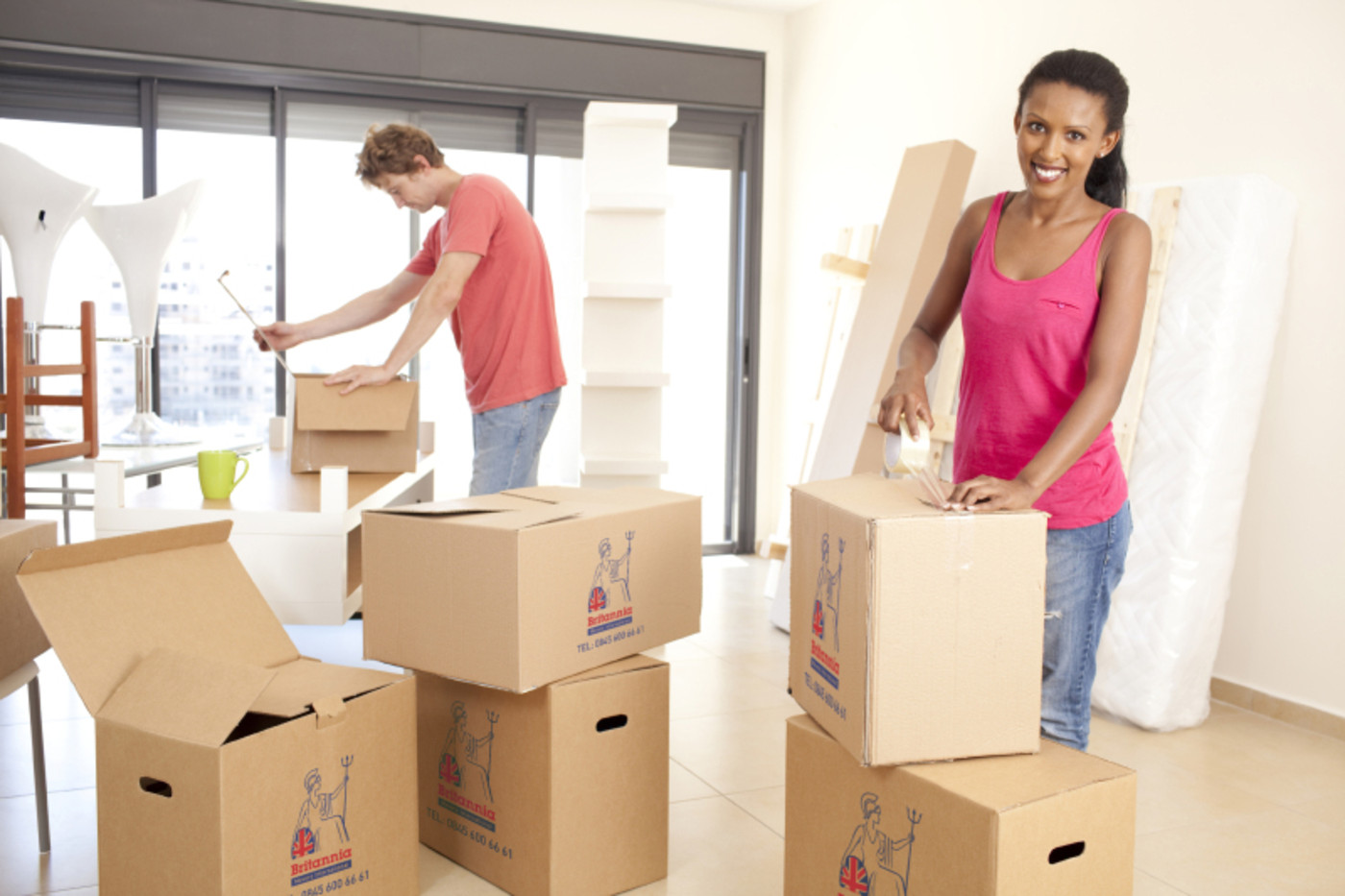 Who to tell you're moving home
In the midst of moving home, there is a lot to think about and lots more to consider and often lots that gets forgotten. One of the most overlooked factors is who exactly to tell your moving house. We've complied a list below for you to consider –
DVLA – again, you must notify the DVLA of the change and renew your licence and vehicle registration documents (https://www.gov.uk/change-address-driving-licence)
TV licensing Authority – you can be fined heavily if you do not let the TV licensing authority know about your house move (http://www.tvlicensing.co.uk/check-if-you-need-one/for-your-home/youre-moving-address-aud23)
Inland Revenue (https://www.gov.uk/tell-hmrc-change-of-details/change-name-or-address)
Banks / building society, pension providers and any companies you have loans or investments with. Also includes credit card providers.
Local Luton council (more specifically for council tax)
Employers, schools, colleges, universities currently attended by you or any members of the household.
Subscriptions to magazines and charities
Don't forget to tell us! So…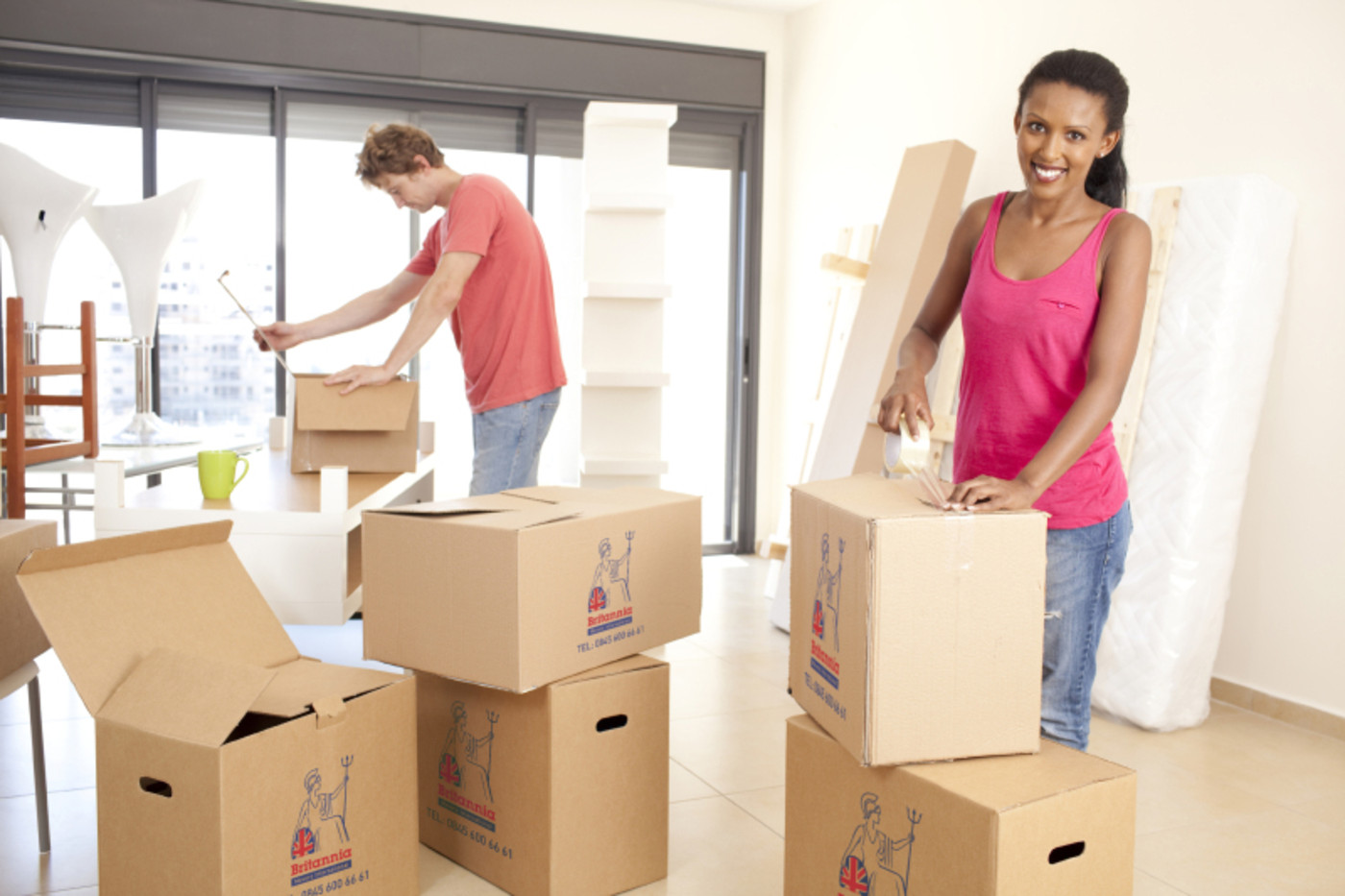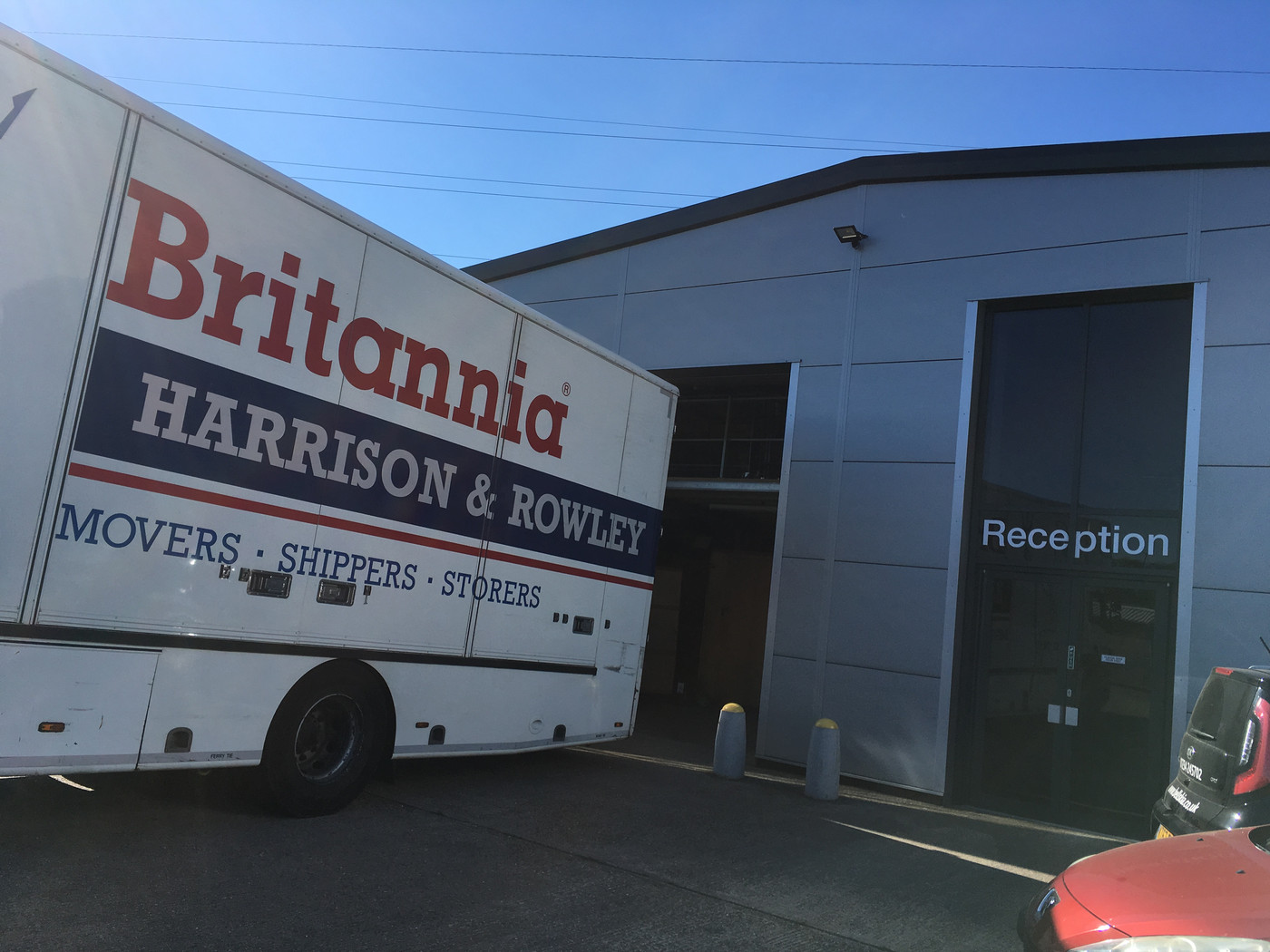 For the best removals service in Luton... Get in touch today!
If you're looking to move home and are looking for companies that specialise in removals, our team of experts are always ready to help you in this exciting new chapter in your life. Moving homes should not be a stressful experience, why is why our team will take the stress out of the situation for you. We are one of the more experienced removal companies in Luton and our knowledge and insights set us apart from the rest. For more information on home removals in Luton, or to book your initial survey, simply give our friendly team a call on 01480 279 700, or send us an email!
From the initial meeting with Luke to the lovely guys unpacking our belongings into our new house - the service was friendly and professional. They looked after our belongings and were very friendly. I would recommend them to everyone I know. Thank you so much. It was a real pleasure!
Yes, would definitely recommend! Moves are stressful but with these guys, they made it look easy and smooth. All parts of the moving experience was handled professionally from Paul and Luke in Sales, Alberto, Vinny and Shirley co-ordinating in the office to the removal team of Ryan, Colin and Martin. All very friendly and there to put your mind at rest. We moved over a 2 day period.
Home Survey
Complete the form below to get your Home Survey arranged
UK Quote
Complete the form below to get your UK Removals quotation
Self Storage
Complete the form below to get your Self Storage quotation
International Removals Quote Request
Complete the form below to get your International Removals quotation
European Removals Quote Request
Complete the form below to get your European Removals quotation
Call Me Back
Complete the form below and we'll call you back to discuss your requirements
Shredding Quote
Complete the form below to get your Shredding quotation