COVID-19 Update - May 2021
Britannia Harrison and Rowley can confirm it is business as usual with the housing market All staff and clients can continue to play their part in reducing the spread of the virus by following the current guidelines.
Keeping Everyone Safe with our Video Surveys
Where required, we are able to use our Video Survey App to continue to supply quotations for any pending up and coming moves. Watch our video that shows you how this works.
Secure and confidential shredding services
If you're planning on moving house then there is no doubt you will come across a lot of old paperwork, such as emails, bank statements, payslips etc and as they are all sensitive documents, they need to be disposed of in a secure manner. At Harrison and Rowley, our team is trained to handle and destruct confidential documents. We give you the best advice and solution to dispose of your documents using a secure shredding service. We also provide you with a certificate of destruction once the items have been shredded.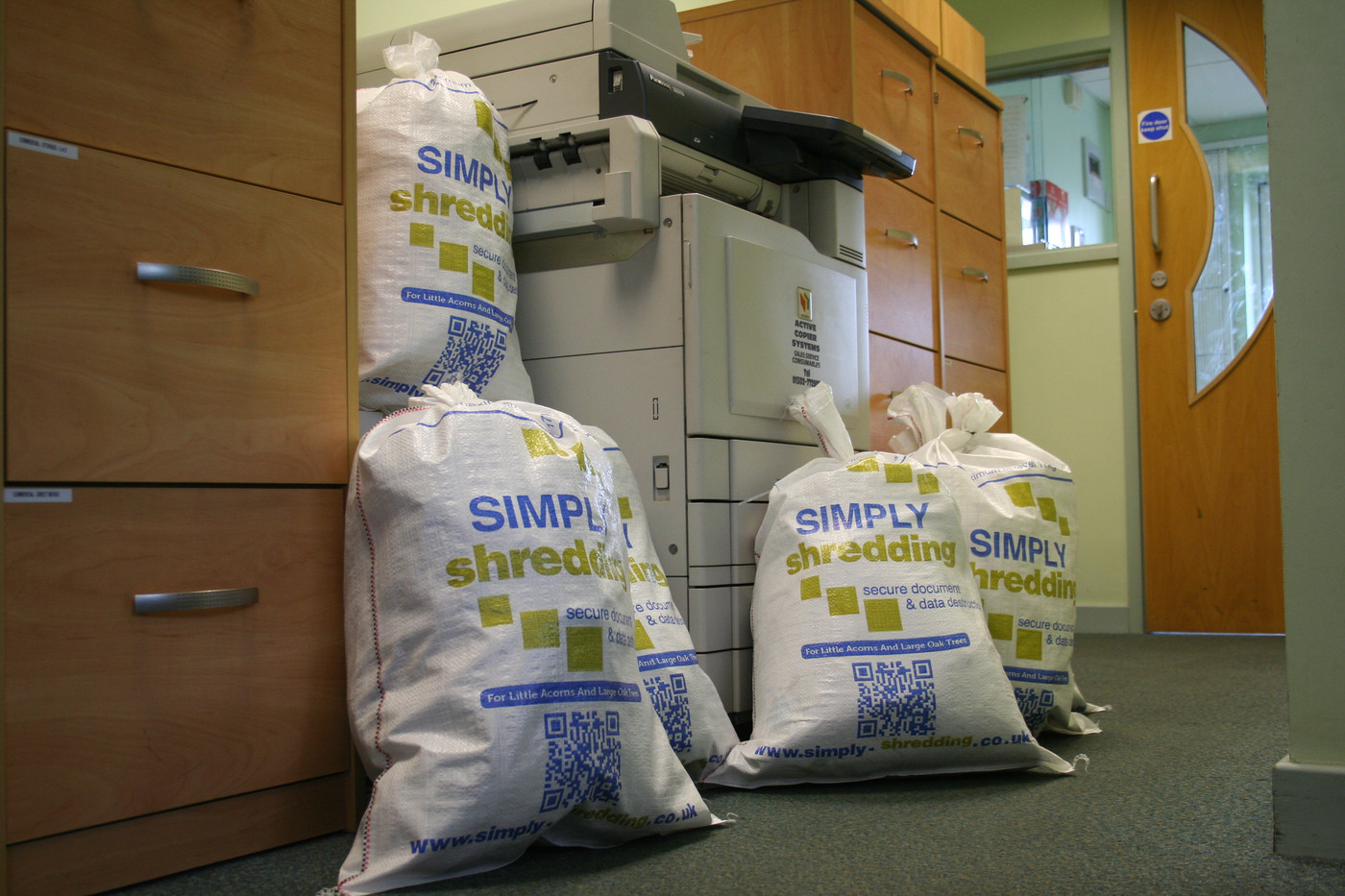 Dispose of unwanted office clutter
When moving offices you may come across a lot of old archived documents that you no longer require. Instead of taking them with you to your new premises, why not dispose of them by secure shredding? It is also a legal requirement to destruct any documents that may contain confidential information about another person or business. Working with your time-frames and business in mind, we'll devise a solution that best fits your company, so you can enjoy your new clutter-free office and working environment.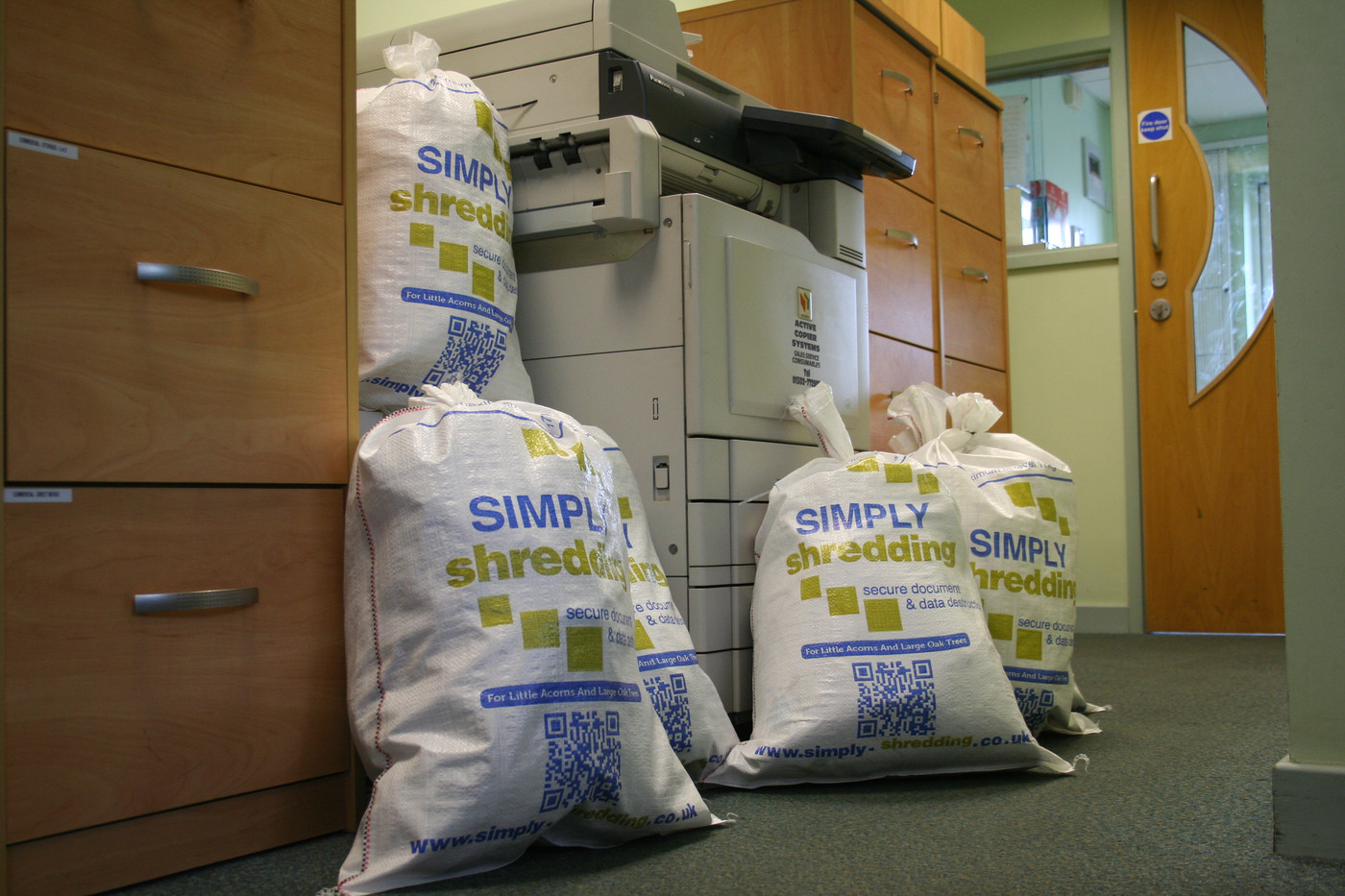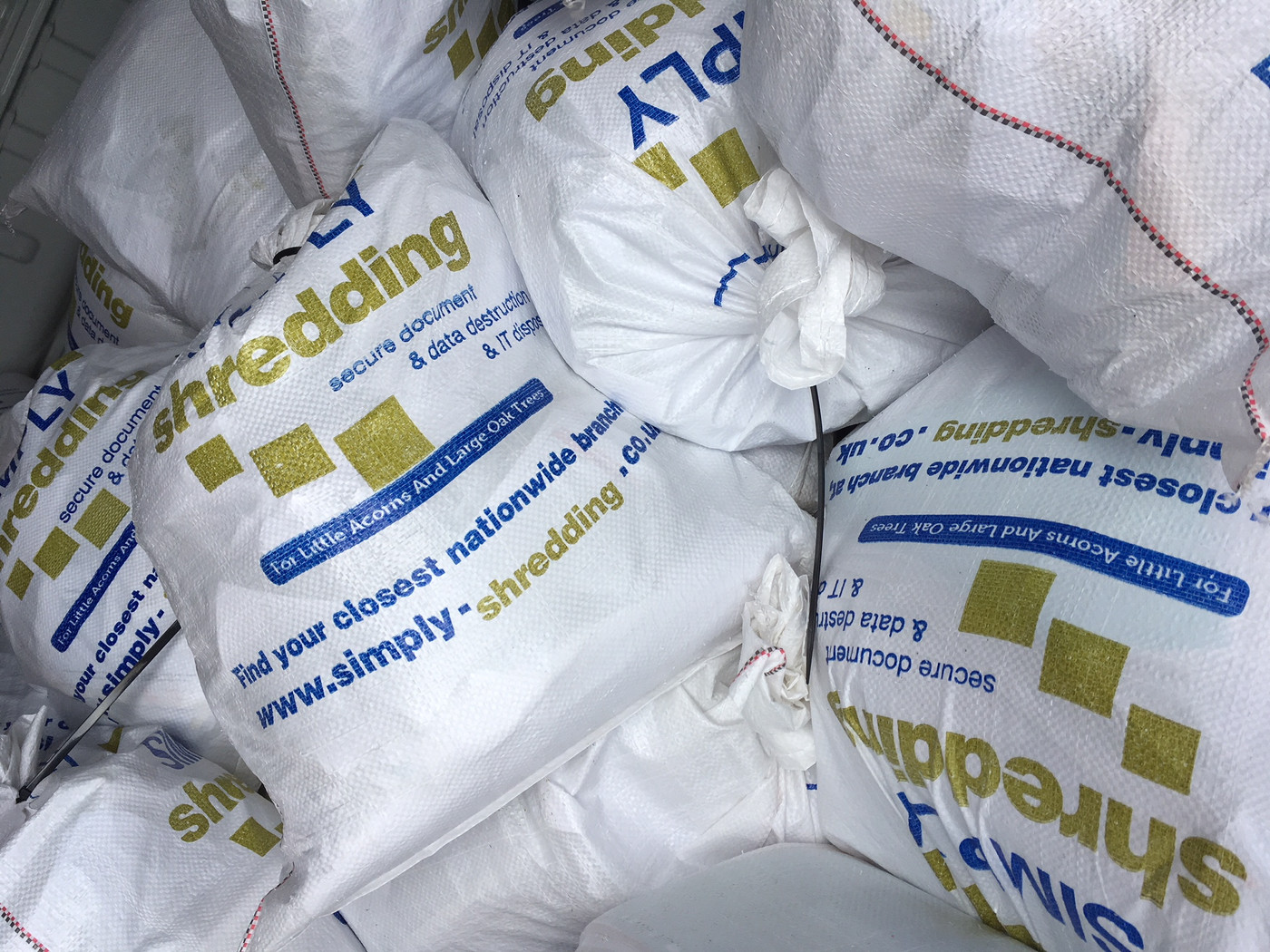 Ideal for customers with a one-off need
Whether you are looking for a shredding service for a one-off big clear out or would like to arrange regular shredding services as you settle into your new premises, we can create a package that suits you. We also offer a collection service so you don't have to worry about getting the documents to us. We place the items in a secure bag and locked in a container, all ready for destruction.
If you're moving homes or office and would like us to take the document handling stress off you, then click here for more information on our shredding services or drop us a message.
From the initial meeting with Luke to the lovely guys unpacking our belongings into our new house - the service was friendly and professional. They looked after our belongings and were very friendly. I would recommend them to everyone I know. Thank you so much. It was a real pleasure!
Yes, would definitely recommend! Moves are stressful but with these guys, they made it look easy and smooth. All parts of the moving experience was handled professionally from Paul and Luke in Sales, Alberto, Vinny and Shirley co-ordinating in the office to the removal team of Ryan, Colin and Martin. All very friendly and there to put your mind at rest. We moved over a 2 day period.
Home Survey
Complete the form below to get your Home Survey arranged
UK Quote
Complete the form below to get your UK Removals quotation
Self Storage
Complete the form below to get your Self Storage quotation
International Removals Quote Request
Complete the form below to get your International Removals quotation
European Removals Quote Request
Complete the form below to get your European Removals quotation
Call Me Back
Complete the form below and we'll call you back to discuss your requirements
Shredding Quote
Complete the form below to get your Shredding quotation