More than 90 years of experience
Britannia Harrison and Rowley are a founder member of Britannia Movers International plc, a national group of the UK's finest family owned professional moving companies. We provide a full range of removal and storage services and whether you are moving house within the UK, moving offices, moving to Europe or moving internationally, we can help you with the entire relocation process.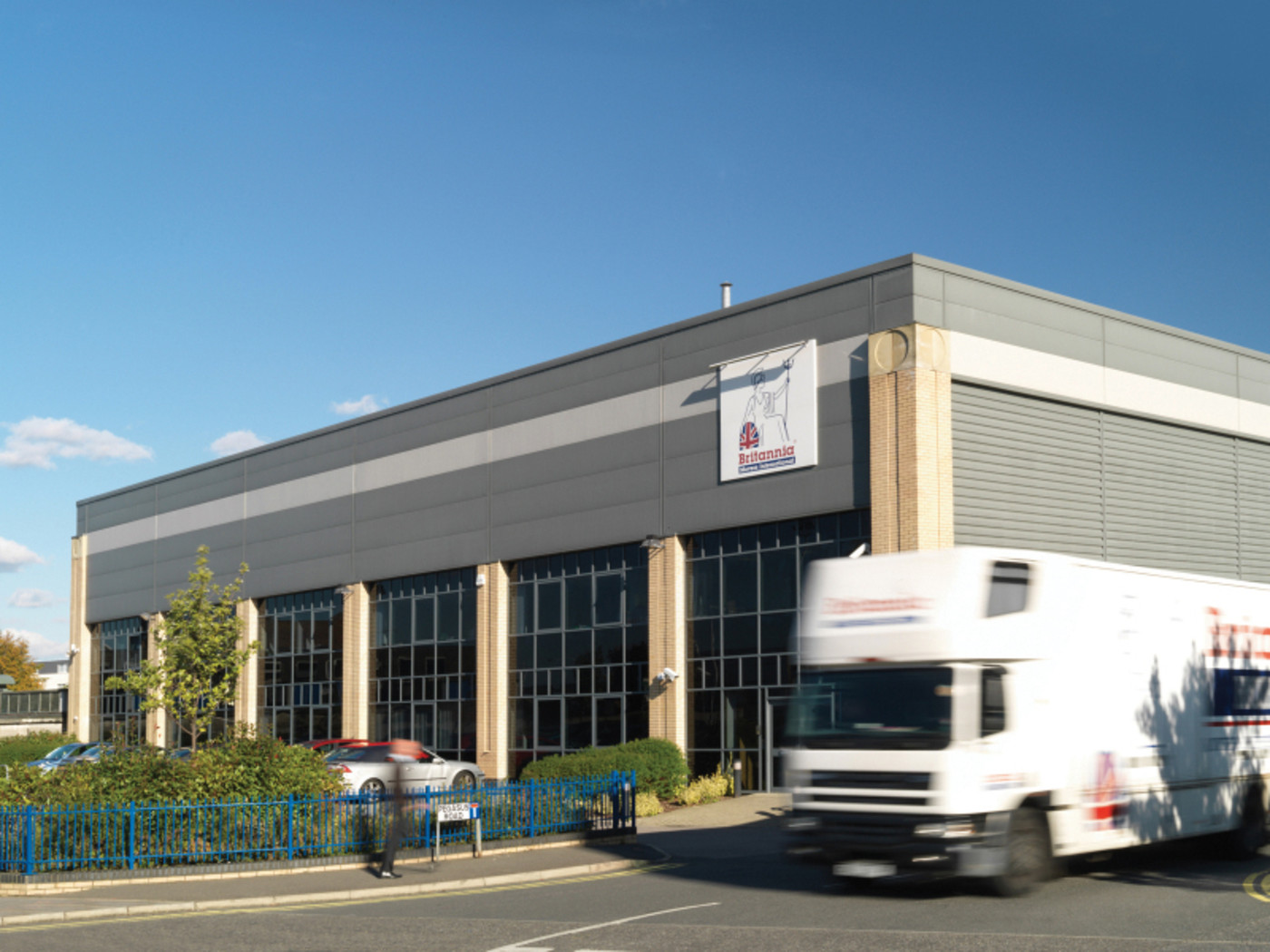 History
Established for over 90 years, Britannia Harrison and Rowley has a long history of providing removals services to the people of Bedfordshire. Beginning life in Bedford, joined to the furniture shop, our company then grew and developed to focus solely on removals.
As a founder member of Britannia Movers International PLC, our customers can benefit from a wealth of expertise, and it is this experience and knowledge which helps us to ensure that every moving day is a success.
Quality customer service is at the heart of everything we do, and has been for close to a century. With this in mind, you can feel confident that you are in safe hands when you come to us.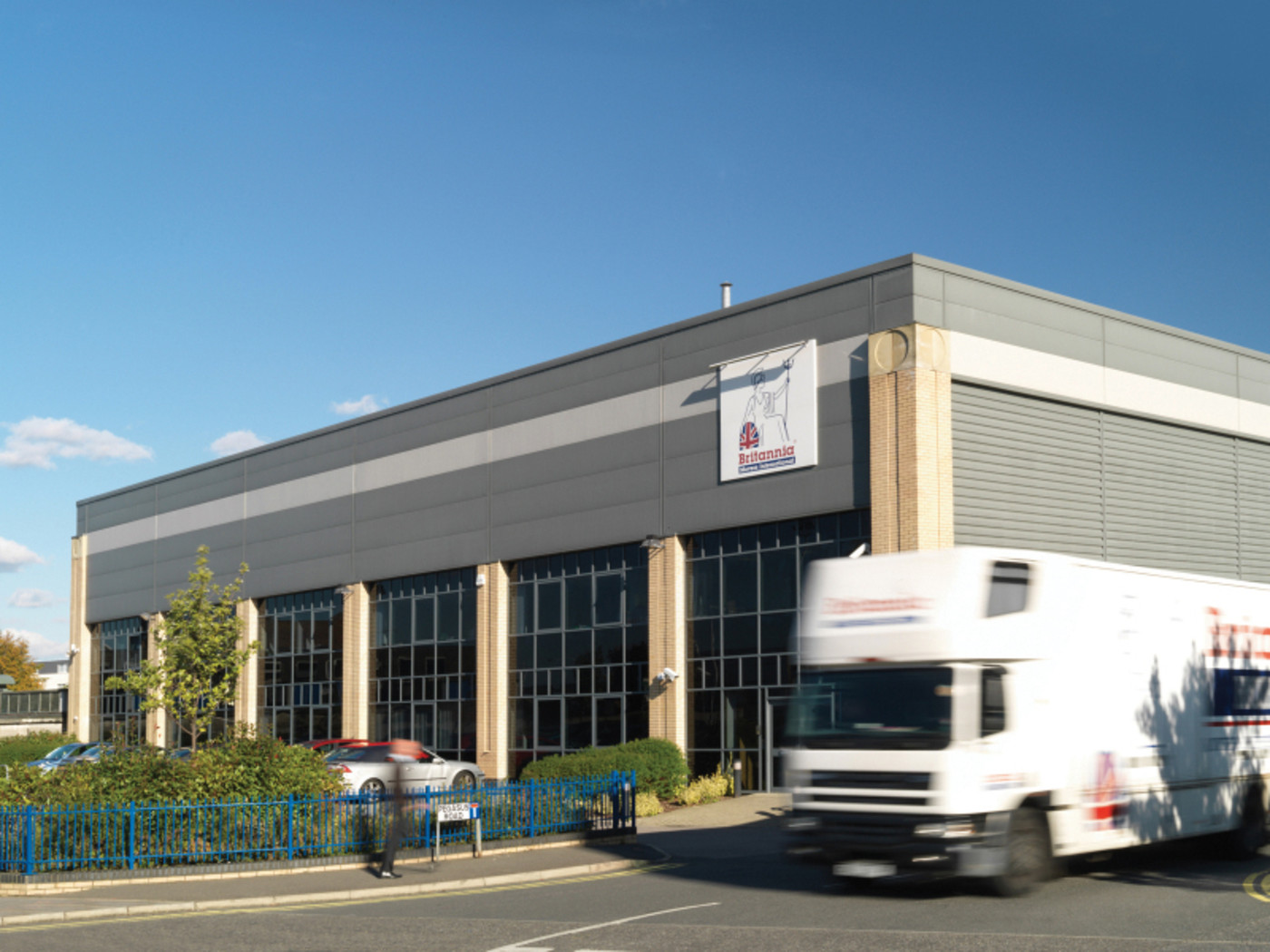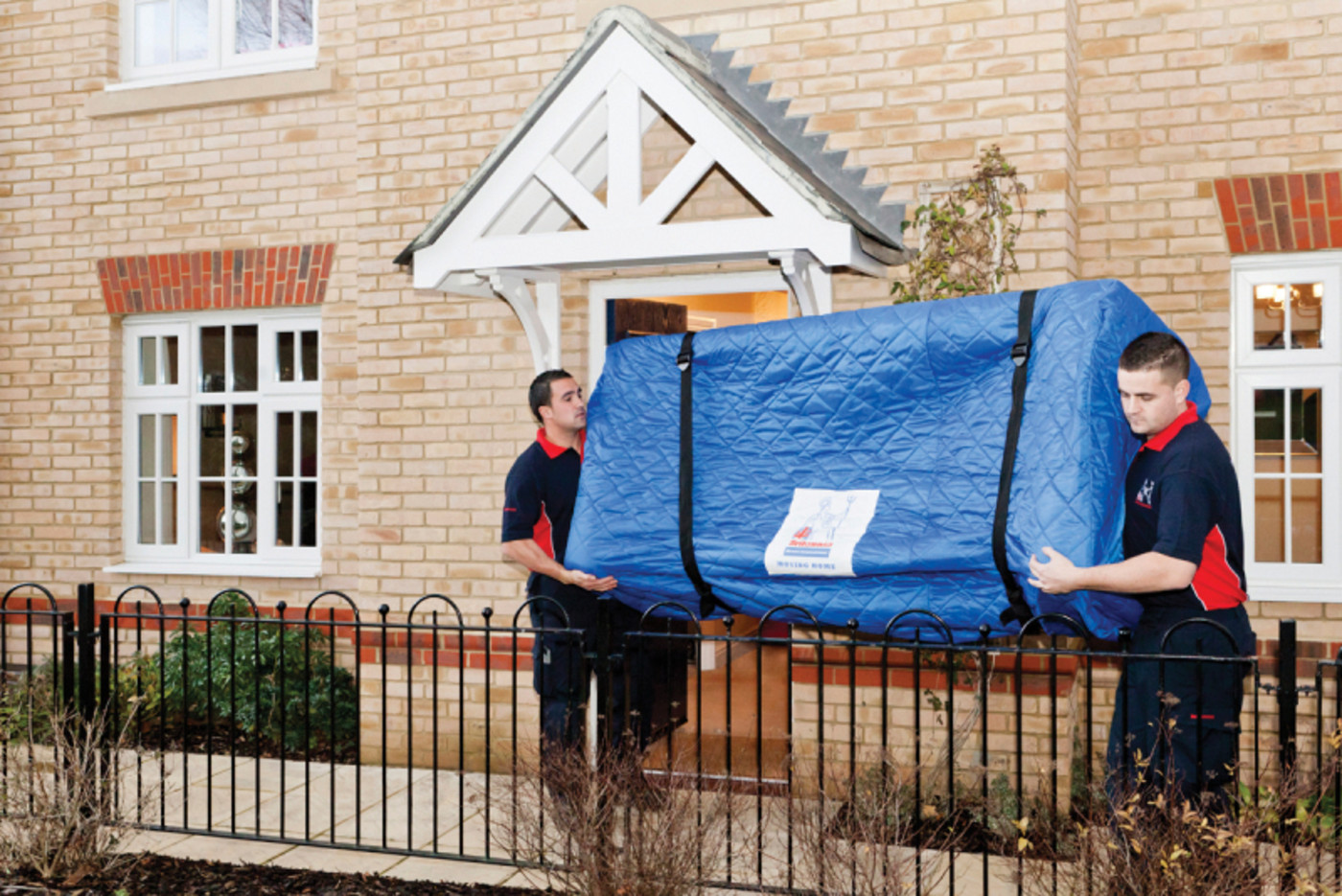 Awarded the British Standard BS EN 12522
We offer our customers all the resources and expertise of one of the world's most respected moving companies, enhanced by a unique and personal service. We were the first local removal company to be awarded the British Standard BS EN 12522 (Domestic Removals for Private Individuals) and are committed to providing the highest standard of service to our clients. We pride ourselves on being responsible with your belongings and also our methodical approach to packing and moving, that ensures you have a stress-free experience and can concentrate on your new life ahead.
We adhere to the British Association of Removers Alternative Dispute Resolution Scheme which is independently operated by The Furniture Ombudsman.

Our guarantee
Britannia Harrison and Rowley uphold exceptional standards and are confident that each and every removal, whether going direct or via store, is carried out to each customer's satisfaction. We ensure that all our staff are fully trained and have undertaken all relevant courses and up to date refresher courses to be able to provide a first class service.

Home Survey
Complete the form below to get your Home Survey arranged
UK Quote
Complete the form below to get your UK Removals quotation
Self Storage
Complete the form below to get your Self Storage quotation
International Removals Quote Request
Complete the form below to get your International Removals quotation
European Removals Quote Request
Complete the form below to get your European Removals quotation
Call Me Back
Complete the form below and we'll call you back to discuss your requirements
Shredding Quote
Complete the form below to get your Shredding quotation