Expert removals in Peterborough?
Here at Harrison and Rowley, we've been providing comprehensive removals for both domestic and commercial purposes for over 100 years. As a family-run company, we know and understand the importance of finding a company you can trust to help you with one of the biggest tasks you'll have to manage, and whether it's for a home or business, we can help make the entire process less stressful and easier to organise. So if you're looking for local removals in Peterborough, then look no further.
Our team of experts are here to give you a hand by carrying out an initial survey where a trained surveyor will come to assess what needs to be moved and how much it will cost. After the initial survey we will provide you with a quote and operational plan that will cover exactly how our local team for removals in Peterborough will help you, and we will remove the stress away from moving. Alternatively, we can offer video calls that can be conducted via secure video link for smaller or distant properties.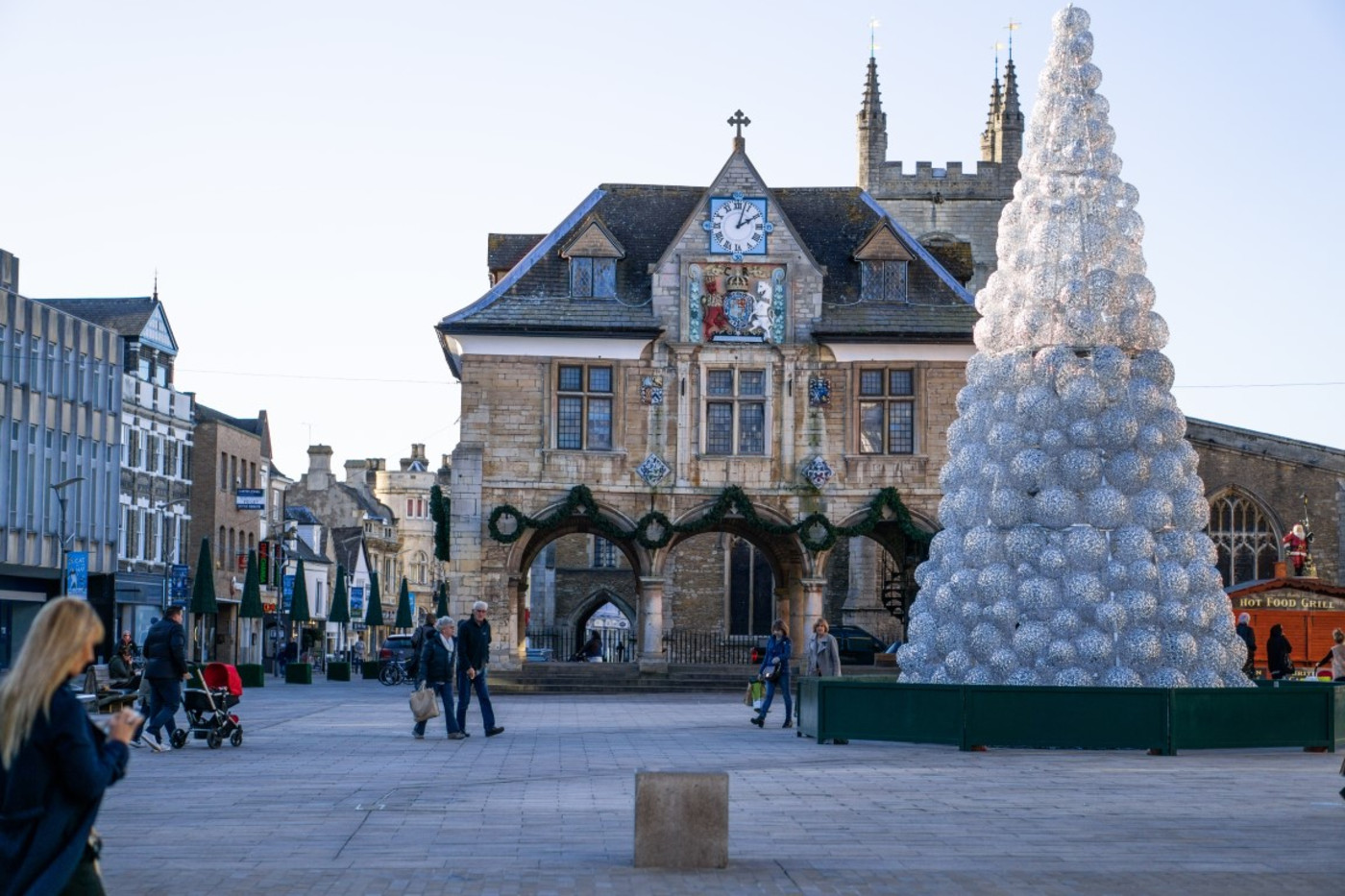 Premier removal companies in Peterborough
We are one of the premier removal companies in Peterborough. We achieve this first and foremost through our commitment to our clients. Initially, we come out to your premises and conduct a detailed survey, discussing all your needs and requirements for the move before putting together a plan. We work with you to come up with a solution that we know will work before our expert term arrive on the day, ready to ensure all your effects are moved quickly, easily and safely to their new home.
Harrison & Rowley are a founding member of the Britannia Movers International plc, a national group of the UK's most renowned professional moving companies. We are the prime removal companies in Peterborough and we take pride in helping you through the entire moving process – leaving you to focus on the more important things during the day.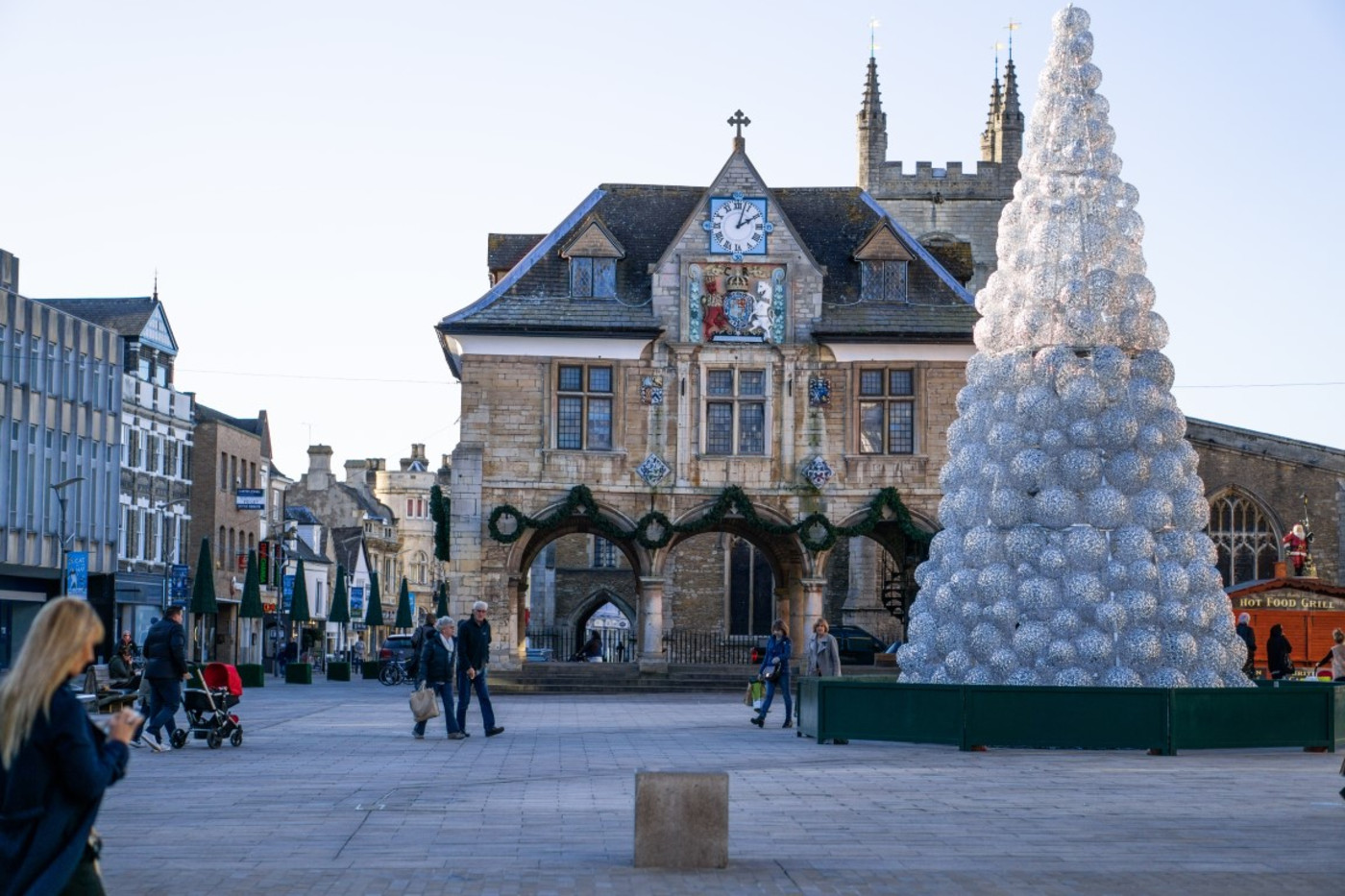 Why use Harrison & Rowley?
Established for well over 90 years – vast experience for varying degrees of removals
Professionally trained employees – only the best and most comprehensive
Value for money guaranteed
Full comprehensive survey taken before appointment
Long serving members of the British Association of Removers (BAR)
Quality assured packaging materials
Our team carefully plans each removal project, leaving you to relax and get comfortable with your new home!
The most experienced company for removals in Peterborough
Read our blog on Things To Do in Peterborough – click and read on some of the things you can do in this city
Get in touch today
With comprehensive packing and material options, local and international solutions as well as our specialist storage service, we're proud to deliver a single solution to all your removal needs no matter your circumstances. If you're looking for one of the most comprehensive removal companies in Peterborough and are looking for expert removals, simply give us a call on 01480 279 700 or email our team for a quote today!
From the initial meeting with Luke to the lovely guys unpacking our belongings into our new house - the service was friendly and professional. They looked after our belongings and were very friendly. I would recommend them to everyone I know. Thank you so much. It was a real pleasure!
Yes, would definitely recommend! Moves are stressful but with these guys, they made it look easy and smooth. All parts of the moving experience was handled professionally from Paul and Luke in Sales, Alberto, Vinny and Shirley co-ordinating in the office to the removal team of Ryan, Colin and Martin. All very friendly and there to put your mind at rest. We moved over a 2 day period.
Home Survey
Complete the form below to get your Home Survey arranged
UK Quote
Complete the form below to get your UK Removals quotation
Self Storage
Complete the form below to get your Self Storage quotation
International Removals Quote Request
Complete the form below to get your International Removals quotation
European Removals Quote Request
Complete the form below to get your European Removals quotation
Call Me Back
Complete the form below and we'll call you back to discuss your requirements
Shredding Quote
Complete the form below to get your Shredding quotation