Looking for removals in Letchworth?
Well with over 100 years of experience, look no further! When it comes to moving home or office, the organisation involved can seem truly overwhelming. At Harrison and Rowley, we know just how much hard work goes into a move, and we know just how to make sure the entire process is as smooth and streamlined as can be!
At first we will carry out an initial survey, where one of out expert will come down to your house and get an understanding of what exactly needs to be moved. We will then provide you with a detailed quotation with a detail operational plan. The operational plan may sound scary but not to worry, our expert will walk you through everything, ensuring any questions that you may have are answered.
Alternatively, we can also offer video calls that can be conducted via secure video link for smaller or distant properties, so our team of experienced removal specialists can discuss all the needs and requirements of your move with you whichever way suits you the best.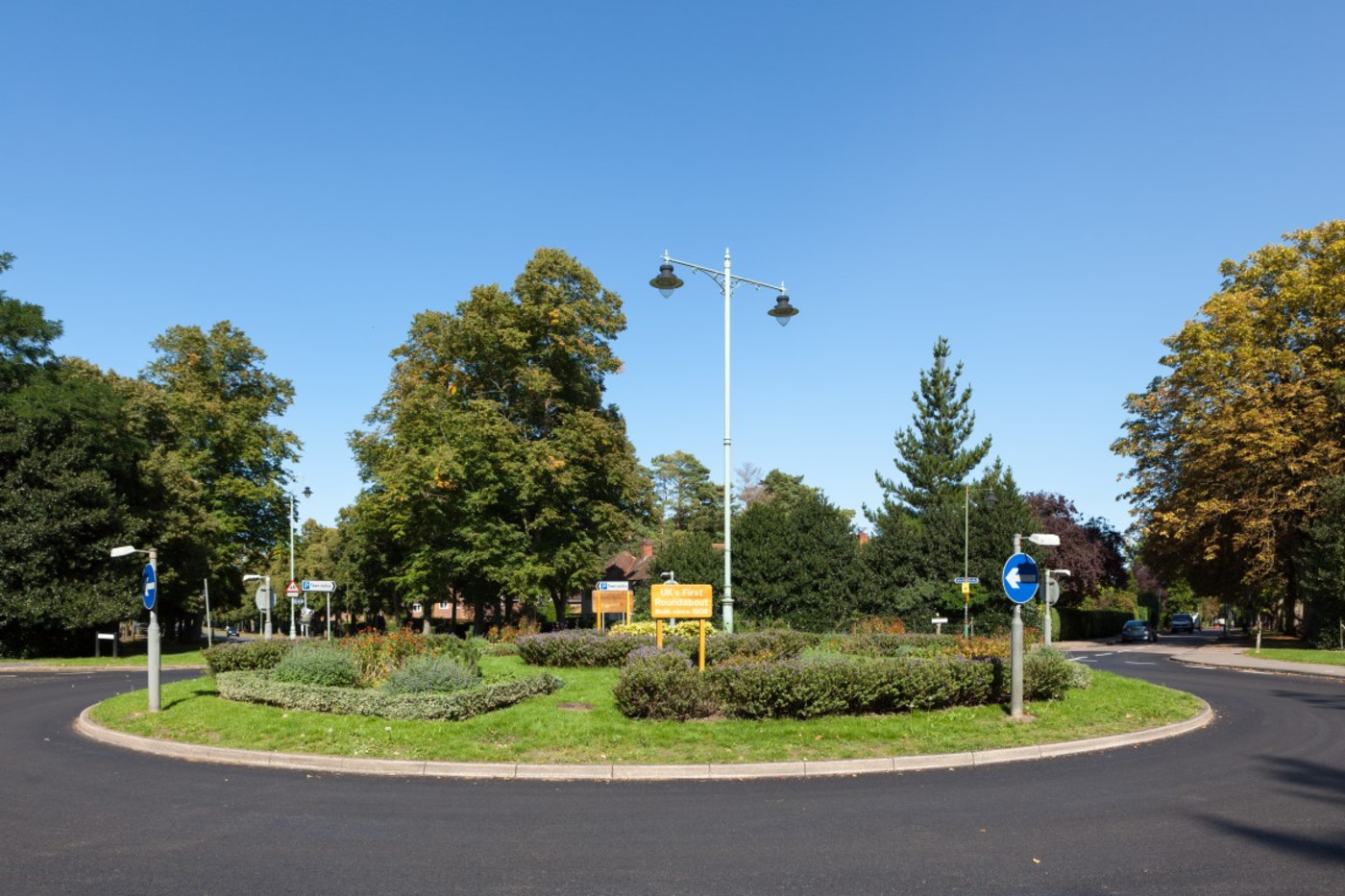 Longest serving and established removal companies
As one of the more established removal companies in Letchworth and the surrounding area, we strive to help make your move more manageable. How do we achieve this? By providing everything you could possibly need under one roof! From our team of friendly, experienced removal professionals, to our planning survey, packaging supplies and storage solutions, we're here to make sure your home or office removal is as simple as possible.
We work with you to put a plan into place for the day before ensuring all your requirements are met. With commercial and office removals, we ensure the process is meticulously project managed from start to finish, so you can rest assured your important files, documents and hardware will arrive at their destination promptly, safely and in order.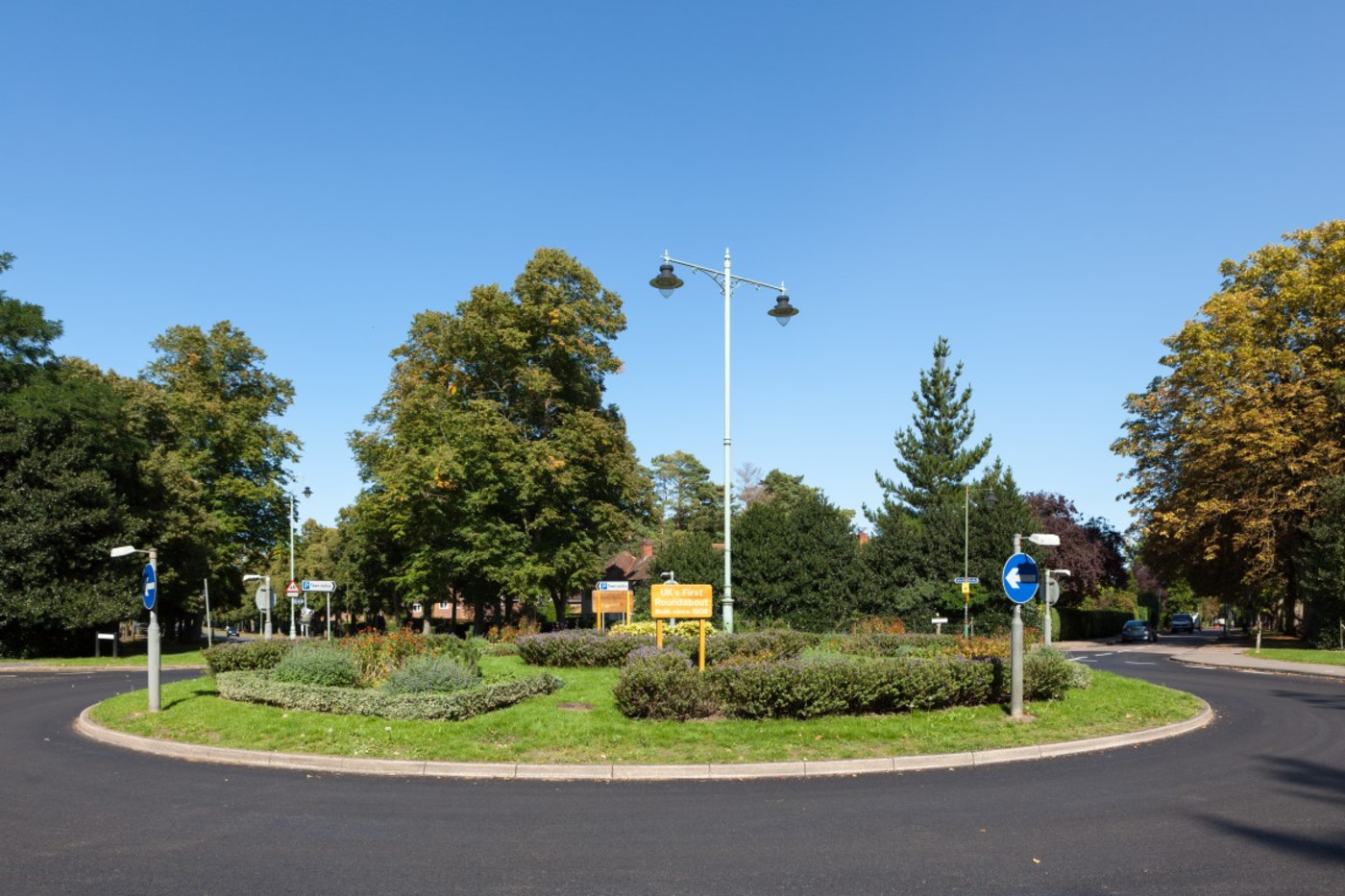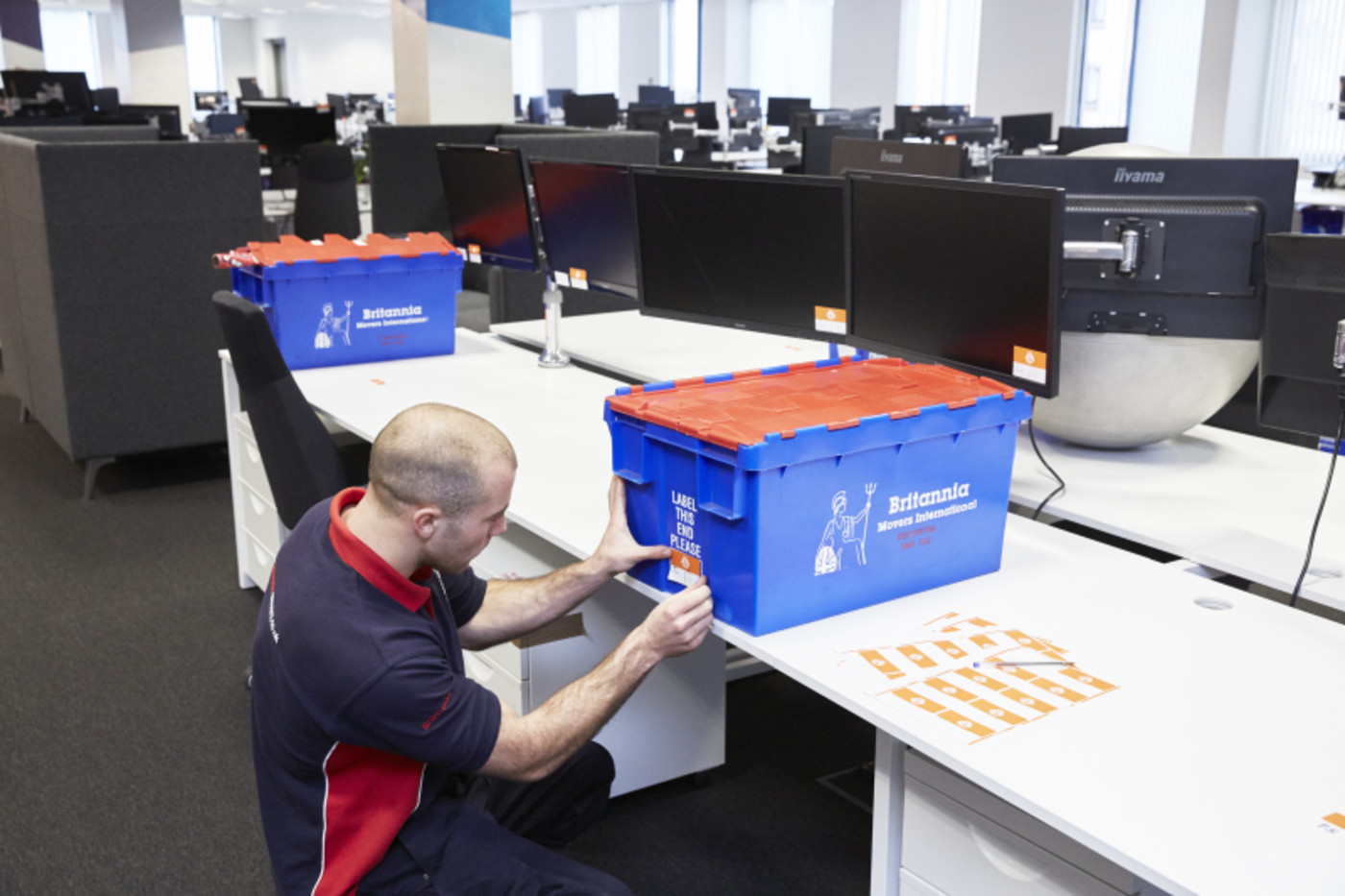 Home and office removals
Packing does not have to be a pain, if you prefer we can arrange of team of removals experts to do the hard work for you. They will carefully wrap, pack and load your goods onto the van, all you have to do is look forward to moving in! We're proud to deliver such comprehensive removals in Letchworth, and to find out more about all aspects of our services or to begin your enquiry, simply give our friendly, approachable team a call on 01480 279 700.
From the initial meeting with Luke to the lovely guys unpacking our belongings into our new house - the service was friendly and professional. They looked after our belongings and were very friendly. I would recommend them to everyone I know. Thank you so much. It was a real pleasure!
Yes, would definitely recommend! Moves are stressful but with these guys, they made it look easy and smooth. All parts of the moving experience was handled professionally from Paul and Luke in Sales, Alberto, Vinny and Shirley co-ordinating in the office to the removal team of Ryan, Colin and Martin. All very friendly and there to put your mind at rest. We moved over a 2 day period.
Home Survey
Complete the form below to get your Home Survey arranged
UK Quote
Complete the form below to get your UK Removals quotation
Self Storage
Complete the form below to get your Self Storage quotation
International Removals Quote Request
Complete the form below to get your International Removals quotation
European Removals Quote Request
Complete the form below to get your European Removals quotation
Call Me Back
Complete the form below and we'll call you back to discuss your requirements
Shredding Quote
Complete the form below to get your Shredding quotation