Sometimes sorting and packing up everything we own in order to move away leaves a few personal items in purgatory.
We're often left not needing these items immediately, but also not wanting to dispose of them forever. Similarly we may be struggling for space in new premises, with nowhere to keep these superfluous items.
Fortunately, there is a solution available right here at Britannia Harrison and Rowley, with our comprehensive storage options.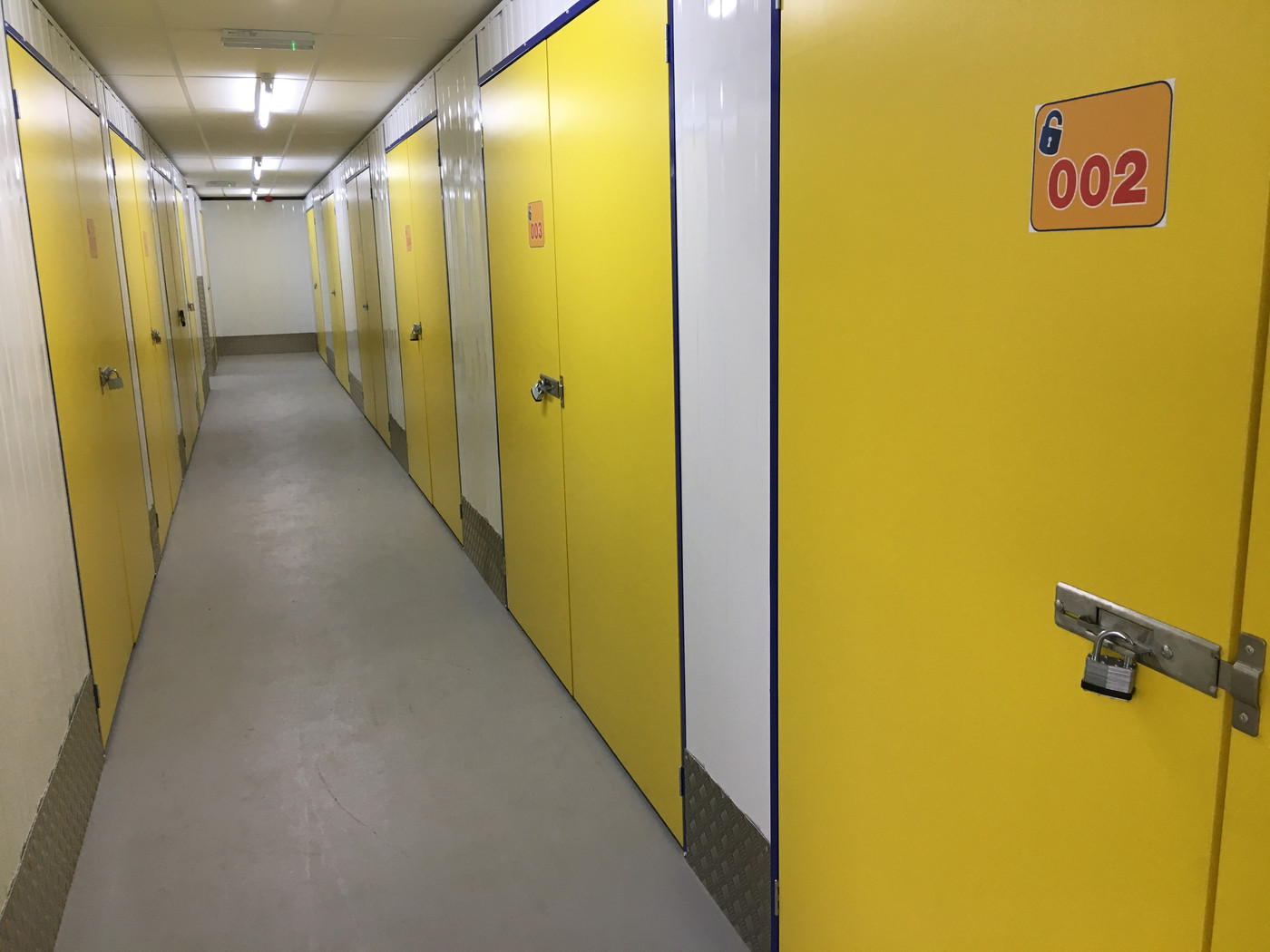 Self storage in St Neots
Looking for a storage facility in St Neots? Well look no further! If you live in the St Neots, Bedford, Huntingdon, Kimbolton or Sandy area, then our Self Storage facility will have the right solution for you, and easily accessed through these locations. Based within the same site as Britannia Harrison & Rowley Removals, our storage facility offers long and short terms storage services for both private individuals and companies alike. For storage from just one week to as long as you need, you will find the secure site ideal with a differing sized storage options to suit your budget and space requirement.
Our facility provides easy access which is both safe and secure, and open 24 hours a day. So you can rest assured that not only is our facility armed with the latest security advancements to keep the units safe, but you can access them anytime in the day you need too.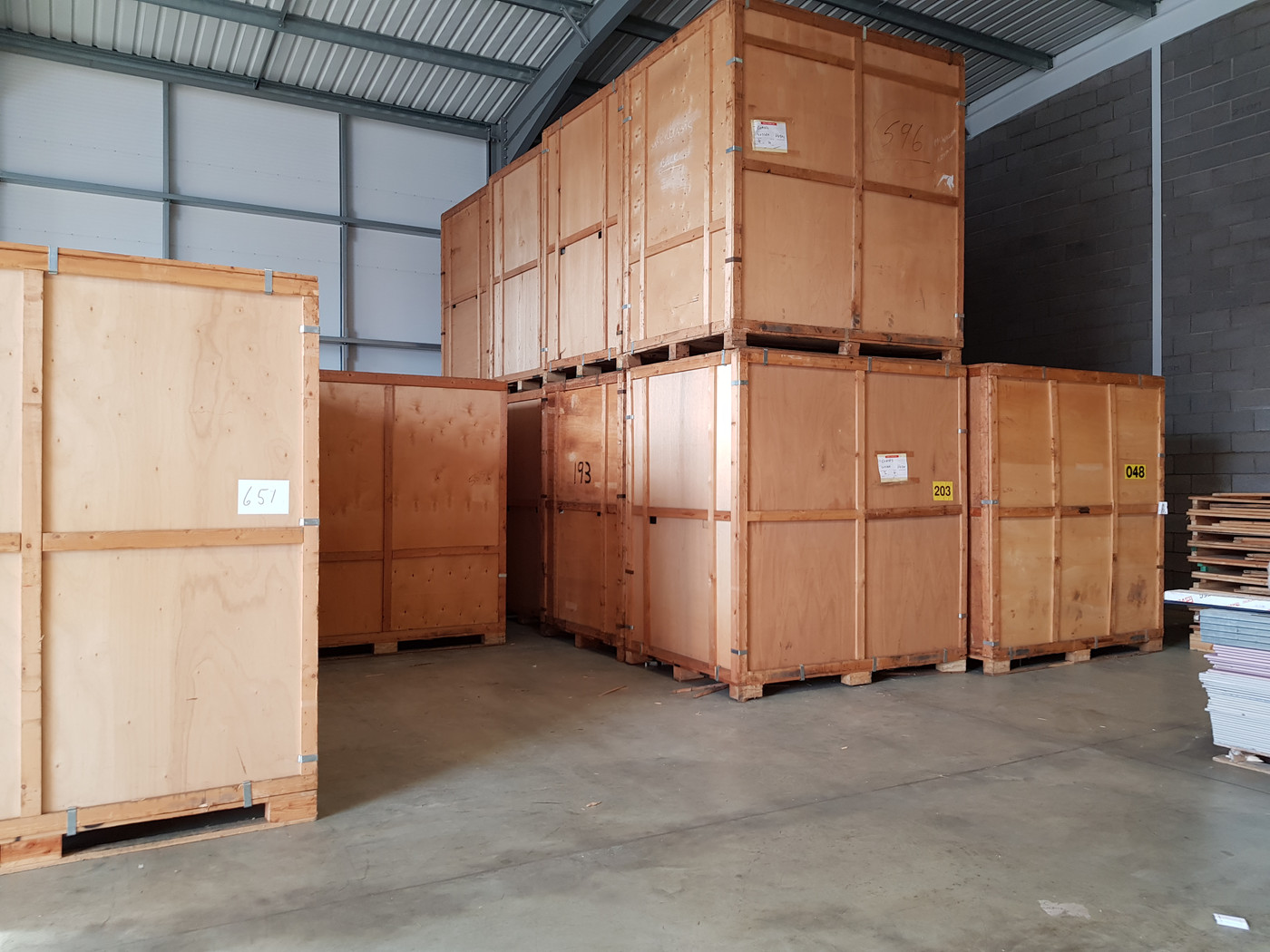 Safely and securely stored
Our affordable containers and units are designed to be matchlessly safe. The high security warehouse in which they're kept is directly linked to both the local police and fire stations delivering maximum confidence in the ongoing safety of your possessions. Similarly we've streamlined the transit process to eliminate double handling; once the containers are sealed and delivered to our warehouse, they're mechanically transported to their location without the intervention of a third party.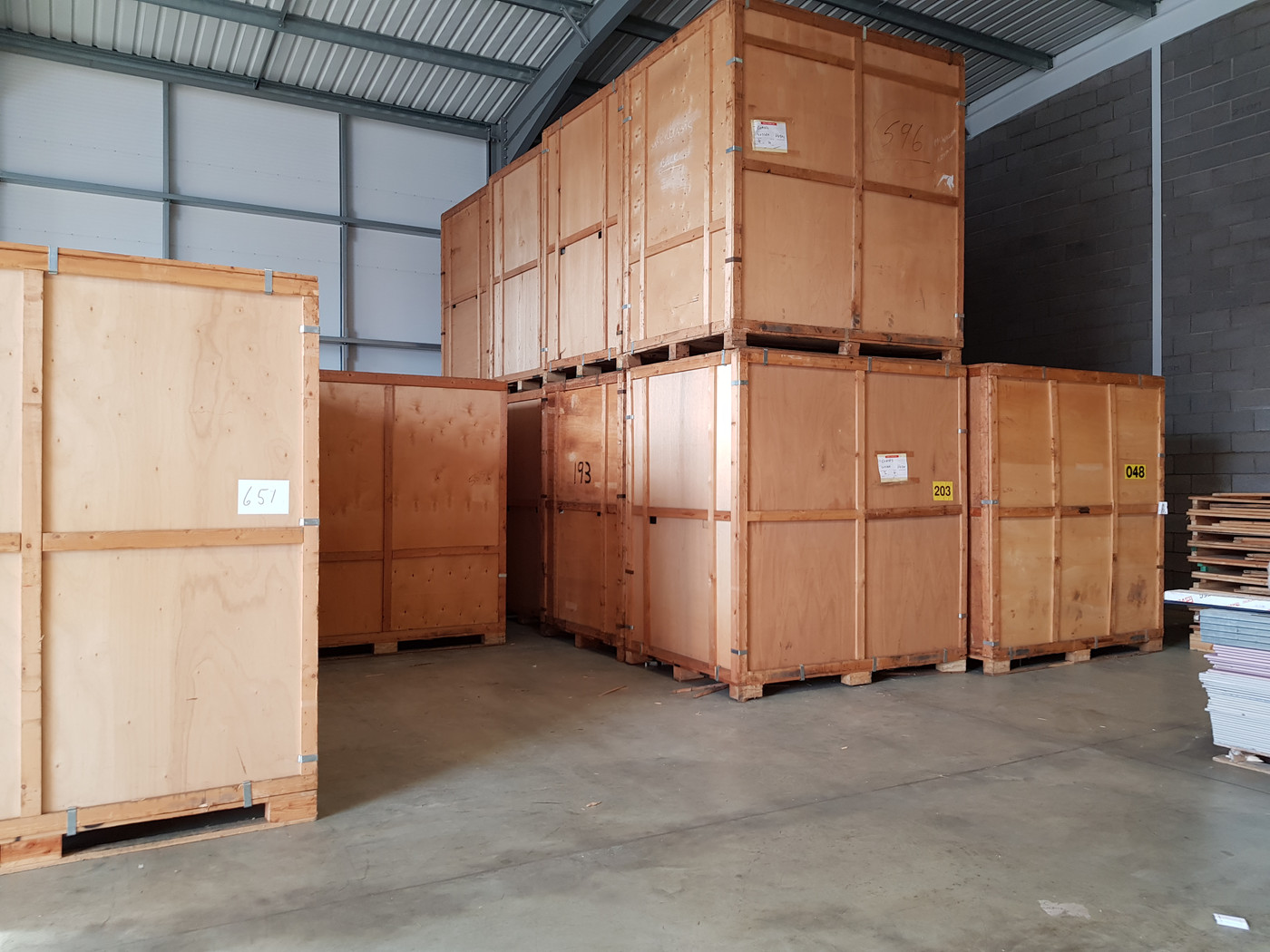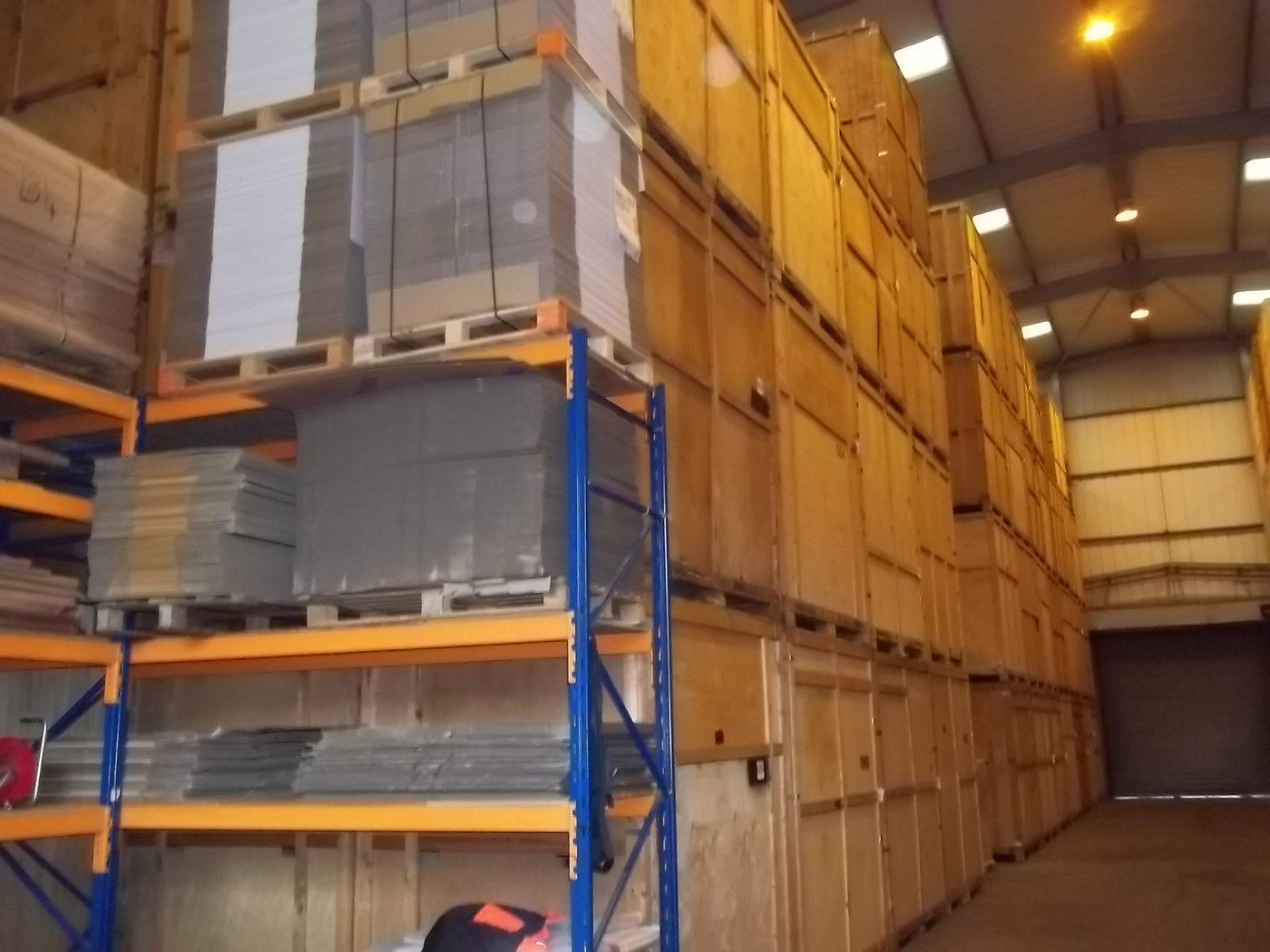 Storage facilities for any requirement
The containers themselves provide an expansive 250 cubic feet (7 cubic metres) and there's no limit to the amount of containers you can use. With warehouse storage space also available for those items that shouldn't typically be kept in containers for extended periods of time (carpets, leather, velour upholster, ladders) no matter what you need to store, we have a solution.
We provide a full, handy inventory of your items as well, so you need never be left wondering exactly what it was you locked away with us. With a team of professional storage experts on hand to deliver help and advice as well, give us at Harrison and Rowley a call today, for your complete storage solution.
From the initial meeting with Luke to the lovely guys unpacking our belongings into our new house - the service was friendly and professional. They looked after our belongings and were very friendly. I would recommend them to everyone I know. Thank you so much. It was a real pleasure!
Yes, would definitely recommend! Moves are stressful but with these guys, they made it look easy and smooth. All parts of the moving experience was handled professionally from Paul and Luke in Sales, Alberto, Vinny and Shirley co-ordinating in the office to the removal team of Ryan, Colin and Martin. All very friendly and there to put your mind at rest. We moved over a 2 day period.
Home Survey
Complete the form below to get your Home Survey arranged
UK Quote
Complete the form below to get your UK Removals quotation
Self Storage
Complete the form below to get your Self Storage quotation
International Removals Quote Request
Complete the form below to get your International Removals quotation
European Removals Quote Request
Complete the form below to get your European Removals quotation
Call Me Back
Complete the form below and we'll call you back to discuss your requirements
Shredding Quote
Complete the form below to get your Shredding quotation