Expert removals in St Neots?
Look no further for expert removals in St Neots than Harrison and Rowley! With a million and one things to organise all at once, keeping on top of moving everything can be tricky and it's often easy to let something important slip you by. We've created a service that helps you get moved, that takes the pressure off you and instead allowing you to concentrate on the important things.
Our team of local experts makes us one of the premier removal companies in St Neots. To start your removal process we will carry out an initial survey to give us an idea of what needs be moved, a trained surveyor will assess how much it will cost and then provide a detailed quotation accompanied by a operational plan. The operational plan will be an in-depth description of what work will exactly be carried out by our team of skilled experts.
We can also offer video calls that can be conducted via secure video link for smaller or distant properties.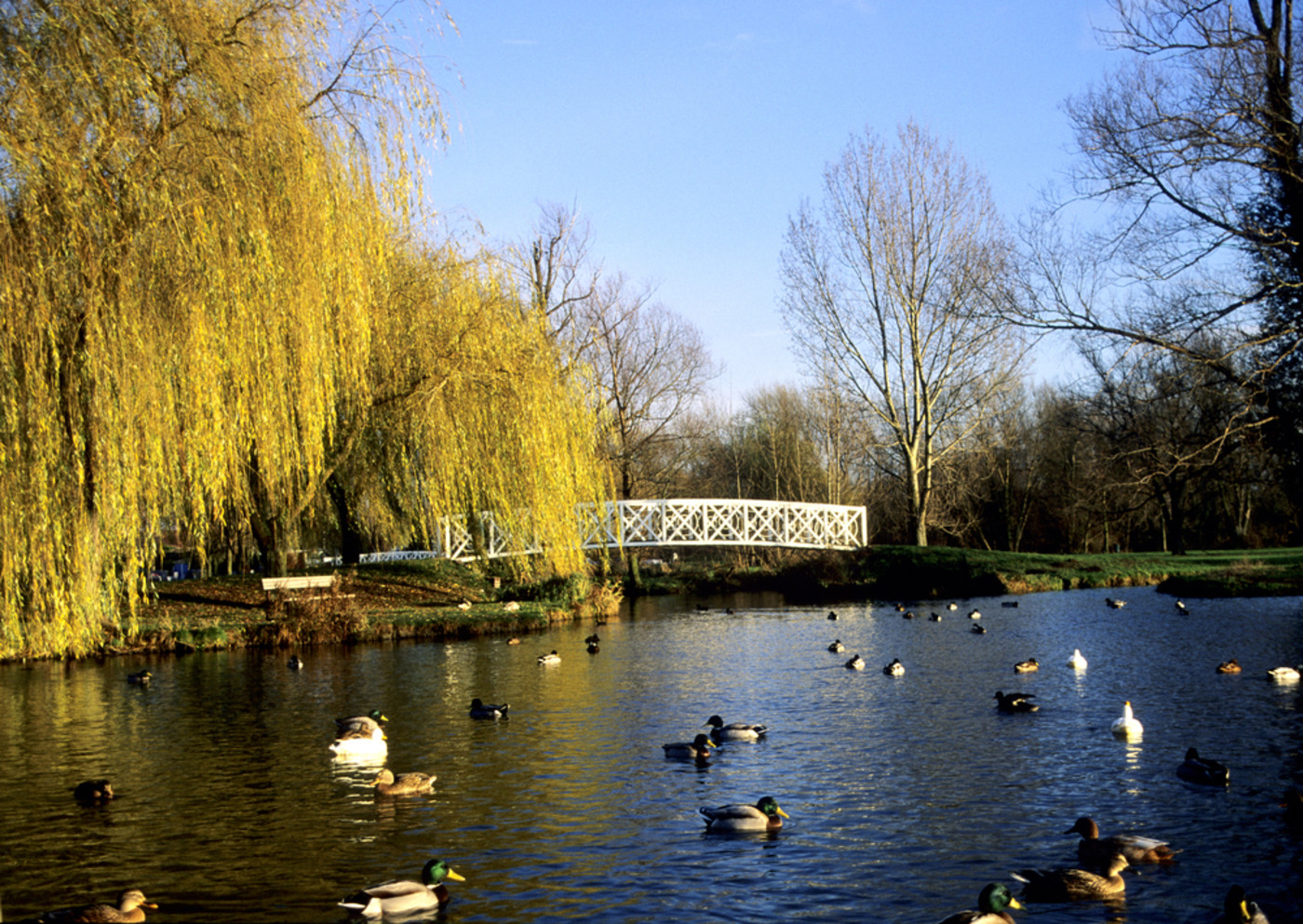 Experienced and personally committed to you
We've been supplying St Neots and the surrounding area with our comprehensive removal services for over 100 years, so we really have developed a true understanding of client needs and requirements from a move. We implement these needs, requirements and broad experience on each and every job. From our professional project management, ensuring your move is carried out in the most efficient, reliable manner possible, to our extensive range of quality packaging materials available to help you prepare for the day, you can rest assured we're fully equipped to take care of your home removal.
If required, we can offer professional, comprehensive packing services where our team of experts will come to your house before the move and professionally pack your goods. Alternatively we can offer you the boxes so you can do the packing at your own pace.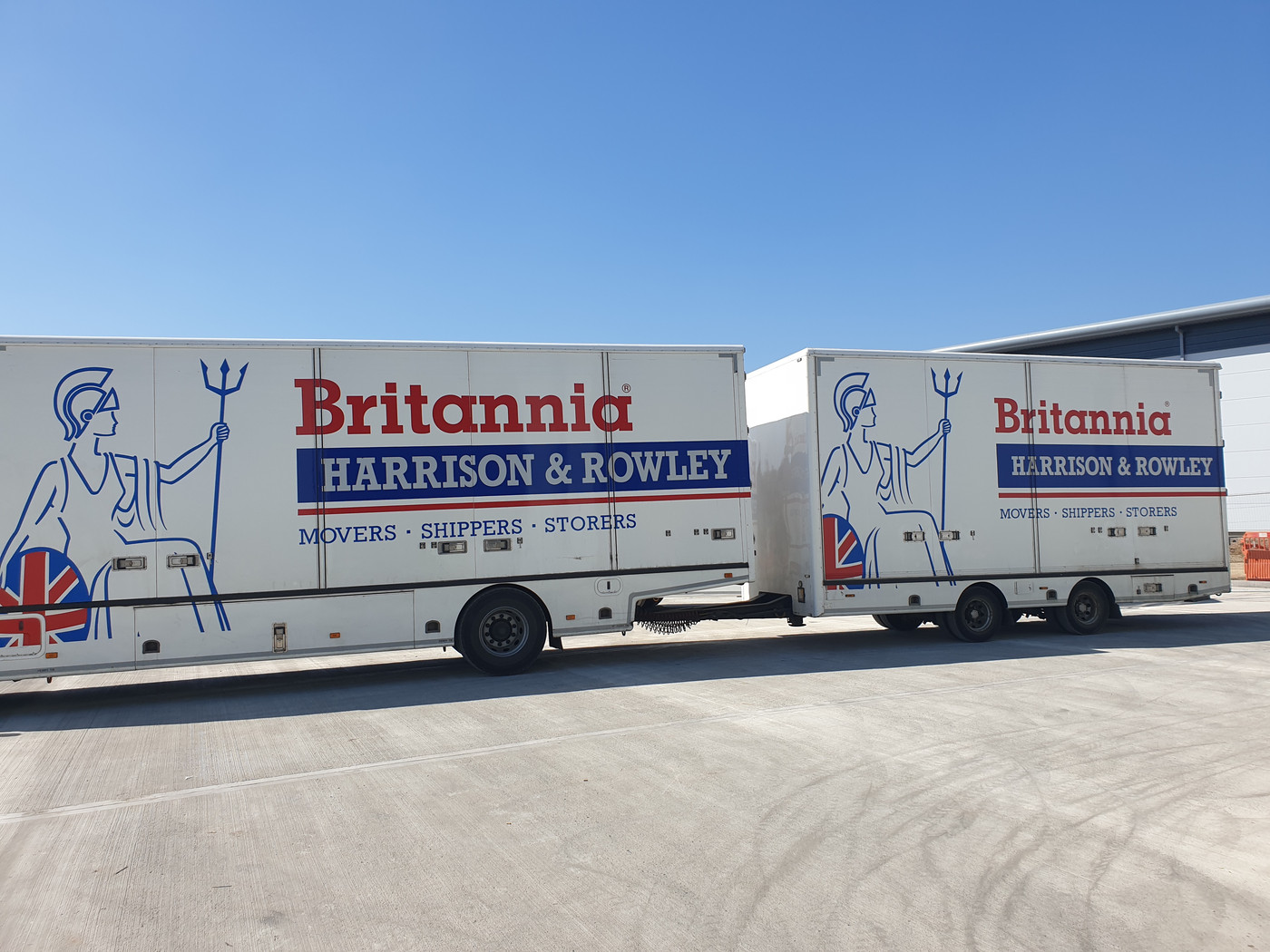 Home and office removal experts across St Neots
This wealth of experience extends to commercial removals and office removals in St Neots. We know the importance of a fast and accurate business relocation, ensuring all files, folders, documents and integral hardware is moved with the utmost care. We will take the pressure off you during your move so you can focus on what you do best; running your business.
With an archive document service to keep everything in order and a fully project managed plan put into place, if you're looking for a commercial removal service you can rely on, look no further. If you also looking for self storage in St Neots we can also help. Give our friendly team a call on 01480 279 700 to find out more, or send us an email and we'll arrange an initial quote to get you started!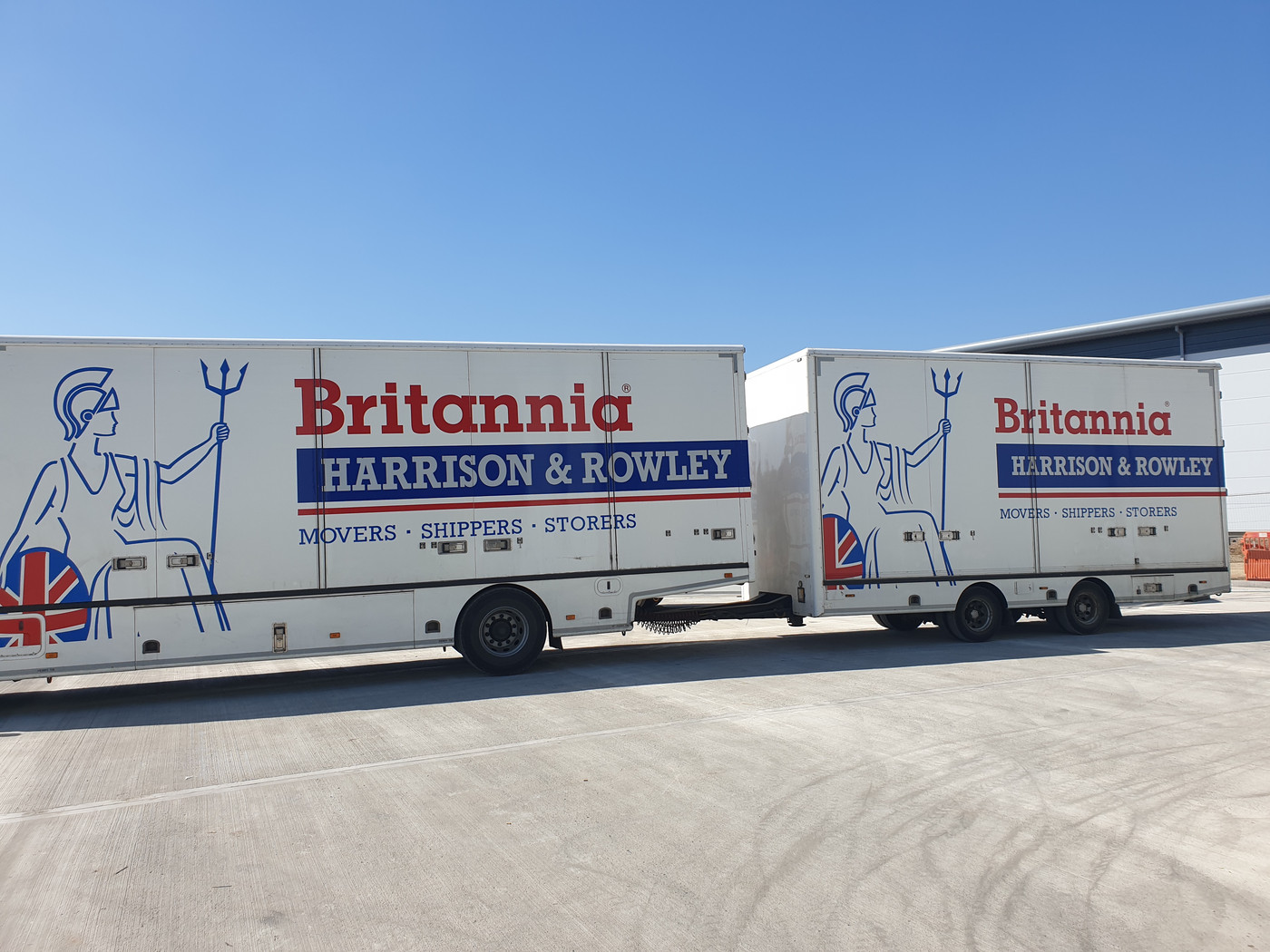 From the initial meeting with Luke to the lovely guys unpacking our belongings into our new house - the service was friendly and professional. They looked after our belongings and were very friendly. I would recommend them to everyone I know. Thank you so much. It was a real pleasure!
Yes, would definitely recommend! Moves are stressful but with these guys, they made it look easy and smooth. All parts of the moving experience was handled professionally from Paul and Luke in Sales, Alberto, Vinny and Shirley co-ordinating in the office to the removal team of Ryan, Colin and Martin. All very friendly and there to put your mind at rest. We moved over a 2 day period.
Home Survey
Complete the form below to get your Home Survey arranged
UK Quote
Complete the form below to get your UK Removals quotation
Self Storage
Complete the form below to get your Self Storage quotation
International Removals Quote Request
Complete the form below to get your International Removals quotation
European Removals Quote Request
Complete the form below to get your European Removals quotation
Call Me Back
Complete the form below and we'll call you back to discuss your requirements
Shredding Quote
Complete the form below to get your Shredding quotation