Need expert removals in Cambridge?
Look no further than Harrison and Rowley! Keeping on top of everything when you're moving can be tricky. With a million and one things to organise all at once, it's often easy to let something important slip you by.
At Harrison and Rowley, we know just how difficult it can be and with that in mind, we've created a service that helps you get moved, that takes the pressure off, and leaves you to concentrate on the important things. Our team of local experts makes us one of the premier removal companies in Cambridge. We'll take the stress away from moving and look after everything from start to finish.
At first we will carry out a initial survey that will give us an idea what needs be moved, a trained surveyor will assess how much it will cost and then provide a detailed quotation accompanied by an operational plan. The operational plan will be an in-depth plan of what work will exactly be carried out by our team of skilled experts.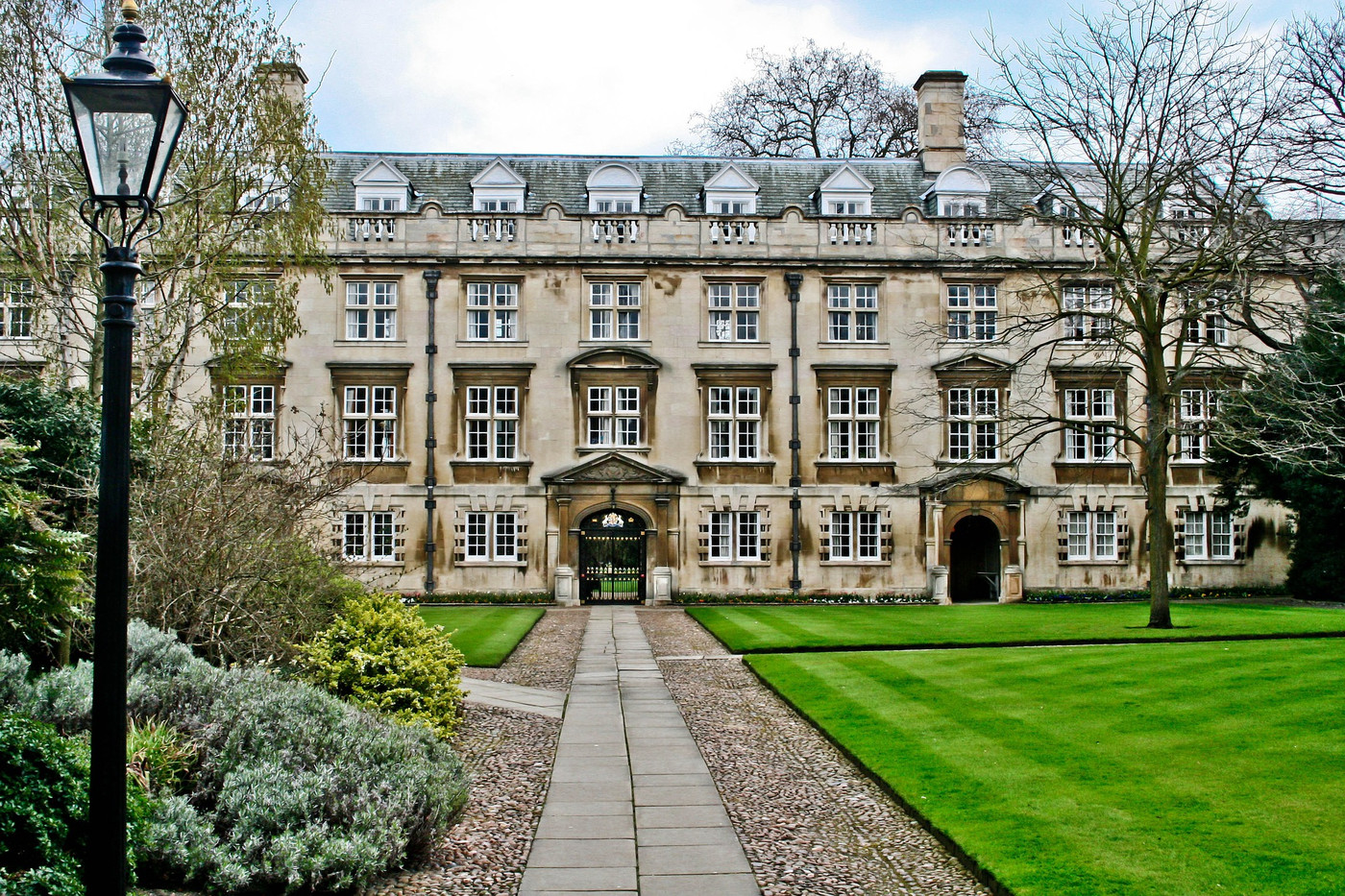 Stress-free, comprehensive home removals
Our comprehensive removals solution covers Cambridge from our base locally. With nearly 100 years in the business, we've adapted and developed along with the industry, gathering our contacts over the years to bring you the best possible removals service. Whether you're looking for a personal home removal or an office removal for your business, are in need of specialist packaging materials, service or extensive storage and self-storage options, we have everything you need to make your move to Cambridge manageable.
With so much experience, we're proud to say we're experts when it comes to planning, organising and executing even the most complicated local removal procedures. That in mind and to alleviate any stress, we come to your premises to discuss the move with you and create a plan prior to moving day, lending our expertise to your situation. It's one less thing to deal with when you have our friendly, professional removal team putting together a meticulous plan of action.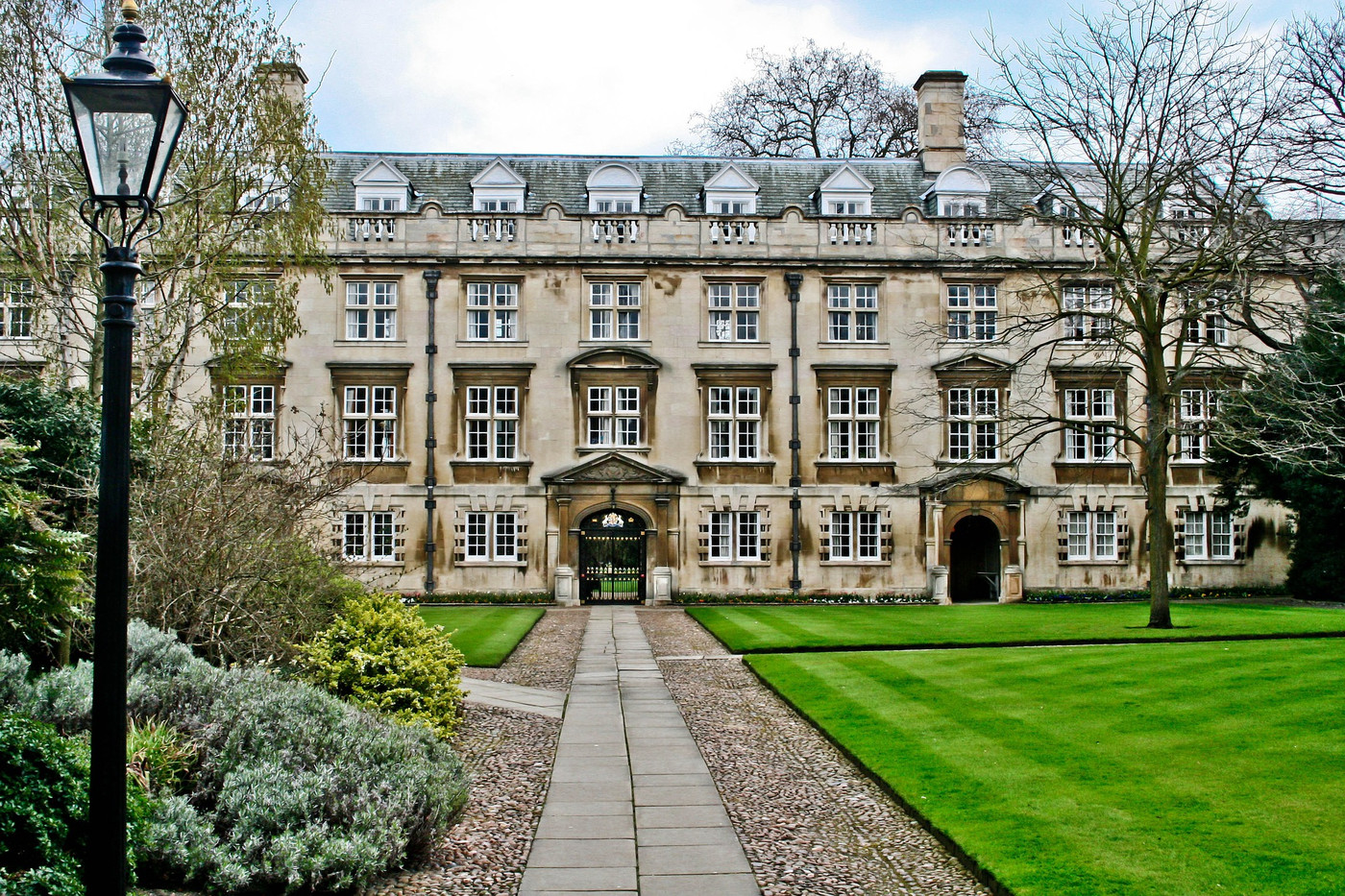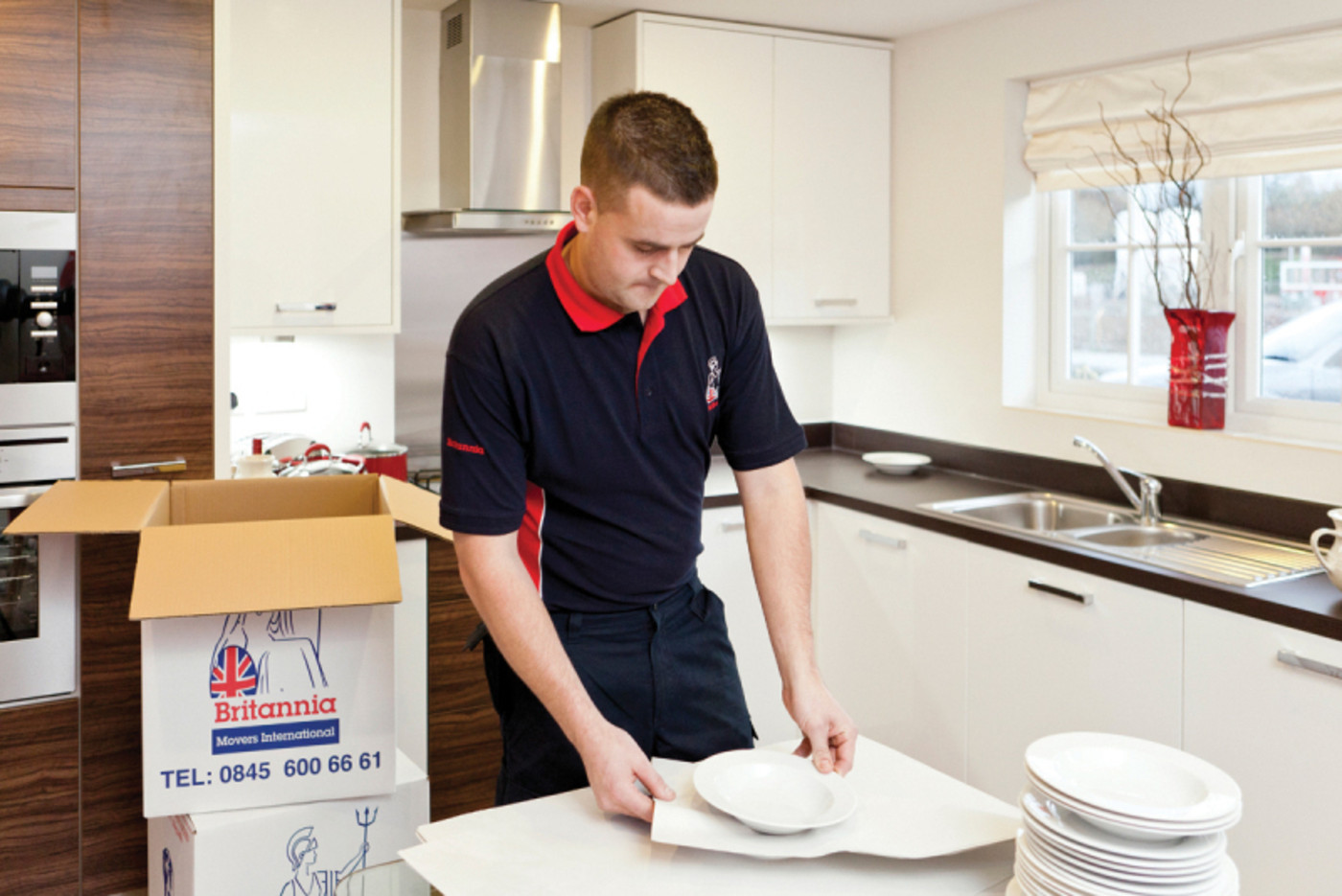 Expert removals in Cambridge for over 100 years
We pride ourselves on our personal touch with team of friendly, approachable and professional removal companies in Cambridge. As a family-run company, we understand the importance of trusting and depending on the people who are helping to move all your personal effects at what can be one of the most stressful times of your life. Relocating is never easy, and the last thing you need is extra stress added on. Our removal solutions streamline the entire process and let you focus on the excitement of settling in to your new home and surroundings.
From the initial meeting with Luke to the lovely guys unpacking our belongings into our new house - the service was friendly and professional. They looked after our belongings and were very friendly. I would recommend them to everyone I know. Thank you so much. It was a real pleasure!
Yes, would definitely recommend! Moves are stressful but with these guys, they made it look easy and smooth. All parts of the moving experience was handled professionally from Paul and Luke in Sales, Alberto, Vinny and Shirley co-ordinating in the office to the removal team of Ryan, Colin and Martin. All very friendly and there to put your mind at rest. We moved over a 2 day period.
Home Survey
Complete the form below to get your Home Survey arranged
UK Quote
Complete the form below to get your UK Removals quotation
Self Storage
Complete the form below to get your Self Storage quotation
International Removals Quote Request
Complete the form below to get your International Removals quotation
European Removals Quote Request
Complete the form below to get your European Removals quotation
Call Me Back
Complete the form below and we'll call you back to discuss your requirements
Shredding Quote
Complete the form below to get your Shredding quotation