Moving to America?
"Moving to America can be an exciting prospect. We aim to eliminate all stresses so that your adventure can begin".
The United States of America is one of the most powerful countries in the world on a political, economical and trade level, and it is influential in the global market. America is a popular destination for those wanting to immigrate from the UK, and as one of the most multi-cultural and diverse countries to live, there is plenty to get excited about.
We know moving abroad can be stressful and scary, and here at Harrison & Rowley we want to take that stress away so you can stay excited the whole time. We aim to provide expertise service that will ease the journey. We will handle everything from packing, import documents and delivery to custom clearance. We specialise in packing effects so that they are safe and secure for transit as well as providing detailed plans of your removal so that you know exactly what is happening and when.
What to expect from moving to the USA
There are lots of factors for those immigrating to America from the UK to discover, so make sure you consider your location before moving:
Move to New York if you dream of the Big Apple.
Move to Pennsylvania for trees after trees after trees. Great locations in the Pocono Mountains if you love camping and the outdoors.
Move to Texas if you're looking for rich, historical culture, affordable housing and live music.
Move to Vermont for picturesque, peaceful acres of mountains, with a significant family community.
Move to New Hampshire if you're searching for bustling cities mixed with forest and snow capped mountains for miles.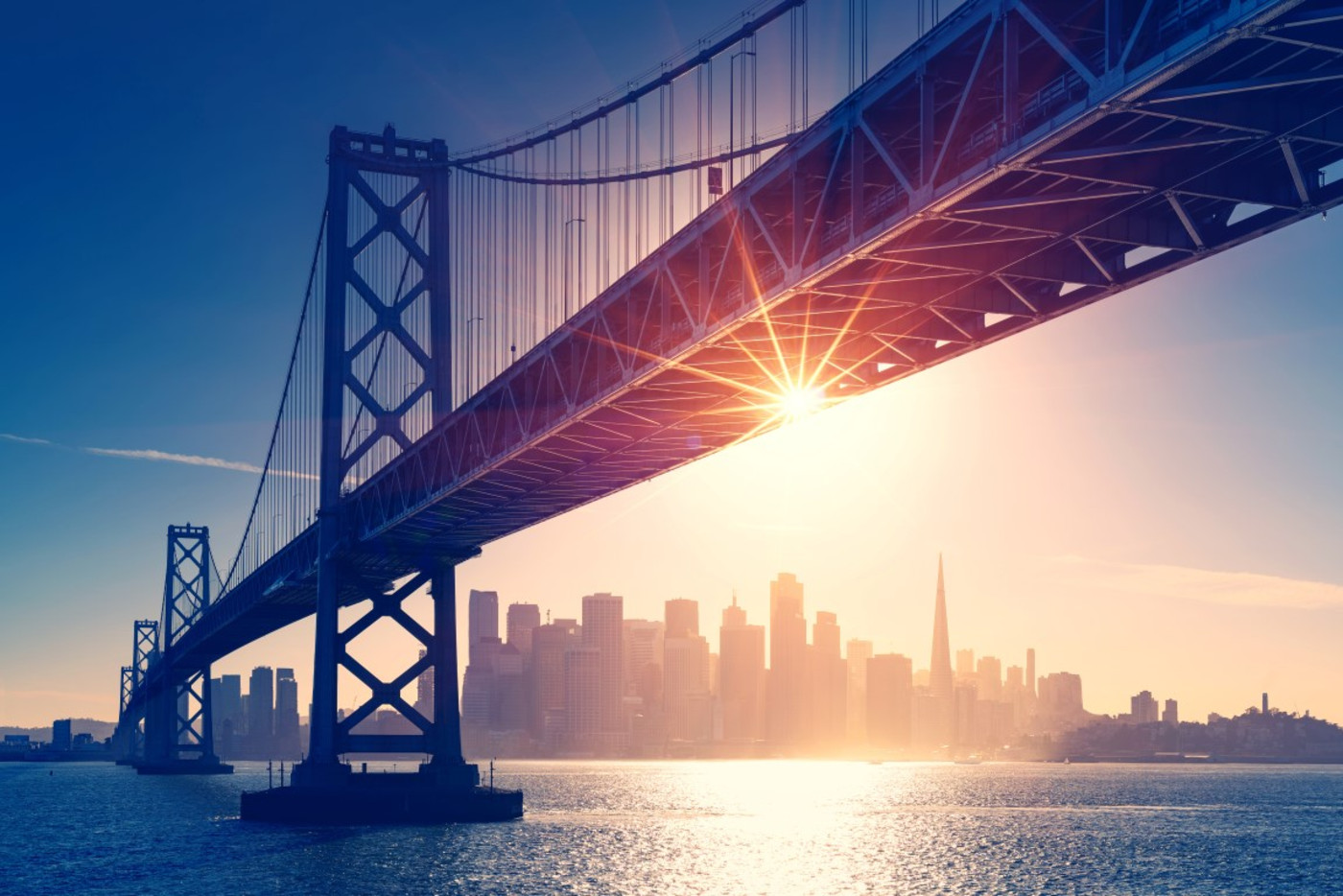 Cost of living in America
Generally, the cost of living in America is similar to the UK and the majority of people have a comfortable quality of life. There are lots of opportunities and due to the immense size of the USA compared to its population, there is a lot of land so many construct their own houses outside the big cities.
Many expats living in America notice that rent prices can be slightly more expensive than that of the UK, particularly in cities such as New York, but on the whole they do not notice any significant loss or gain financially in comparison to life before moving to America.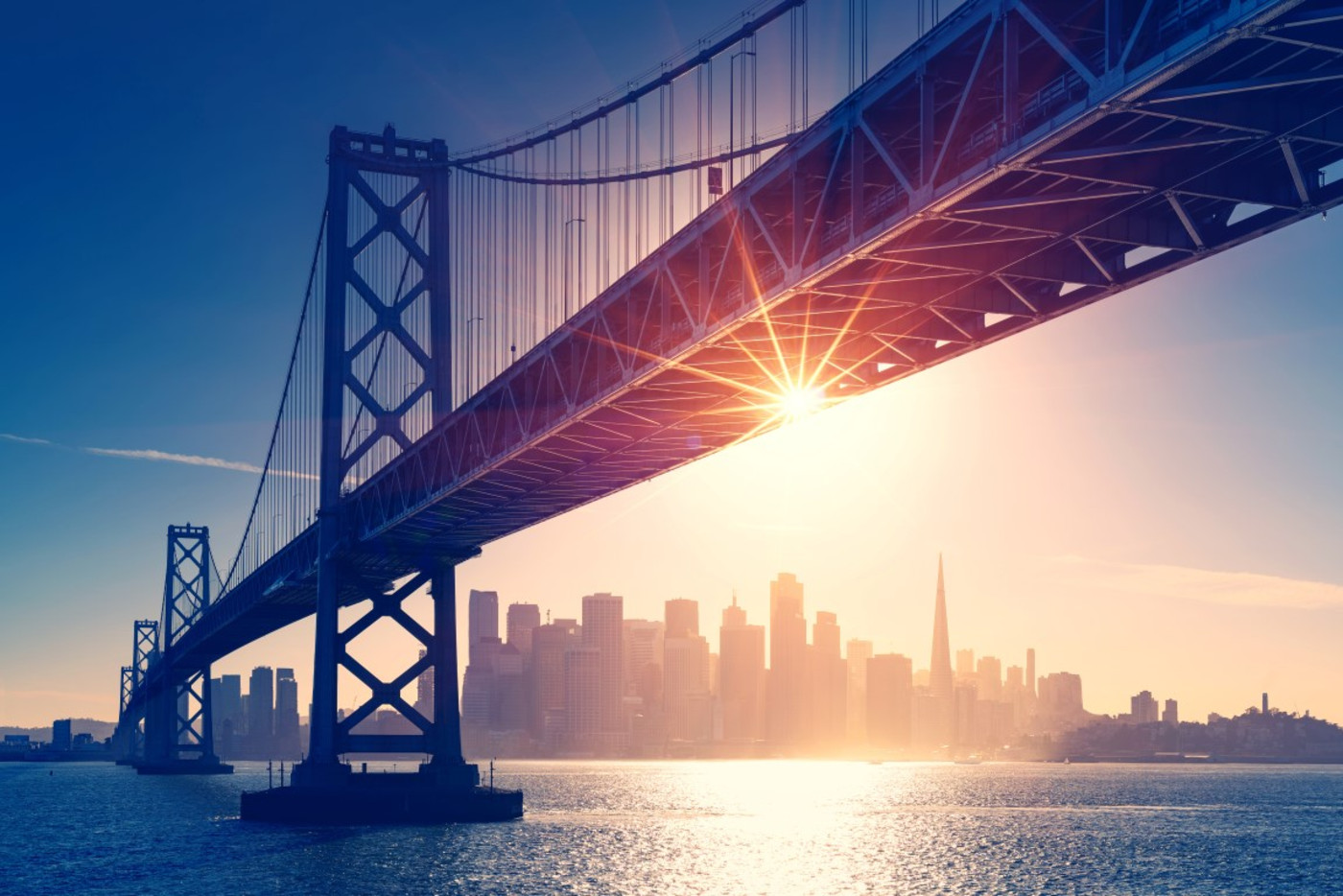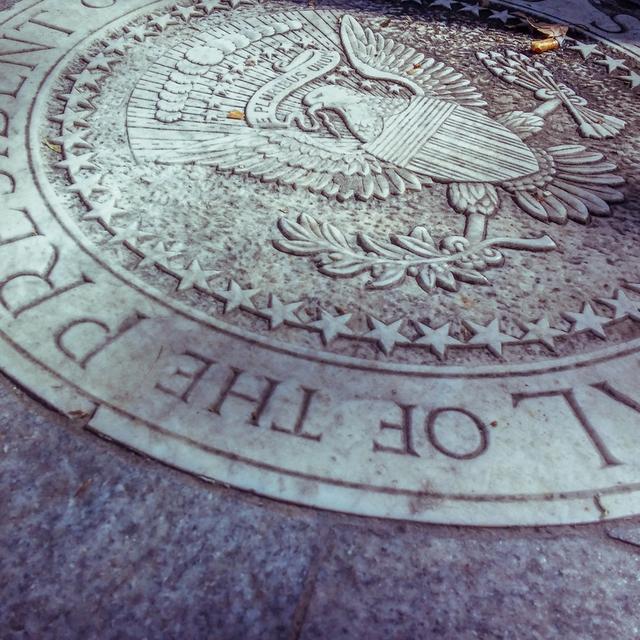 Getting an American visa
The US Visa Waiver Programme (VWP) allows British citizens to visit the US for up to 90 days without a visa, but if you are relocating to live and work in America you will require a different visa. These can be acquired by visiting the Embassy of the United States in London. The most desirable visa, known as a green card (I-551), is a permanent resident visa.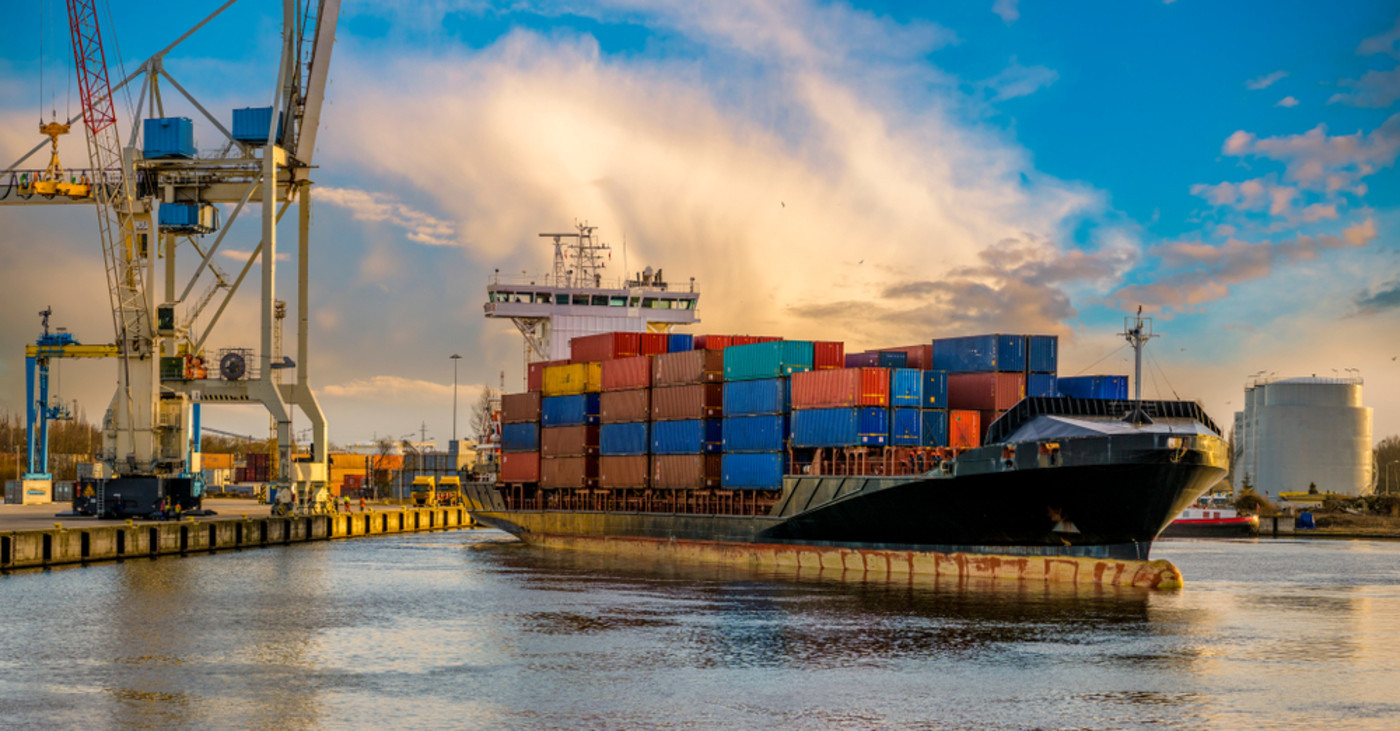 Your shipping options
Harrison & Rowley have been assisting with international shipping for decades, and with invaluable experience and close relationships with our American removals partners, we conduct the most helpful and efficient transits across the pond. Our previous experience in moving to America and extensive knowledge of the American removals system means we can help you with every part of the process from the moment you start your enquiry to your belongings being unpacked in your new home in America.
Shipping your belongings to the USA is easy and straightforward with us. Your options are to send everything by either sea or air; shipping by air is the quicker option, but is more expensive than shipping in a container over sea. We can make your shipment cheaper by sending your belongings in a shared container.
If you're sending your belongings in a container by sea, your items will arrive in around 8 weeks, and if you're sharing a container it could be around 12. 8 to 12 weeks may seem long, but shipping your belongings this way is the safest, easiest and most affordable means of transferring it all. Whichever method you choose, your belongings will be handled with the utmost care and will arrive in America in the same condition you left it in.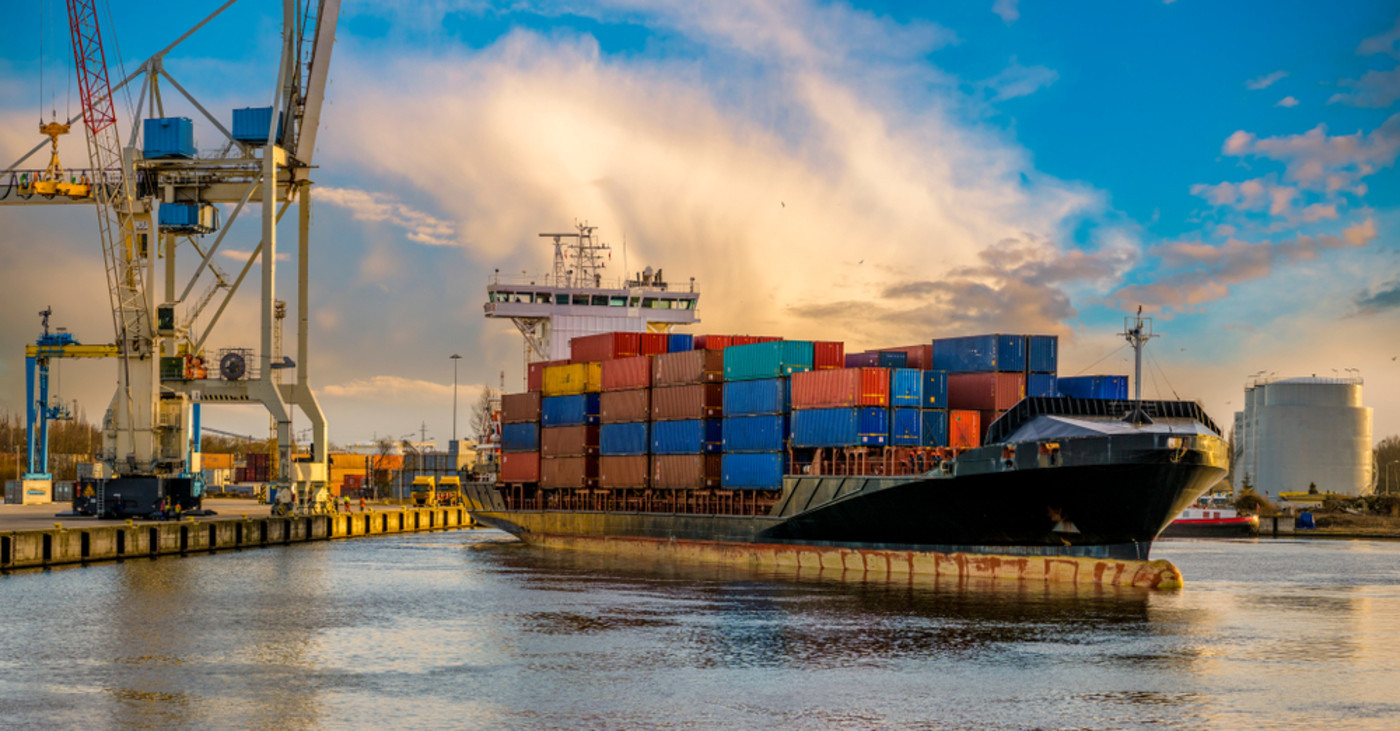 Restricted items at American Customs
America has strict rules and restrictions about what can and cannot be imported into the country, so it really is worth checking what you plan on taking before you go. Penalties may apply if goods are not declared.
The following items are included in the list of restricted items and need written permission to bring into the USA:
Before moving to America, ensure you check with the full list on the official website of the Department of Homeland Security that the goods you're importing are accepted.
Firearms and ammunition
Inflammable goods & substances
Plants and plant material
Foodstuffs, perishables or otherwise
Narcotics and dangerous goods
Offensive materials
Alcohol and tobacco
From the initial meeting with Luke to the lovely guys unpacking our belongings into our new house - the service was friendly and professional. They looked after our belongings and were very friendly. I would recommend them to everyone I know. Thank you so much. It was a real pleasure!
Yes, would definitely recommend! Moves are stressful but with these guys, they made it look easy and smooth. All parts of the moving experience was handled professionally from Paul and Luke in Sales, Alberto, Vinny and Shirley co-ordinating in the office to the removal team of Ryan, Colin and Martin. All very friendly and there to put your mind at rest. We moved over a 2 day period.
Home Survey
Complete the form below to get your Home Survey arranged
UK Quote
Complete the form below to get your UK Removals quotation
Self Storage
Complete the form below to get your Self Storage quotation
International Removals Quote Request
Complete the form below to get your International Removals quotation
European Removals Quote Request
Complete the form below to get your European Removals quotation
Call Me Back
Complete the form below and we'll call you back to discuss your requirements
Shredding Quote
Complete the form below to get your Shredding quotation