Moving to Germany?
"Our fully trained staff will help you with all the formalities associated with your removal to Germany"
At Britannia Harrison and Rowley we offer cost-effective, flexible and fully tracked removals from the UK to European countries. The procedure is fast and simple, we offer an appointment with our highly trained surveyors who will discuss the delivery address and the packing service you require. Then we turn up on the allotted day, pick up your effects and begin transit to the destined country.
You will receive full details of transit and arrival times once your removal has been agreed.
Tracking
The vehicles can be tracked as they progress towards your destination. If at any time you request to know where your effects are, we will be able to tell you then and there. This way we ease your worries and let you begin you new adventure in Germany.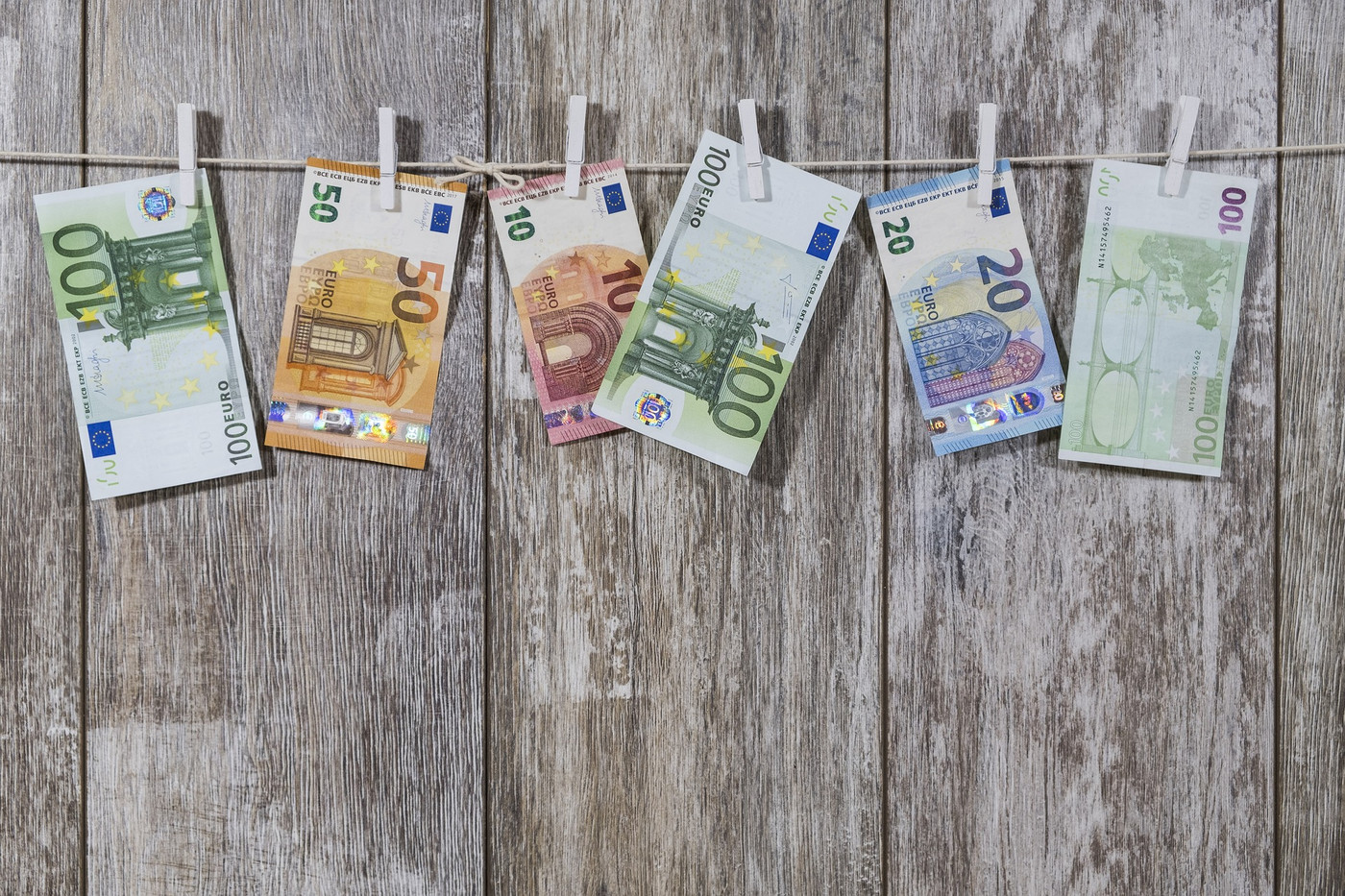 Currency
Before you begin your move, arranging your currency is very important. We only recommend safe and reliable firms that will be able to further assist you when it comes to making your relocation as stress free as possible.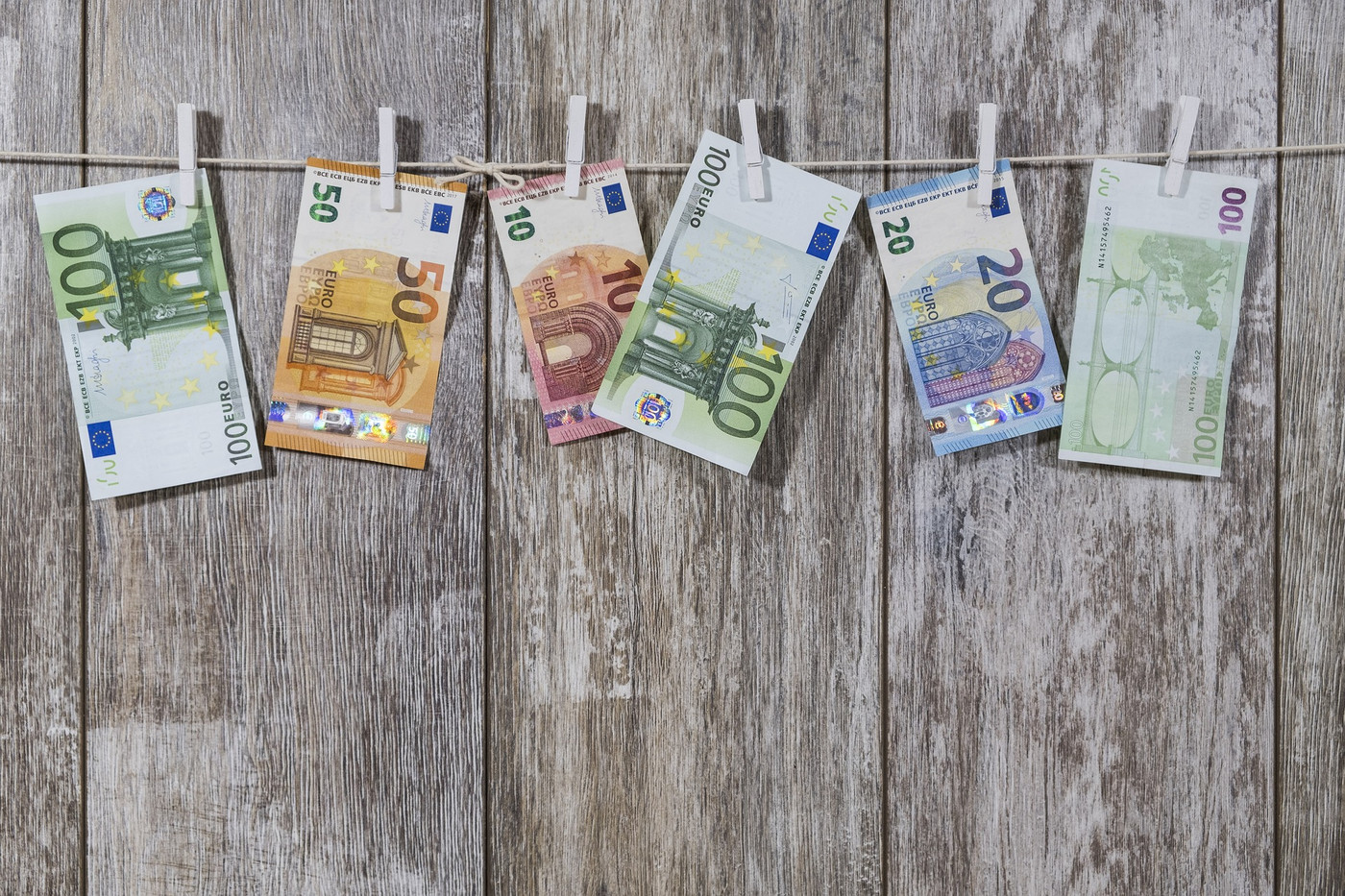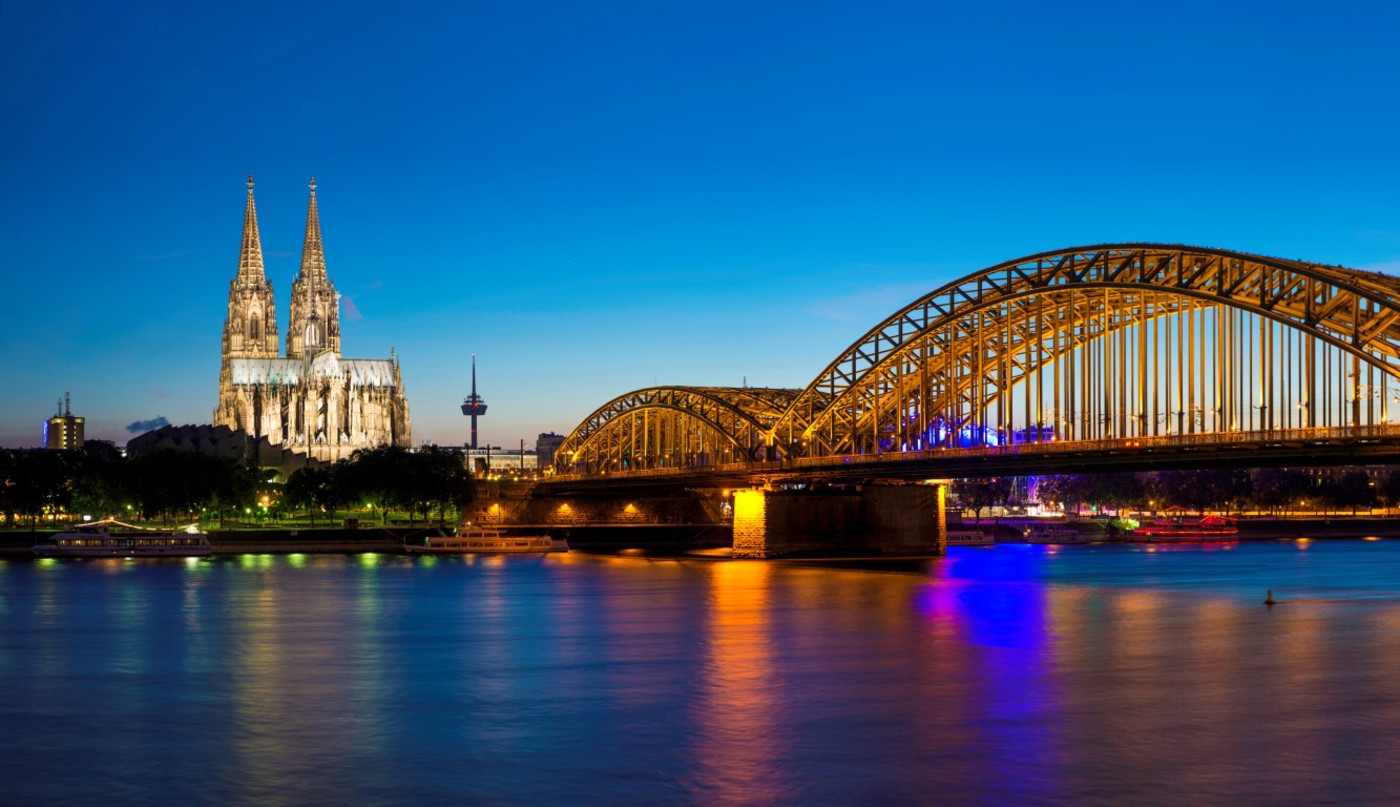 A manageable move
We run through all the details with you during the survey, outlining whether your items will be moved in individual containers, or whether they'll be part of shared consignments. Whichever way we manage it, you can trust us at Britannia Harrison and Rowley to get it there safely.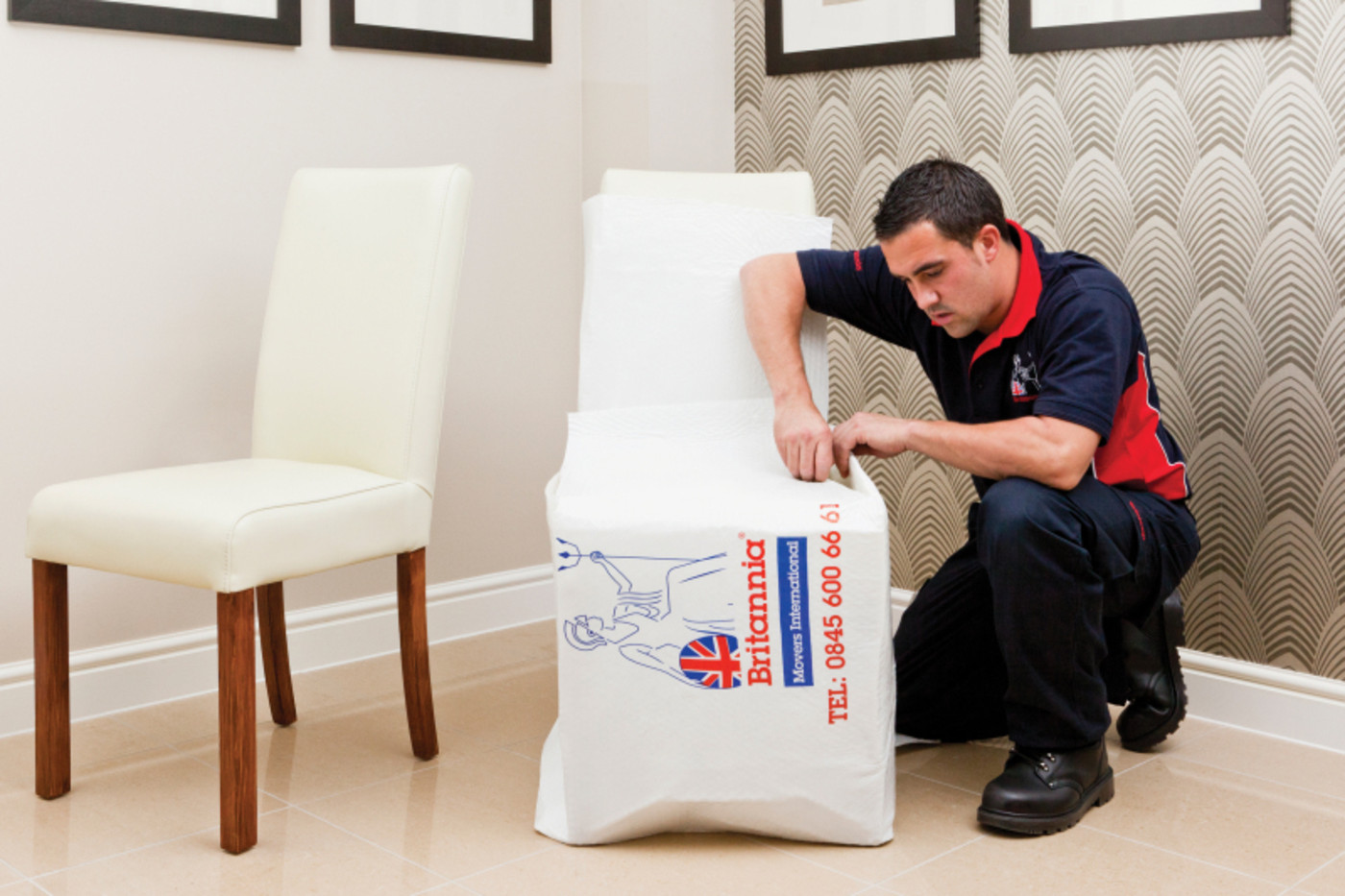 A European removals company you can trust
As a company, we have been on operation for almost 100 years, serving removals and storage services for all requirements. This includes providing a seamless approach to our European removals services. We understand that moving home can be quite a life changing occurrence and you want everything to run as smooth as possible. We can then imagine that if a local removals can be quite daunting for you, then a move to Europe can be that much more! But here at Harrison & Rowley, our structure and vision has always been to serve people professionally and efficiently. And when you get in touch with one of our experts, we will sit down with you and project plan your move. If you are looking to move abroad within Europe in the near future and need help with moving, then give us a call or fill out the form on the side...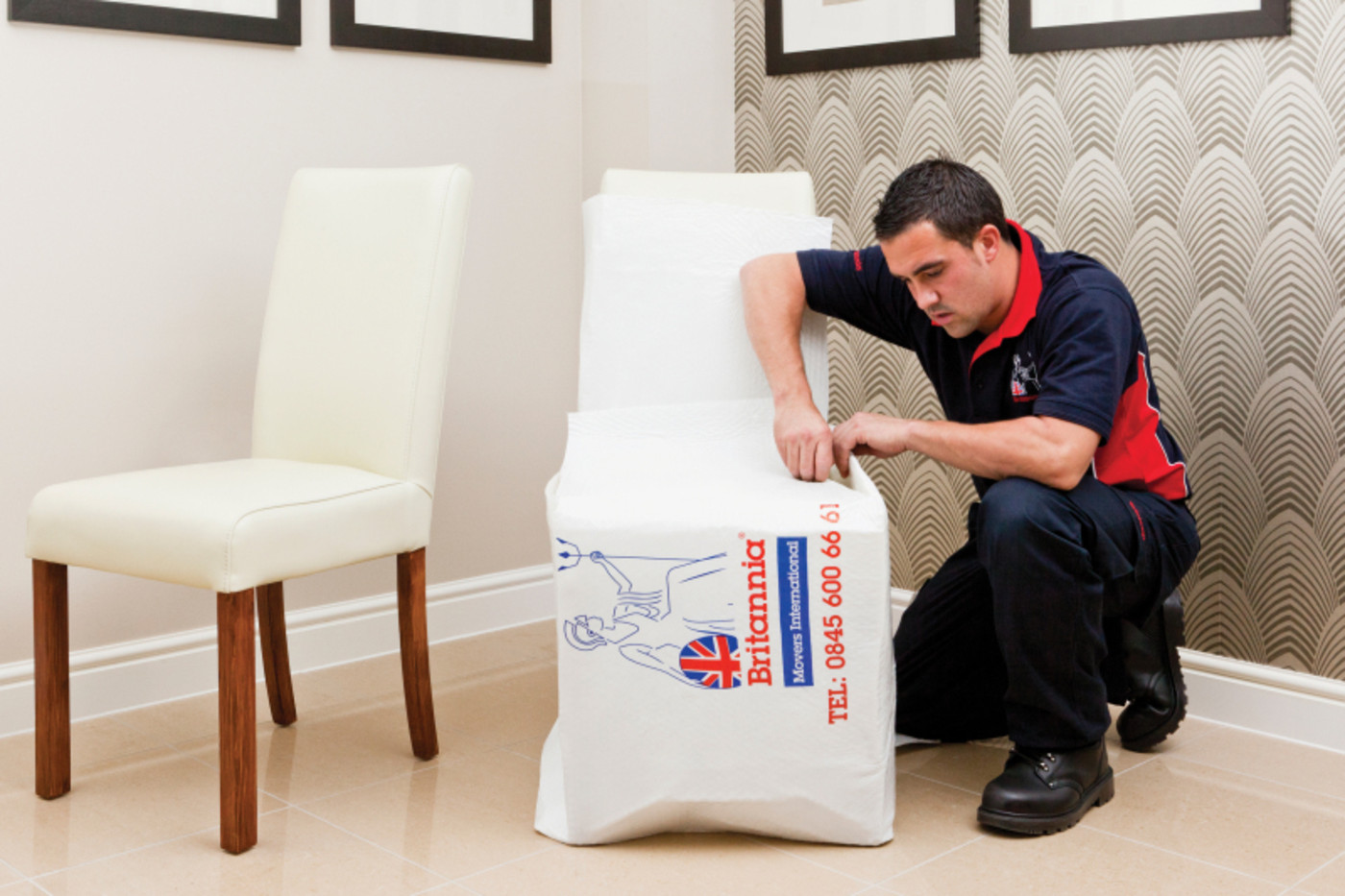 Prohibitions and restrictions
It is in your interest not too try and export the following;
Firearms and ammunition
Flammable goods and substances
Plants and plant materials
Foodstuffs or perishables
Narcotics and dangerous goods
Offensive materials
Alcohol and tobacco
From the initial meeting with Luke to the lovely guys unpacking our belongings into our new house - the service was friendly and professional. They looked after our belongings and were very friendly. I would recommend them to everyone I know. Thank you so much. It was a real pleasure!
Yes, would definitely recommend! Moves are stressful but with these guys, they made it look easy and smooth. All parts of the moving experience was handled professionally from Paul and Luke in Sales, Alberto, Vinny and Shirley co-ordinating in the office to the removal team of Ryan, Colin and Martin. All very friendly and there to put your mind at rest. We moved over a 2 day period.
Home Survey
Complete the form below to get your Home Survey arranged
UK Quote
Complete the form below to get your UK Removals quotation
Self Storage
Complete the form below to get your Self Storage quotation
International Removals Quote Request
Complete the form below to get your International Removals quotation
European Removals Quote Request
Complete the form below to get your European Removals quotation
Call Me Back
Complete the form below and we'll call you back to discuss your requirements
Shredding Quote
Complete the form below to get your Shredding quotation