Local removals
If you're in need of a local removals and storage company, then look no further than Harrison & Rowley. It's no secret that moving house, whether round the corner, or cross-county is an enormous job to tackle. With so much to think about, prepare and organise, it's easy to get lost in the day-planner, for stress to take over and for the move to be much harder than necessary. It is important to find a removals company that will take the stress away from removals and look after everything from start to finish. Harrison and Rowley will look after everything, keeping you in touch on the move.
Areas We Cover:
Below you will find the list of areas we serve:
Bedford
Huntingdon
Peterborough
Stevenage
Leighton Buzzard
Biggleswade
Sandy
Letchworth
And of course, Cambridgeshire, Milton Keynes & St Neots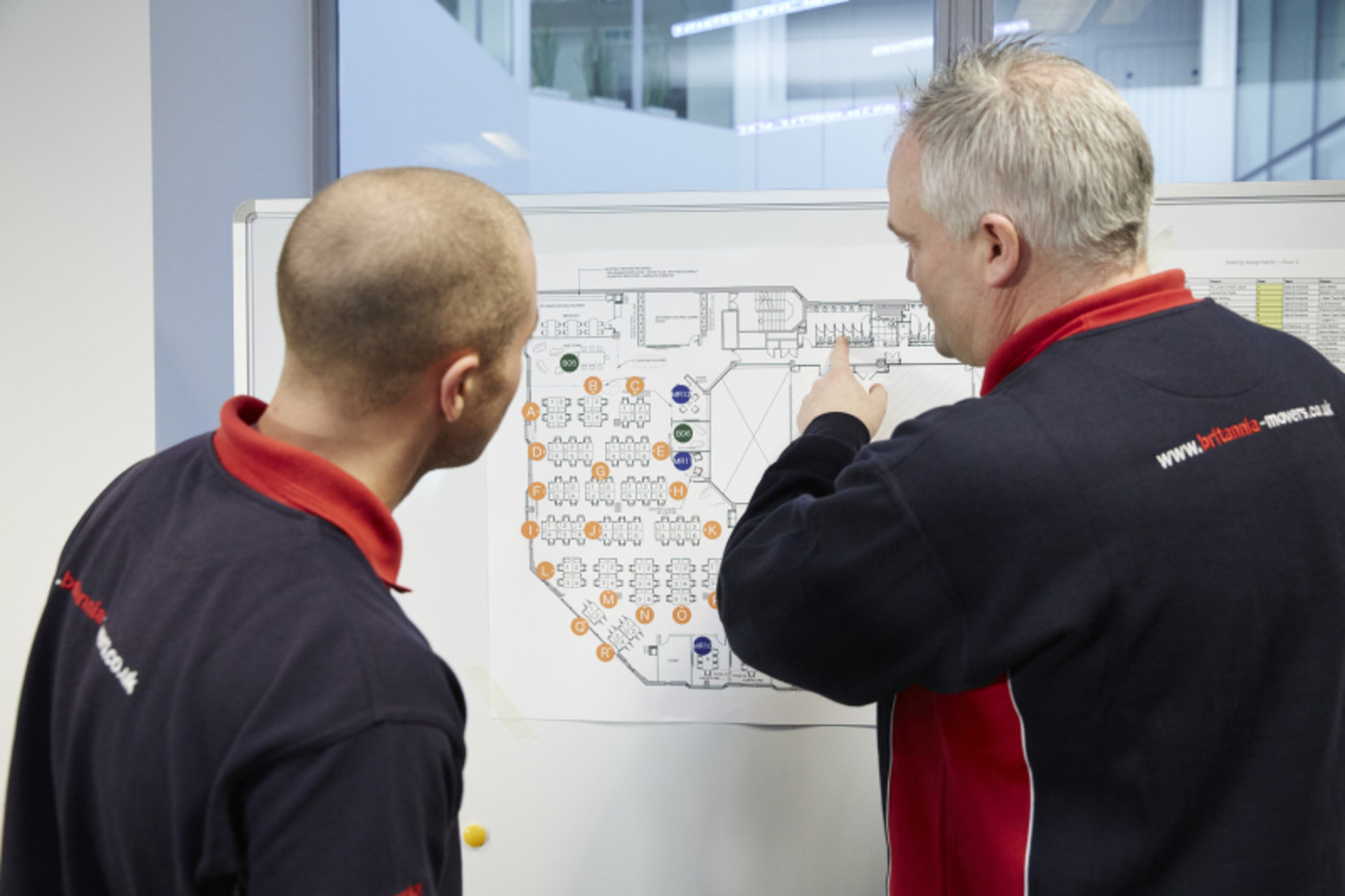 Expert home moves planned by our team
Here at Britannia Harrison and Rowley, it's our aim to alleviate that stress, helping you plan and accomplish your move to ensure it's as streamlined, steady and sleek as possible. With our local removals service, you can concentrate on what's important – settling in to your new home.
The starting phase will be an initial survey by one of our highly trained surveyors who will work with you to assess how much you need to move and give you a figure on the costs. We will then sit down and write up a detailed quotation with an in-depth operational plan that will go into detail on how the move will be planned out. Any questions you may have, our team of experts will be more then happy to answer.
We also offer video calls that can be conducted via secure video link for smaller or distant properties, so our team of experienced removal specialists can discuss all the needs and requirements of your move with you whichever way suits you the best. We will profile your premises, putting together a plan of action to keep things running smoothly on the day and make it a fun and exciting experience for you.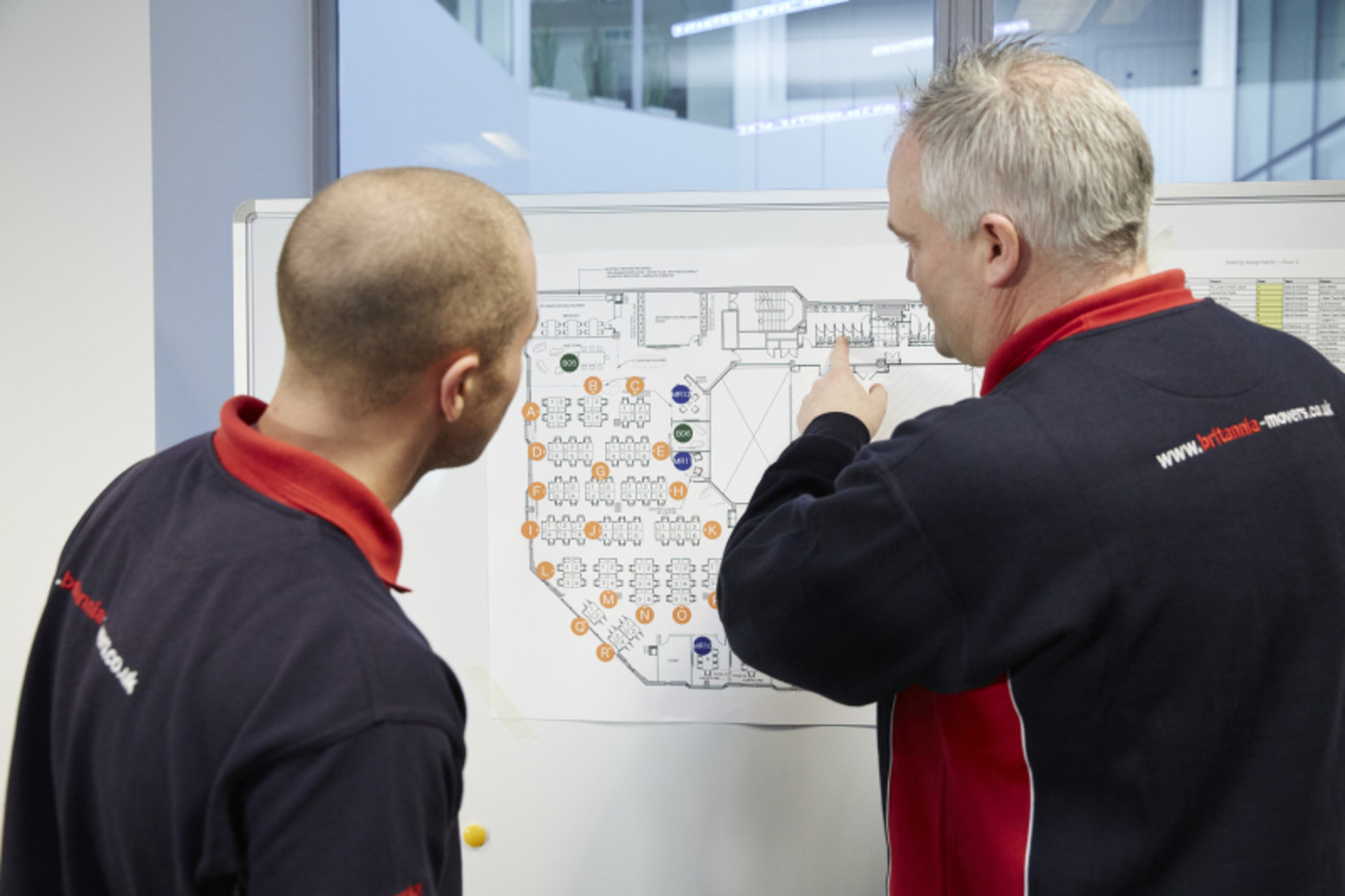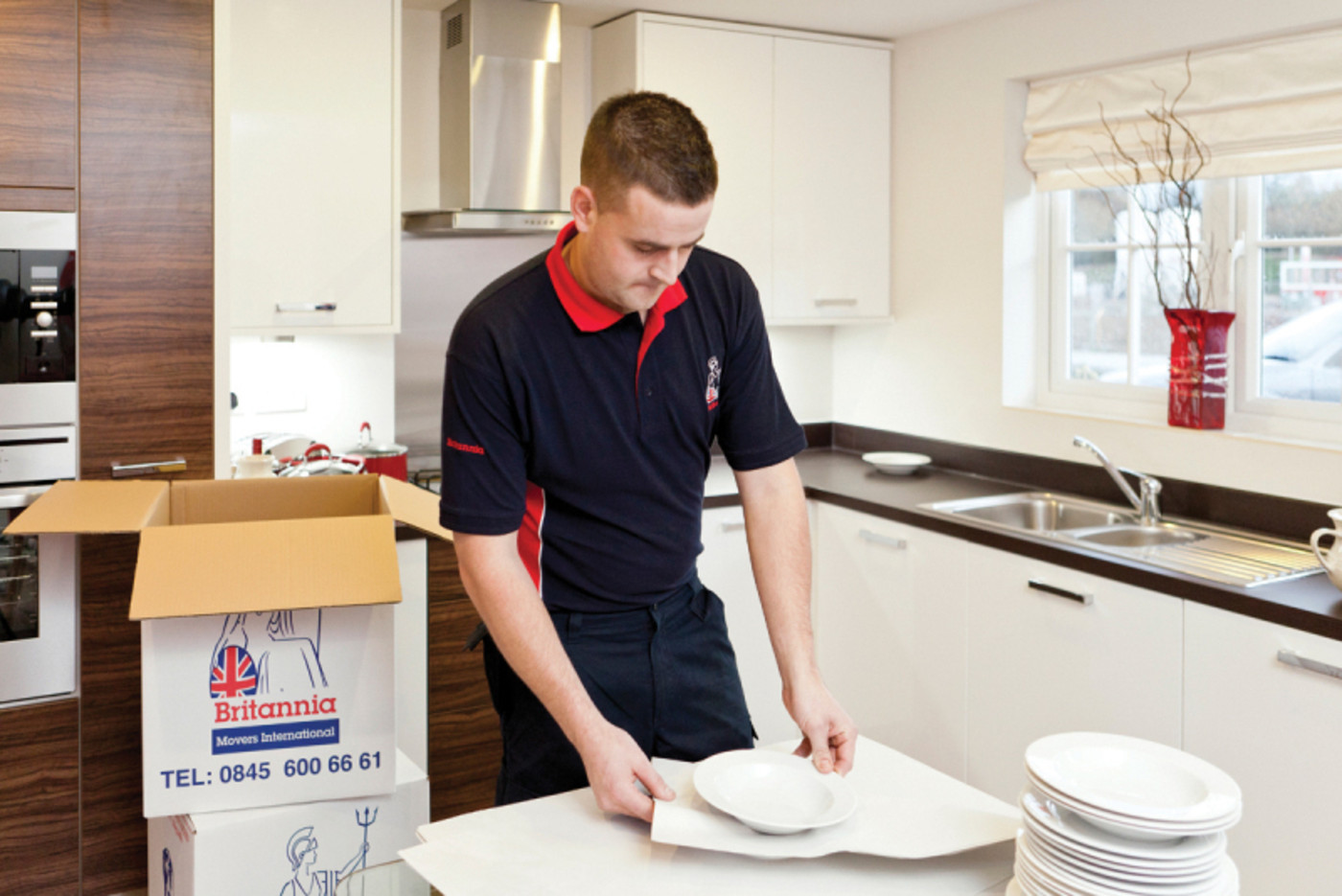 Packing services
We also offer packing services for if you decide not to pack your belongings yourself, so you can rely on our local removals team to look after the manual work. Or if you decide to pack yourself, we can provide you with boxes prior to the move, allowing you to do packing at your own pace.
As with all our services, you're our number one priority, so whether you'd rather carry out all the packing yourself or are in need of a professional helping hand, we can help you. We are one of leading removal and storage companies in the UK. Get in touch with our friendly team on 01480 279 700 and see how we can help you move homes.
From the initial meeting with Luke to the lovely guys unpacking our belongings into our new house - the service was friendly and professional. They looked after our belongings and were very friendly. I would recommend them to everyone I know. Thank you so much. It was a real pleasure!
Yes, would definitely recommend! Moves are stressful but with these guys, they made it look easy and smooth. All parts of the moving experience was handled professionally from Paul and Luke in Sales, Alberto, Vinny and Shirley co-ordinating in the office to the removal team of Ryan, Colin and Martin. All very friendly and there to put your mind at rest. We moved over a 2 day period.
Home Survey
Complete the form below to get your Home Survey arranged
UK Quote
Complete the form below to get your UK Removals quotation
Self Storage
Complete the form below to get your Self Storage quotation
International Removals Quote Request
Complete the form below to get your International Removals quotation
European Removals Quote Request
Complete the form below to get your European Removals quotation
Call Me Back
Complete the form below and we'll call you back to discuss your requirements
Shredding Quote
Complete the form below to get your Shredding quotation