Moving to New Zealand?
"We assure you easy worry free shipping to all major destinations such as Auckland, Wellington and Christchurch".
There's no shortage of reasons you might be moving to New Zealand.
Moving to New Zealand takes some planning due to the great lengths it goes to to protect its biodiversity, but the enormity of the decision is rewarded with the fantastic quality of life you'll have once you have relocated and it will be worth the preparation. That's why you should let Harrison & Rowley take care of your removal process to alleviate any extra stresses.
While moving abroad can be stressful, Britannia Harrison & Rowley aim to provide expertise service that will ease your journey. We will handle everything from packing, import documents and delivery to custom clearance. We specialise in packing effects so that they are safe and secure for transit as well as providing detailed plans of your removal so that you know exactly what is happening and when.
What to expect from moving to New Zealand
Britons emigrate to New Zealand for many reasons, be it to enjoy their relaxed way of life and the sunshine, the quality of life or employment opportunities. Expats who now live and work in New Zealand had previously visited on holidays, so it is important to consider different locations you are interested in and know what to expect.
Move to Queenstown if you love being surrounded by beautiful mountains and enjoy seafood.
Move to Hamilton to get affordable housing prices and live in a leafy city that has no shortage of industries operating in it.
Move to Auckland if you are chasing big city jobs and want to live in one of the biggest waterfront cities in the world.
Move to Marlborough for a slower pace and breath of fresh air.
Move to Wellington if you prefer a commute to work without traffic every morning while being surrounded by gorgeous beaches.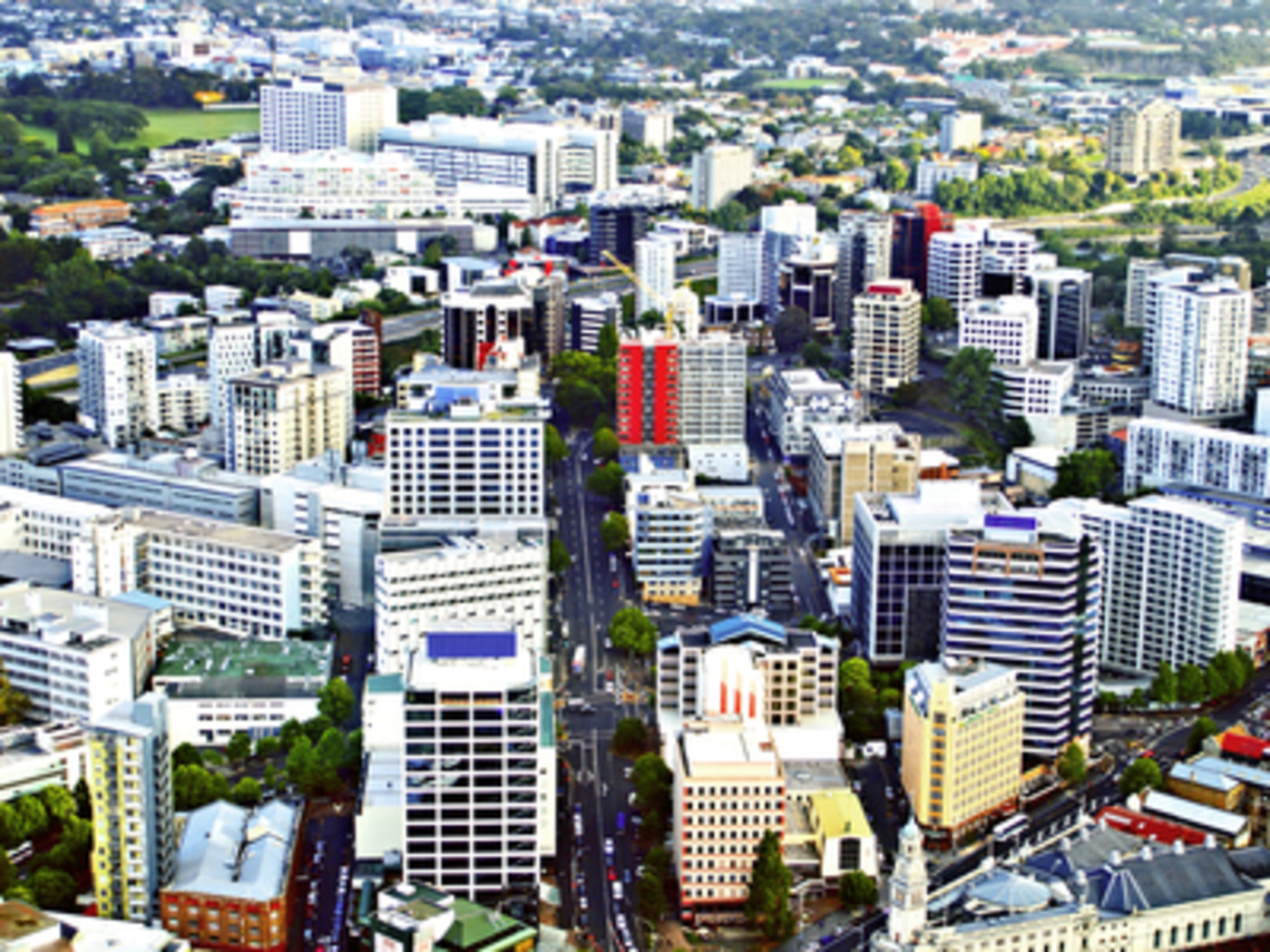 Cost of living in New Zealand
Compared to the cost of living in the UK and similarly to neighbouring country Australia, generally speaking the cost of living in New Zealand is higher. Food and eating out can be more expensive but with a strong market and economy offering higher salaries than what most UK citizens are used to, many expats find that finances are not as big an issue as expected.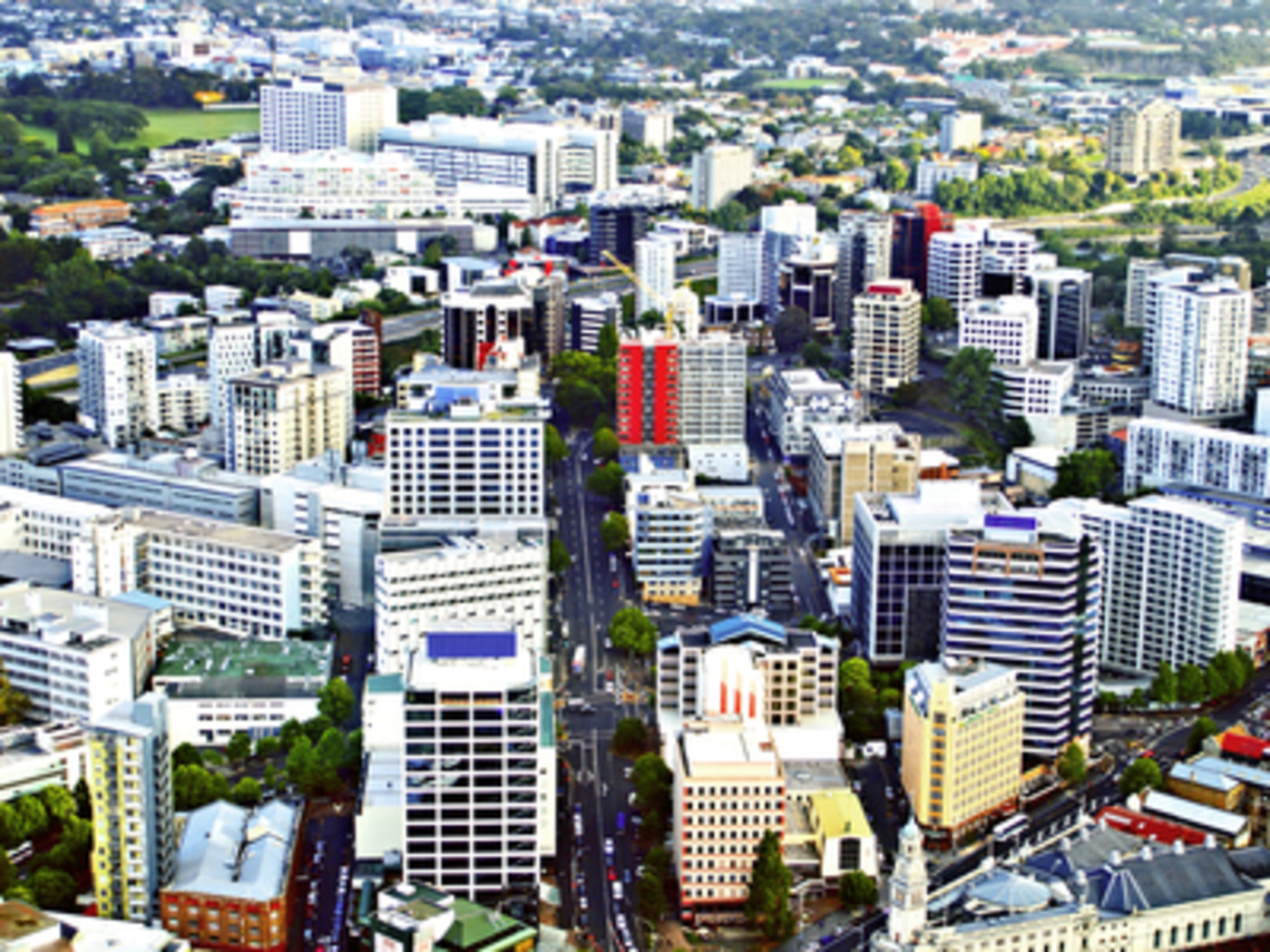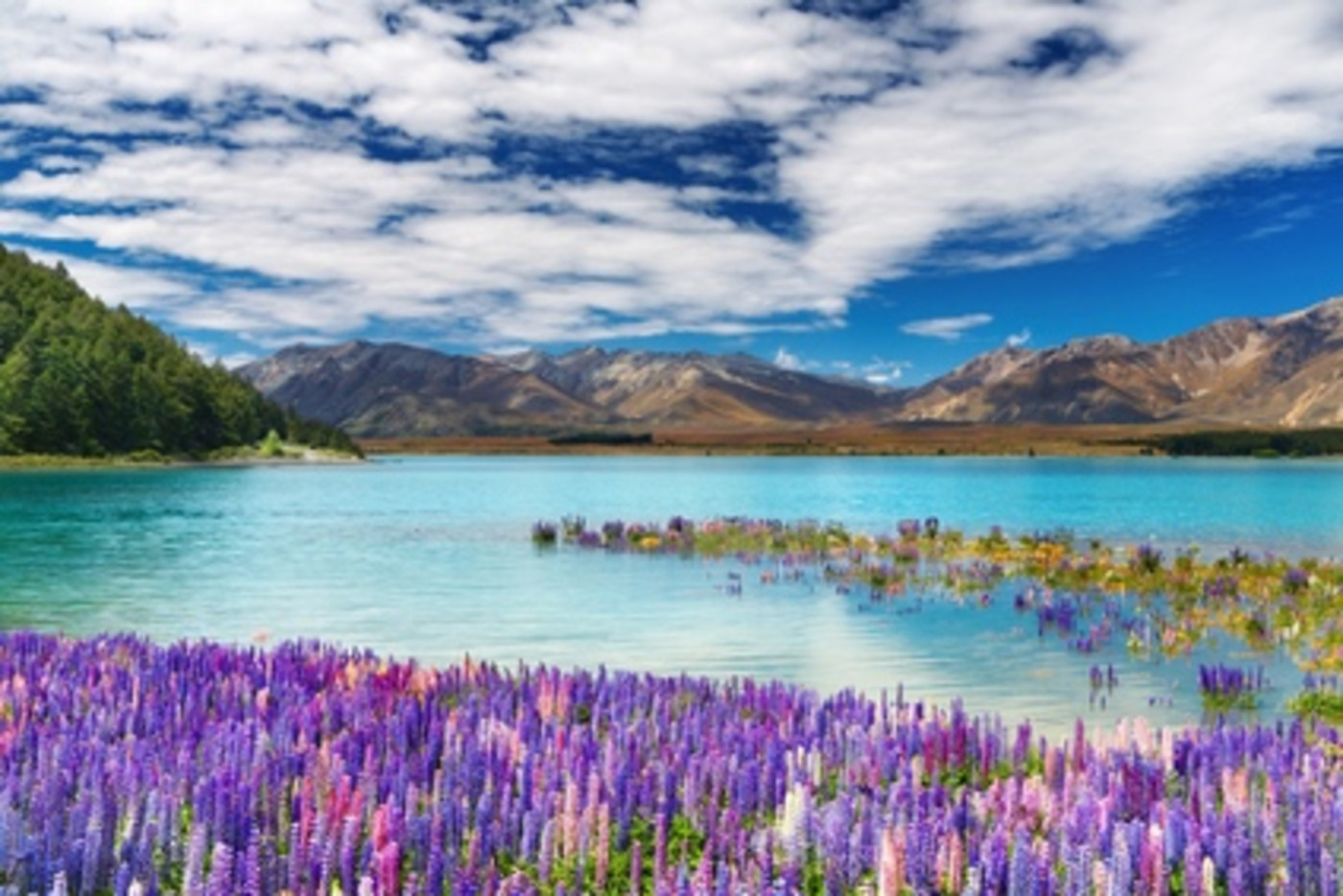 Getting a New Zealand visa
There are strict immigration rules in place so if you're moving to New Zealand make sure you research the correct visa, or allow us to assist you in obtaining it. The visa quotas are low for applicants from most countries and applications are short and only open once a year. Those over 18 years of age who want to live and work permanently in New Zealand are expected to already have received a job offer, must meet all health, character and English ability requirements, and have higher education qualifications to classify as a skilled migrant.
For the skilled migrant visa, you are awarded a number of points depending on how you rank when assessed on each category, all of which are added up to score a final value. If you're planning on becoming an expat, you'll need to score a minimum of 100 points. The more points you acquire the higher chances of receiving a visa.
If you don't qualify for the Skilled Migrant visa there are numerous other visas and permits that could apply to you that are geared towards employment such as the Work to Residence visa. Have a look on the Immigration New Zealand website for more information and speak to our team when we assist with your international removals.

Your shipping options
Harrison & Rowley have been assisting with international shipping for decades, and our experience in coordinating removals with our international removals partners means we conduct the most helpful transits across the world. Our previous experience in moving to New Zealand and extensive knowledge of the New Zealand removals system means we can help you with every part of the process.
Shipping your belongings to New Zealand should be easy as your options are to send everything by either sea or air. Shipping by air is quicker so great if there is an urgency to your effects delivery, but is more expensive than shipping in a container over sea.
If you're sending your belongings in a full container, your items will arrive in around 9 weeks, or if you're sharing a container it could be around 14. 9 to 14 weeks door to door may seem like a long time, but shipping your belongings this way is the most seamless transfer method. We ensure your belongings are handled with the utmost care and will arrive in New Zealand in the same condition you left it in.

Restricted items at New Zealand Customs
It can take between five and 14 days after your belongings have arrived into New Zealand for customs clearance and delivery. Like every country, it has specific criteria regarding what can and cannot be imported. Shipments of household goods and personal effects are allowed duty-free entry, but check with the list to avoid unnecessary penalties.
Restrictions are put on certain imports to protect New Zealand's environment, economy and community. The following items are included in the list of restricted items and need approval to bring into New Zealand:
Before moving to New Zealand, ensure you check with the full list on the official New Zealand Border Force website that the goods you're importing are accepted.
Agricultural and animal products
Alcohol
Children's crayons and paints
Firearms and weapons such as flick knives, butterfly knives, swordsticks, knuckle-dusters
Inflammable goods and substances
Ivory
Medicines and prescribed drugs
Narcotics and dangerous goods
Objectionable materials
Plants and plant products
Tobacco
From the initial meeting with Luke to the lovely guys unpacking our belongings into our new house - the service was friendly and professional. They looked after our belongings and were very friendly. I would recommend them to everyone I know. Thank you so much. It was a real pleasure!
Yes, would definitely recommend! Moves are stressful but with these guys, they made it look easy and smooth. All parts of the moving experience was handled professionally from Paul and Luke in Sales, Alberto, Vinny and Shirley co-ordinating in the office to the removal team of Ryan, Colin and Martin. All very friendly and there to put your mind at rest. We moved over a 2 day period.
Home Survey
Complete the form below to get your Home Survey arranged
UK Quote
Complete the form below to get your UK Removals quotation
Self Storage
Complete the form below to get your Self Storage quotation
International Removals Quote Request
Complete the form below to get your International Removals quotation
European Removals Quote Request
Complete the form below to get your European Removals quotation
Call Me Back
Complete the form below and we'll call you back to discuss your requirements
Shredding Quote
Complete the form below to get your Shredding quotation