Looking to move to Australia?
Currently home to over one million Britons, Australia has always had a big migrant destination for those in the UK looking to follow their dreams and move their lives over there. Be it it's sandy beaches, gorgeous sunshine, exotic outdoor lifestyle, beautiful city life of Canberra, Sydney, Melbourne, Perth, Brisbane, Adelaide and more... there's no wonder it's a hot spot destination for Britons moving to Australia.
There's lots of reasons you might be moving to Australia; maybe you're starting a new life down under, escaping the dreary weather of the UK, emigrating for a new job or heading over to start at a new school. It's a pretty big move itself, so the one thing you don't need any extra hassle with is the removal process itself.
Whilst moving abroad can be scary and stressful, Britannia Harrison and Rowley aim to provide expertise service that will ease the long journey, guaranteeing you peace of mind that your belongings will arrive safe and sound. Working with our astounding removals partners in Australia, we specialise in packing effects so that they are safe and secure for transit as well as providing detailed plans of your removal process so that you know exactly what is happening and when, including our handling of everything from packing, import documents and delivery to custom clearance.
What to expect from moving to Australia
Australia is hailed as one of the best expat locations, and with popular, bustling cities full of new things to experience, it's not hard to see why. There's lots of things for those migrating to Australia to discover, so consider your location before moving:
Move to Sydney if you love hustle and bustle.
Move to Melbourne for great food, job opportunities and hipsters.
Move to Cairns if you have an adventurous side; think crocodiles, adrenaline and the backpacker lifestyle - only you have a home to go to at the end of the adventure.
Move to Brisbane for a relaxed but exotic city life, contemporary art and botanical gardens.
Move to Perth if you want summer heat all year round.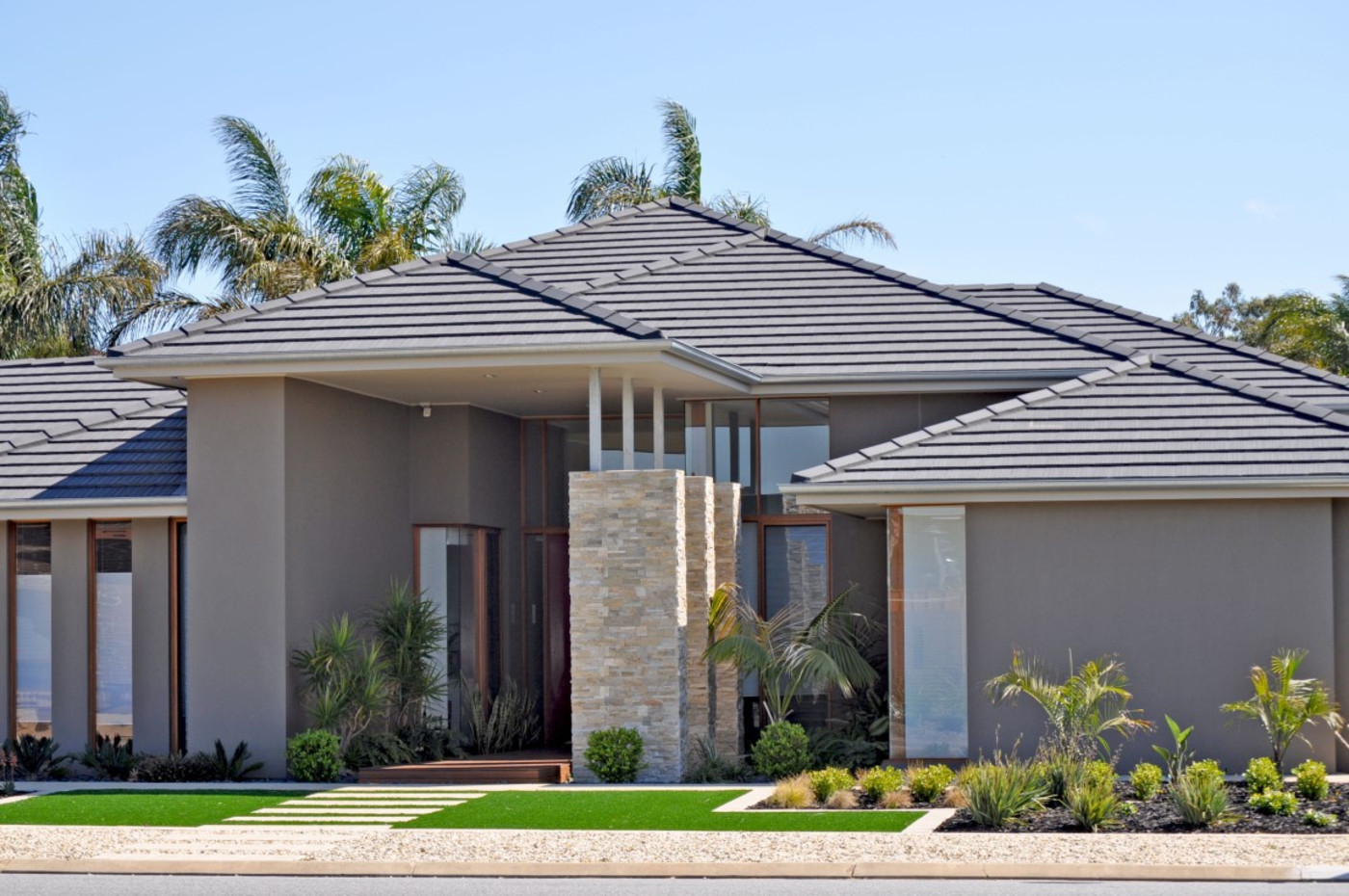 Cost of living in Australia
Many people moving to Australia find the cost of living higher than in the UK. It has a strong market economy with low poverty rates, which means securing employment is easier than searching for work in the UK, and with salaries increased by an average of 30% for most expats living in Australia, many find that finances are not an issue.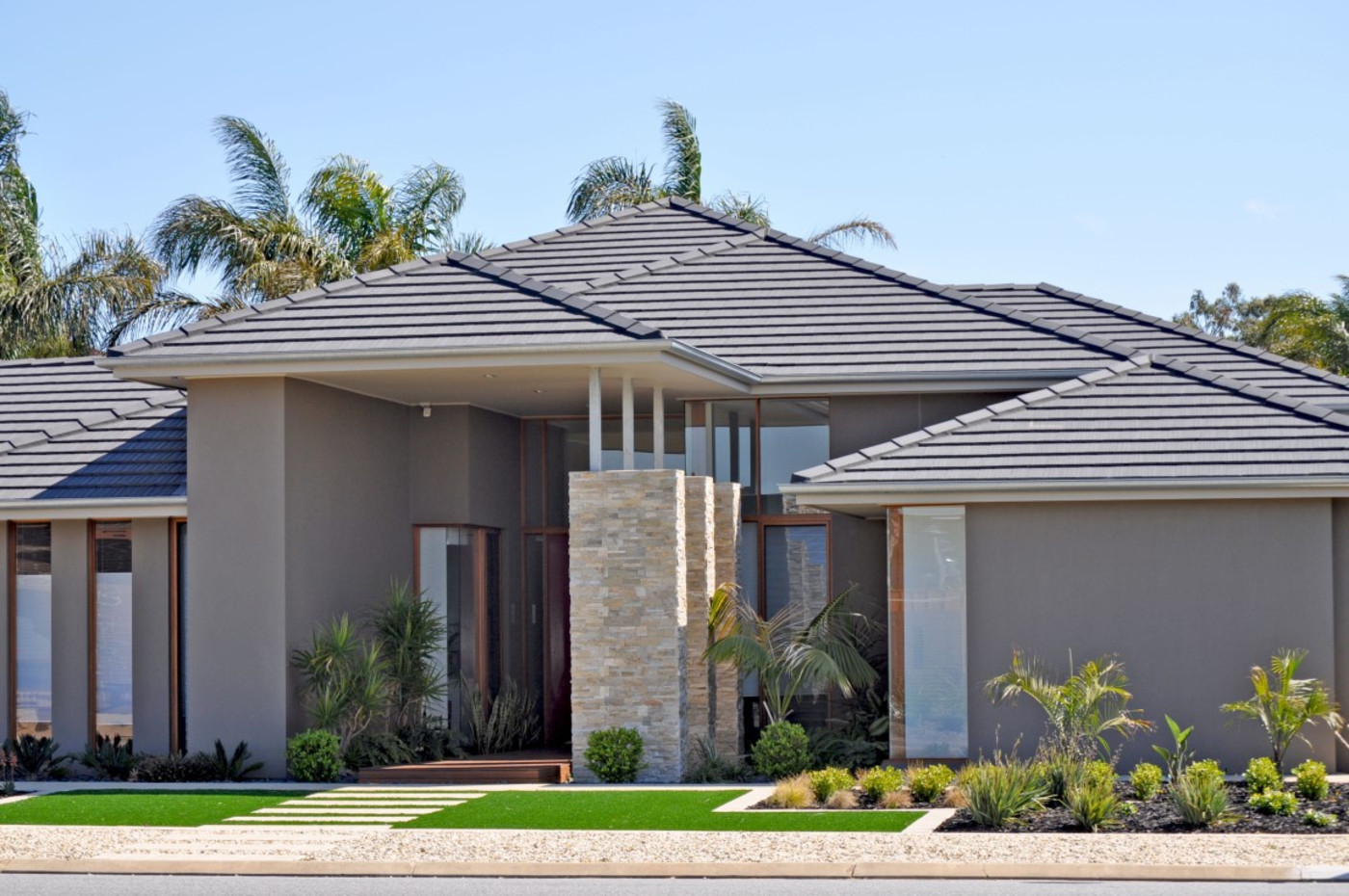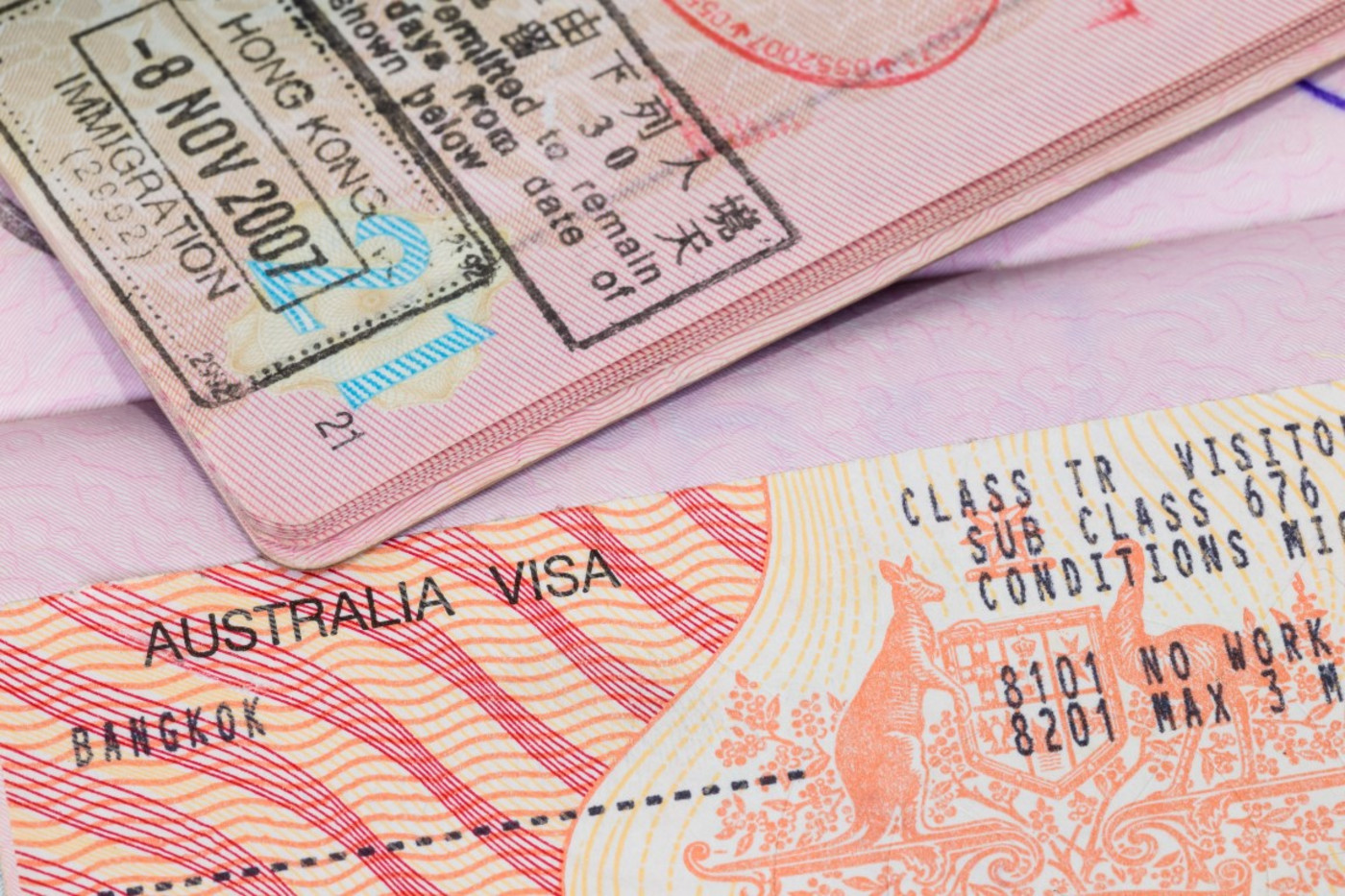 Getting an Australian visa
You and each member of your party moving to Australia must hold a valid passport and visa to enter the country. If you're moving to Australia and plan to actively seek job opportunities, you need to get a specific Australian visa. The Australian Department of Immigration's visa application system, while strict, is very clear and concise so you'll easily identify which visa to obtain and what plans you need to make to get it, but here at Harrison & Rowley we can assist you with this also as part of your removals package.
As a heads up, if you're looking at moving to Australia permanently you will most likely be looking at a skilled work visa (sponsored or nominated), skilled work visa (not sponsored or nominated), distinguished talent visa, invest or business visa, parent, child or family member visa or a partner or spouse visa.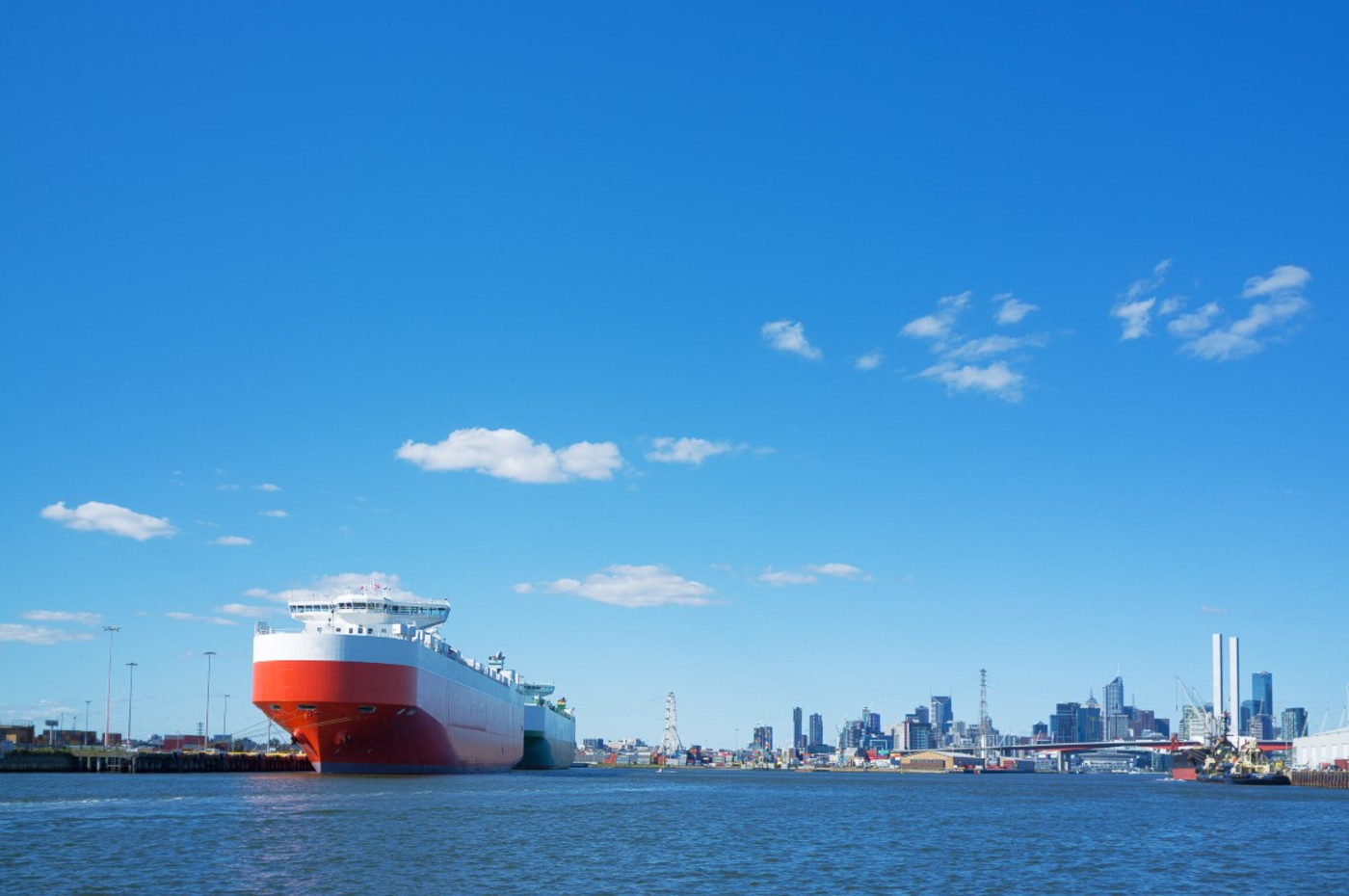 Your shipping options
Harrison & Rowley have been assisting with international shipping for decades, and with unparalleled experience and close relationships with our international removals partners, we conduct the most helpful and efficient transits across the world. Our previous experience in moving to Australia and extensive knowledge of the Australian removals system means we can help you with every part of the process.
Shipping your belongings to Australia should be easy and straightforward with us as your options are to send everything by either sea or air. Shipping by air is the quicker option, but is more expensive than shipping in a container over sea.
If you're sending your belongings in a container, your items will arrive in around 8 weeks, or if you're sharing a container it could be around 12. 8 to 12 weeks may seem like a long time, but shipping your belongings this way is the safest, easiest and most affordable means of transferring it all. Whichever method you choose, your belongings will be handled with the utmost care and will arrive in Australia in the same condition you left it in.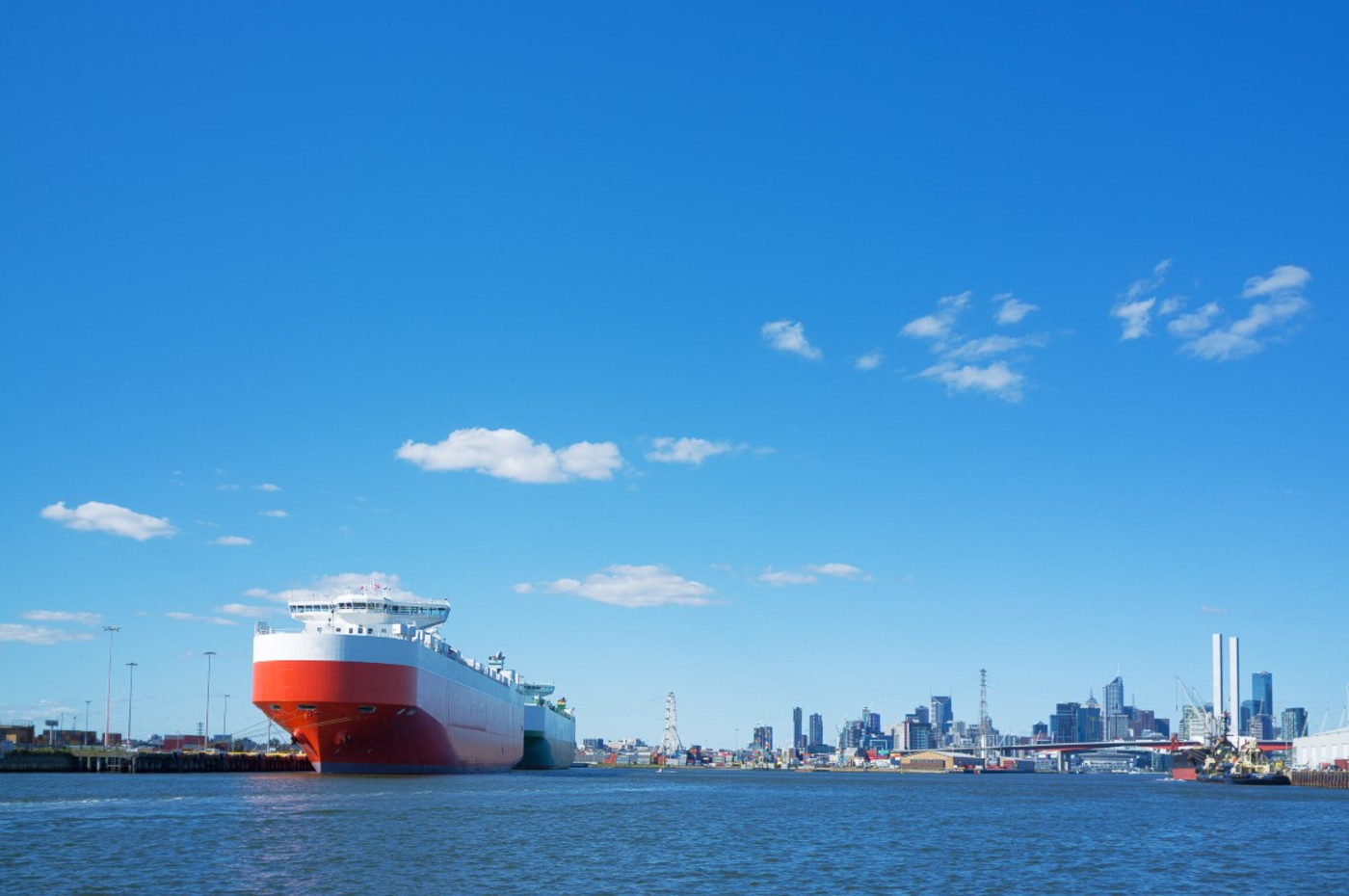 Restricted items at Australian Customs
As with many countries, Australia has strict rules and restrictions about what can and cannot be imported into the country, so it's definitely worth checking what you plan on taking. Australia has a high dependence on their crops and harvests so the guidelines are in place to protect its ecosystem from contamination. Penalties may apply if goods are not declared.
Before moving to Australia, ensure you check with the full list on the official Australian Border Force website that the goods you're importing are accepted.
The following items are included in the list of restricted items and need written permission to bring into Australia:
Antibiotics
Cat and dog fur products
Chemical weapons
Drugs and narcotics
Endangered animals and plants
Firearms and firearms parts, accessories and ammunition
Fish
Growth hormones
Hazardous waste
Lighters
Knives and daggers
Prescription medicines
Therapeutic drugs, substances and goods
Tobacco
From the initial meeting with Luke to the lovely guys unpacking our belongings into our new house - the service was friendly and professional. They looked after our belongings and were very friendly. I would recommend them to everyone I know. Thank you so much. It was a real pleasure!
Yes, would definitely recommend! Moves are stressful but with these guys, they made it look easy and smooth. All parts of the moving experience was handled professionally from Paul and Luke in Sales, Alberto, Vinny and Shirley co-ordinating in the office to the removal team of Ryan, Colin and Martin. All very friendly and there to put your mind at rest. We moved over a 2 day period.
Home Survey
Complete the form below to get your Home Survey arranged
UK Quote
Complete the form below to get your UK Removals quotation
Self Storage
Complete the form below to get your Self Storage quotation
International Removals Quote Request
Complete the form below to get your International Removals quotation
European Removals Quote Request
Complete the form below to get your European Removals quotation
Call Me Back
Complete the form below and we'll call you back to discuss your requirements
Shredding Quote
Complete the form below to get your Shredding quotation