Looking for removals in Huntingdon?
When it comes to finding a removals company that you can trust to get the job done quickly, efficiently and safely, you need look no further than Harrison and Rowley. We've been providing the surrounding area with a wide variety of removal services for nearly 100 years. We've come so far and built our company on our ethos that our client's needs and requirements are always our number one priority, so whether you're packing up to move far away, or even overseas, or are simply relocating two streets down, we can help make the whole process easier to manage.
We have over 100 years experience in both office and home removals in Huntingdon and local regions. Our team of experts will look after everything from A to Z, giving you the peace of mind to look forward to the moving day. Our team of removal experts will work with you tirelessly to ensure the move goes as smooth as possible.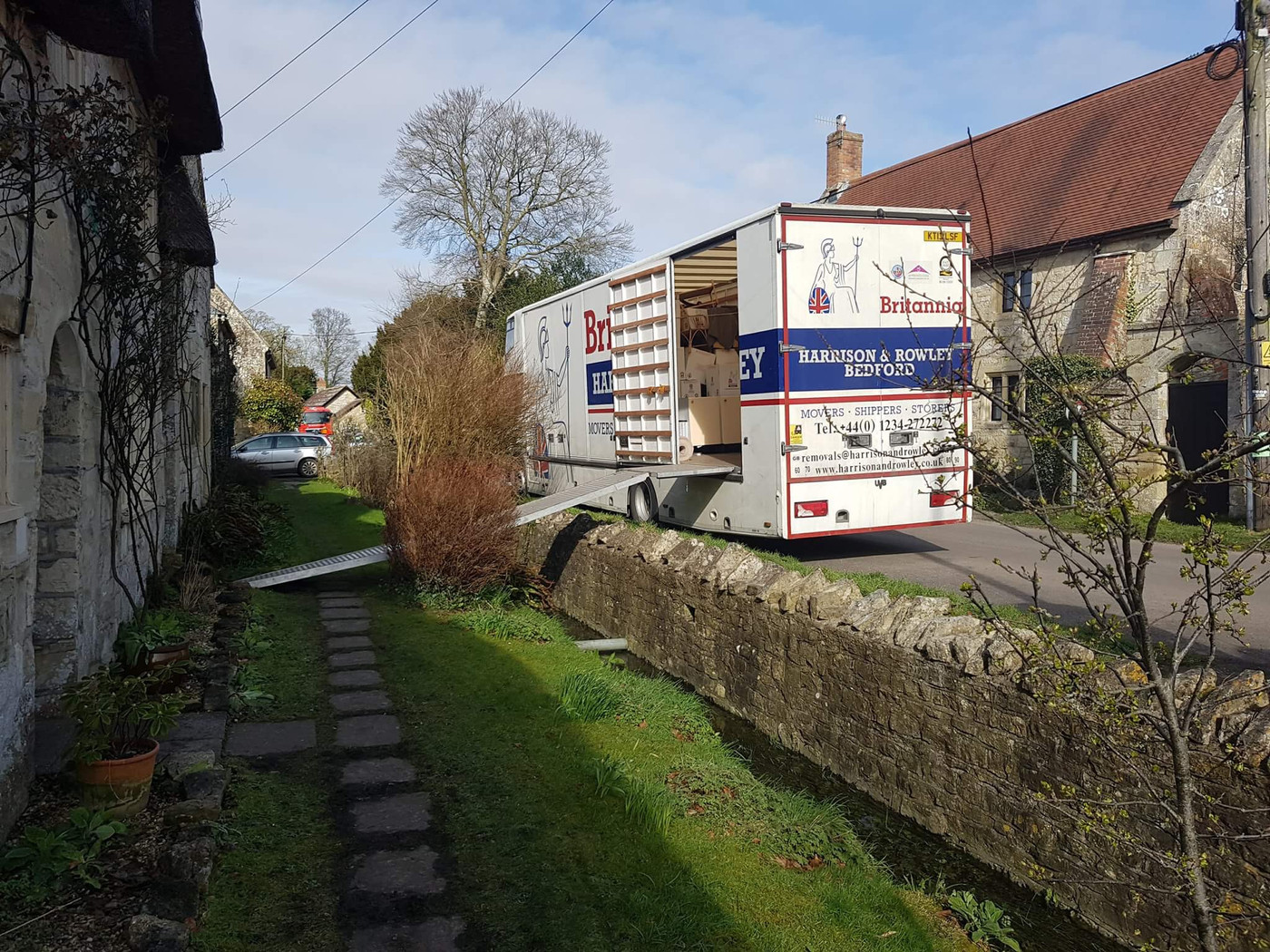 One of the prime removal companies in Huntingdon
From help with the supply of packing materials, through to project management and even moving your car if you're relocating abroad, with so many years in the business, we are supremely experienced at dealing with any and all requests, no matter your situation or circumstance. Our friendly team have been providing removal services across the region for nearly a century, and as such we know just how important the safe transit of your possessions is.
We're expert packers, so no matter how delicate the items you're moving, you can rest assured they will arrive in pristine condition. Have confidence in your home removal by giving us a call today for a quick quote and onsite survey, before putting together a comprehensive plan that will provide you with a step-by-step process for the day.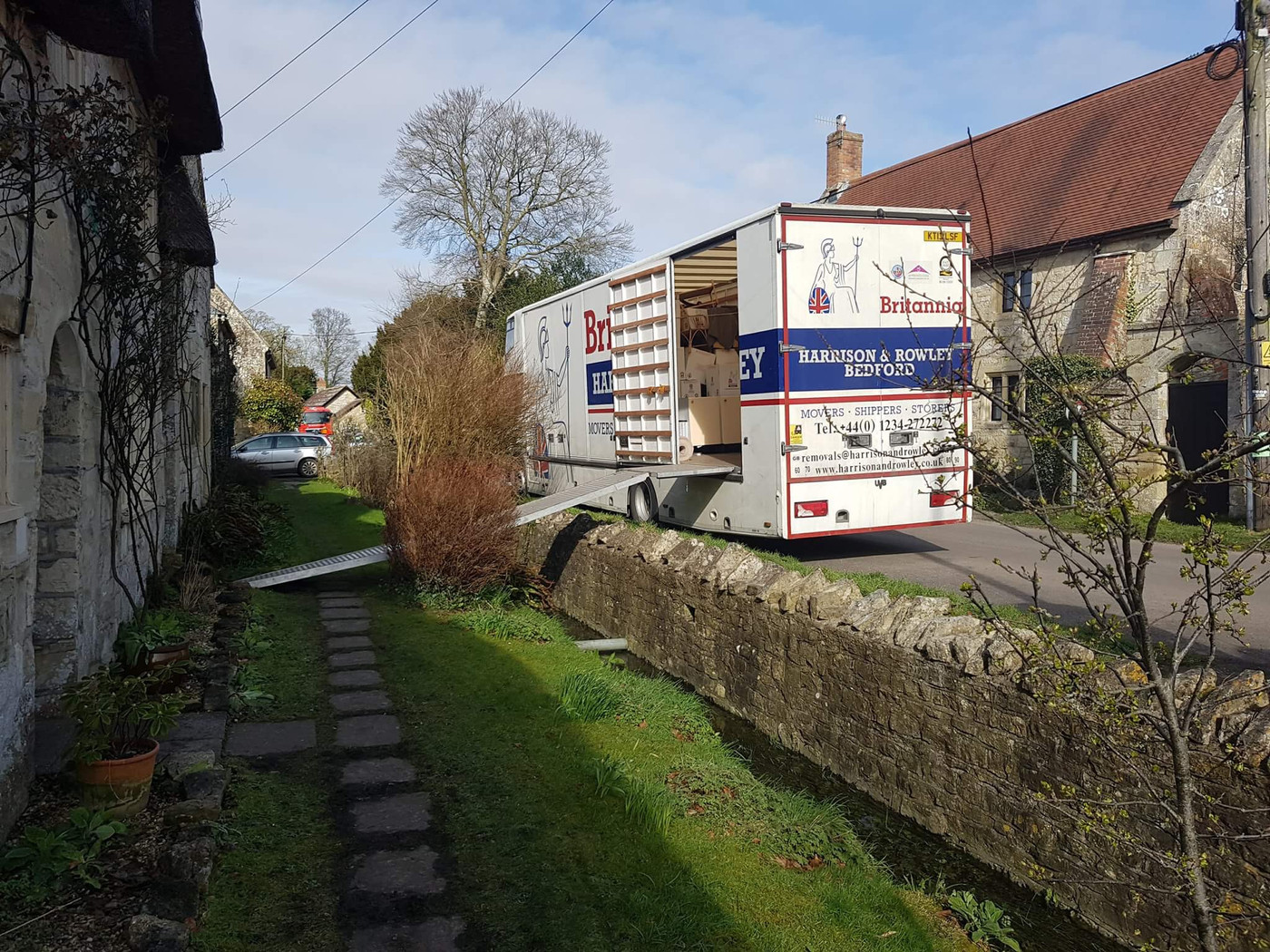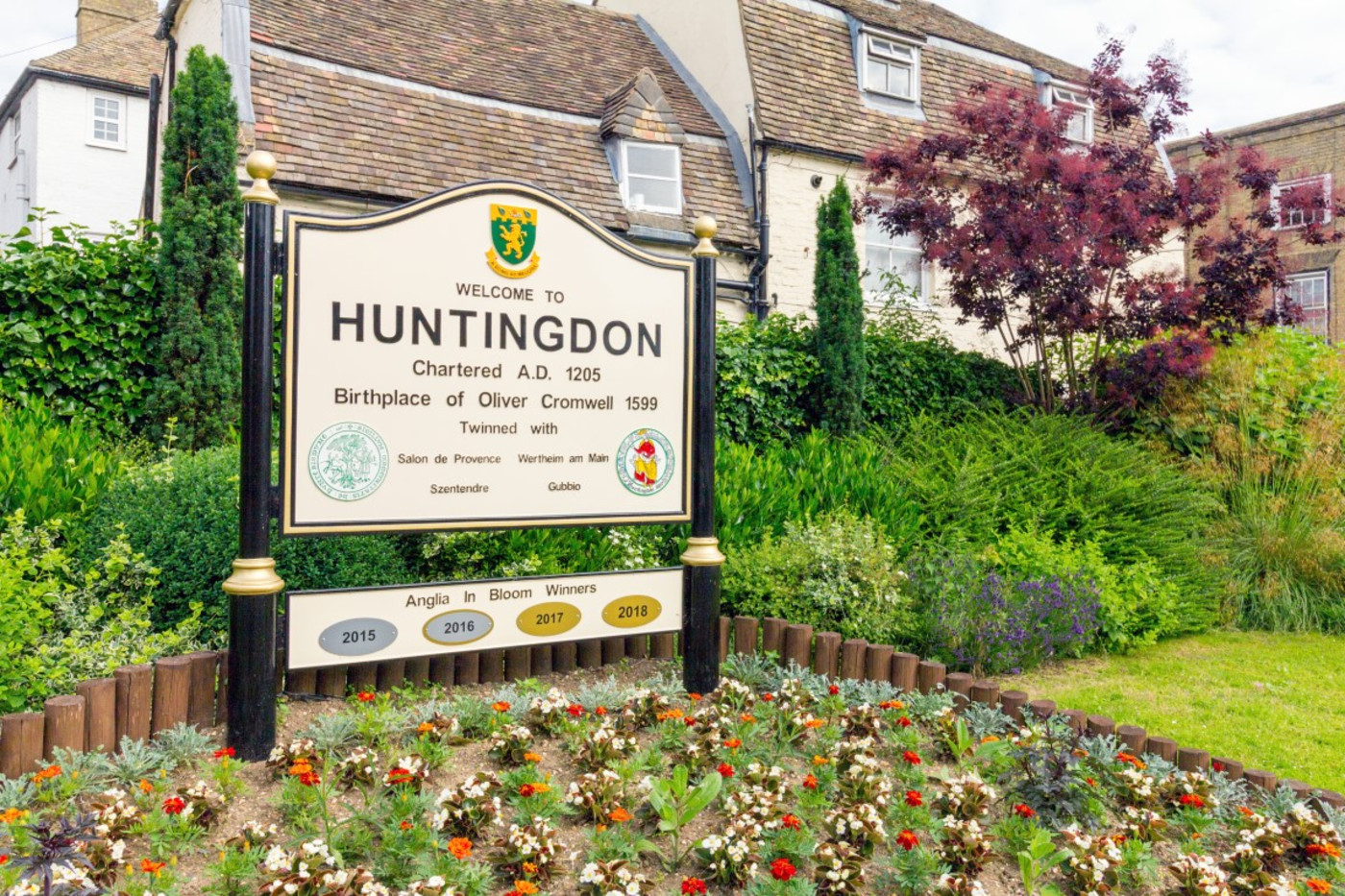 Professional commercial removals in Huntingdon
Our experience further extends to commercial and office removals in Huntingdon, with a specialist service for ensuring all your files, documents, important hardware and other effects are relocated to your new destination safely and promptly. We understand the importance of organisation when it comes to a business removal and we meticulously take care of the process for you, leaving you to concentrate on what matters – making money for your business in your new premises.
We are one of the prime and comprehensive removal companies in Huntingdon, so give us a call today to find out more about our services or drop us an email and we'll get in touch with a quick quote!
From the initial meeting with Luke to the lovely guys unpacking our belongings into our new house - the service was friendly and professional. They looked after our belongings and were very friendly. I would recommend them to everyone I know. Thank you so much. It was a real pleasure!
Yes, would definitely recommend! Moves are stressful but with these guys, they made it look easy and smooth. All parts of the moving experience was handled professionally from Paul and Luke in Sales, Alberto, Vinny and Shirley co-ordinating in the office to the removal team of Ryan, Colin and Martin. All very friendly and there to put your mind at rest. We moved over a 2 day period.
Home Survey
Complete the form below to get your Home Survey arranged
UK Quote
Complete the form below to get your UK Removals quotation
Self Storage
Complete the form below to get your Self Storage quotation
International Removals Quote Request
Complete the form below to get your International Removals quotation
European Removals Quote Request
Complete the form below to get your European Removals quotation
Call Me Back
Complete the form below and we'll call you back to discuss your requirements
Shredding Quote
Complete the form below to get your Shredding quotation