Looking for a commercial removals company?
Here at Harrison & Rowley, we have been providing removals services for over 90 years. This includes providing specialist commercial and office removals of any magnitude. And this is what makes us so unique, is that we have provided and continue to provide a wide range of commercial companies with removals services across the UK. And whether it be an office or something bigger, you can rest assured that we have it all covered for you and your company's goods.
An office removal is a big task for any company. Whether you're relocating to a different part of the country entirely, or are simply switching offices to the nicer ones down the street, ensuring you get there in one piece can seem like a truly overwhelming task.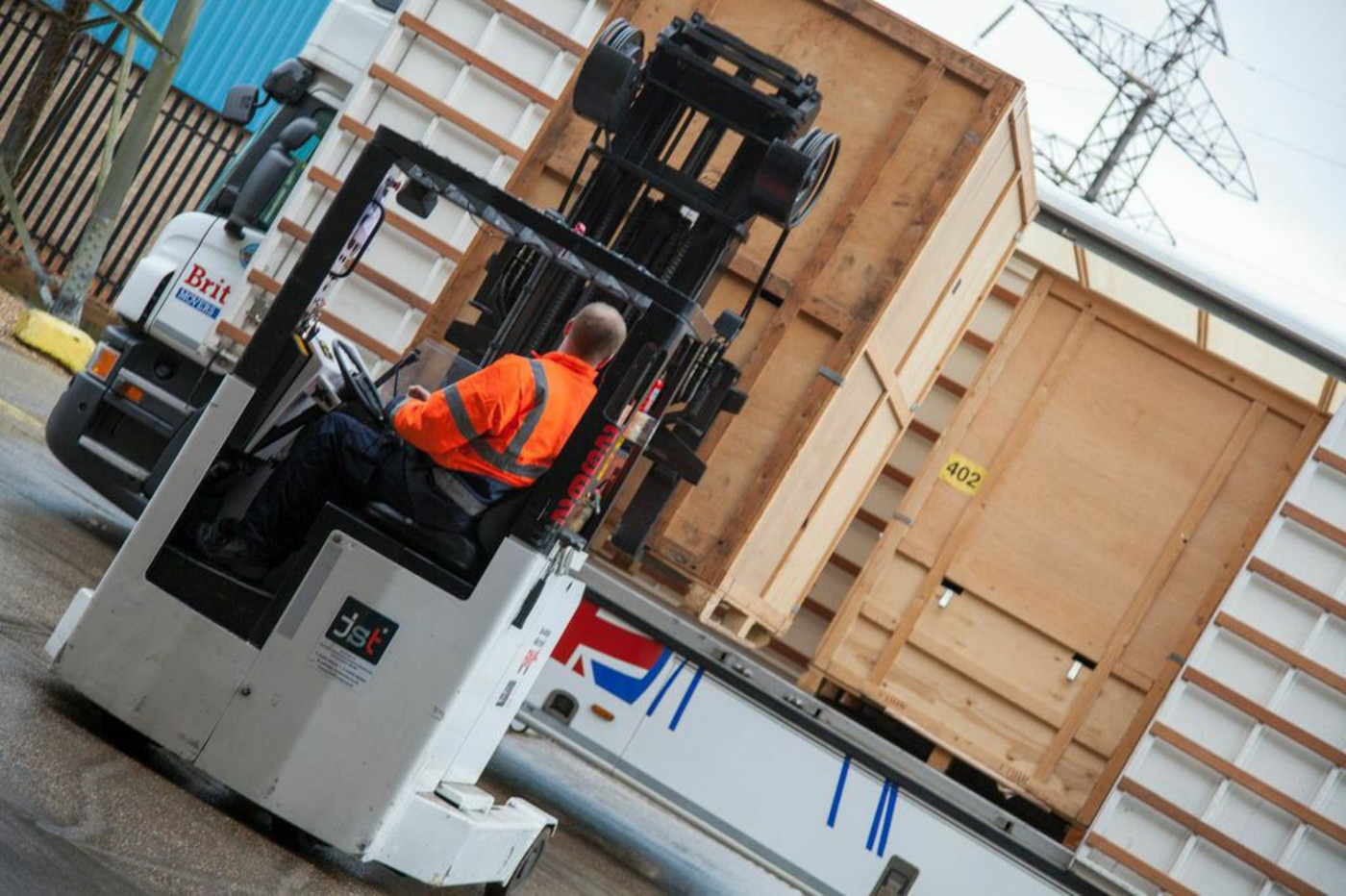 Expert commercial moving services
Of course, your priorities as a business are to move everything quickly and accurately and ensure you're up and running again in no time. At Britannia Harrison and Rowley, we know and understand just how important true accuracy is in a smooth business removal, and with our years of experience providing all types of office moves, we're proud to say you need look no further than our commercial removal services.
Our professional project management team, located in St Neots, work with you to devise a detailed relocation plan utilising our specialist archive document storage system, to ensure everything is kept in order during the move.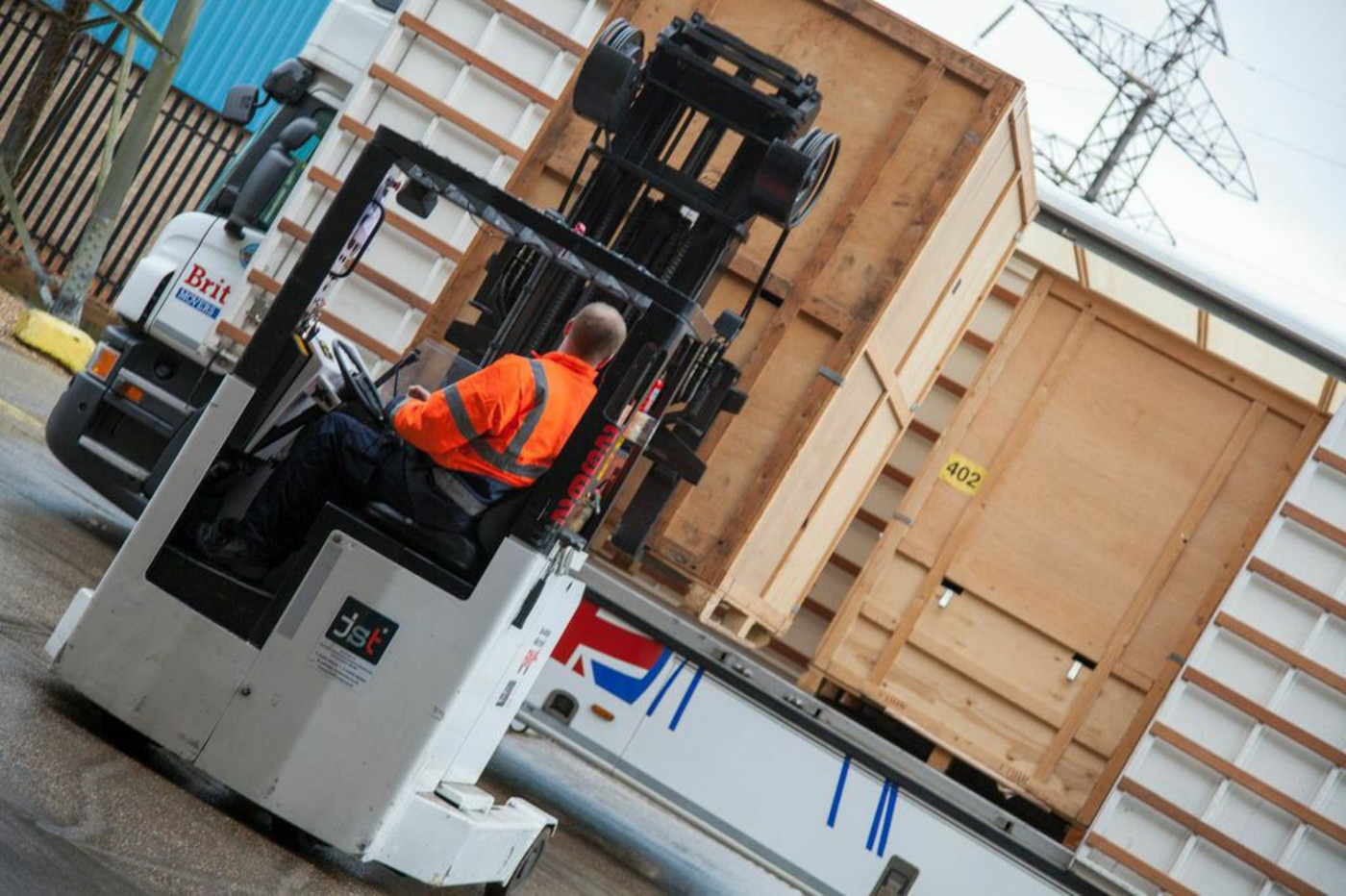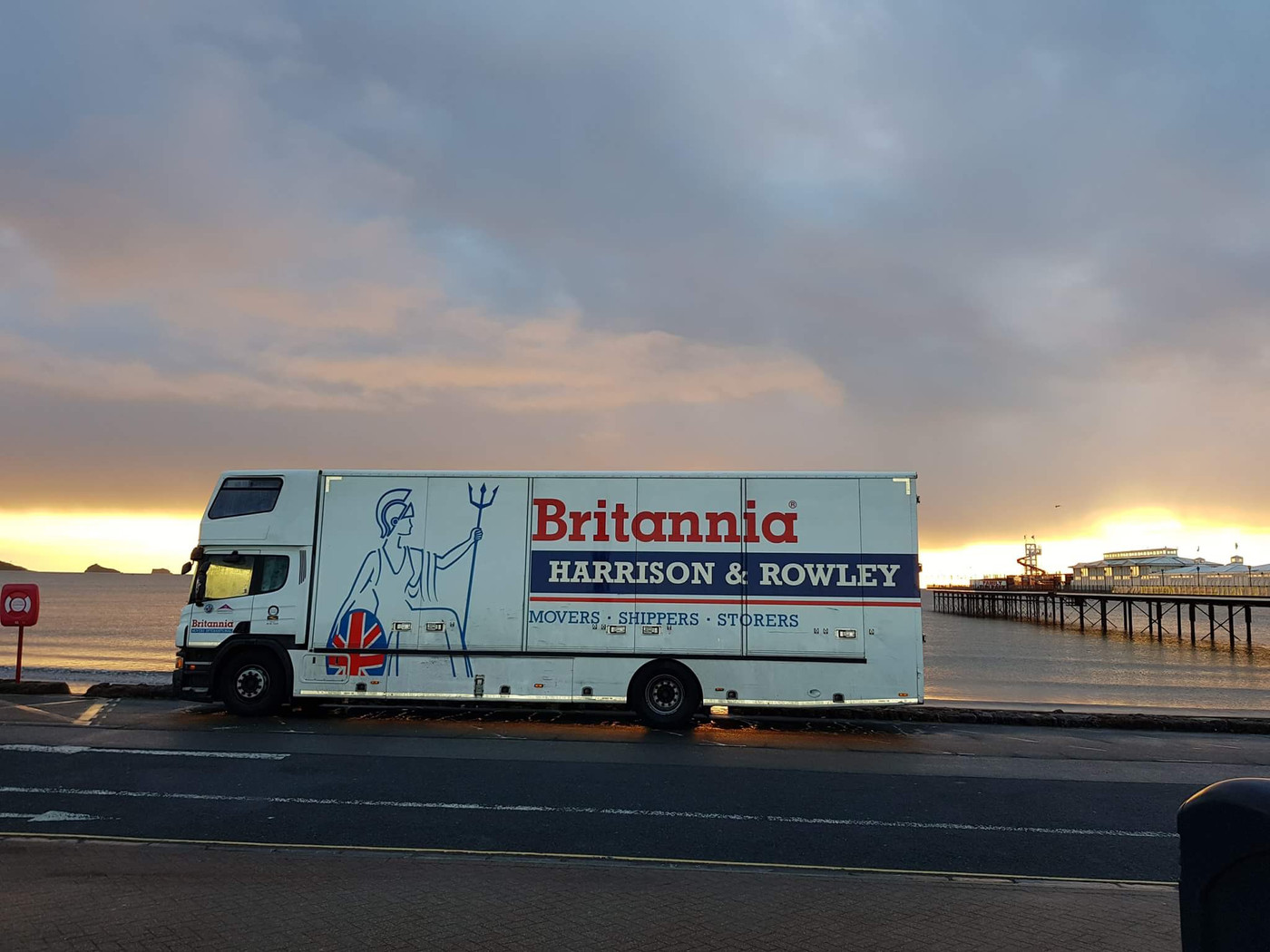 What can Harrison & Rowley offer you?
What Harrison and Rowley can offer you is a managed project plan for your move. Our experts will oversee and execute the plan for moving day itself, making sure that your move is efficient and seamless – which we aim to leave you ready and willing to carry on with business as normal. But before you move, have you considered the following…
Have you arranged for any new furniture or desks for the new place? Are they ready to be used?
Do your clients and customers know about the new address? Would this be a good chance for you to invite your clients to a new office launch?
Does it have the agreed facilities you need for you and your employees? Have you arranged for phone lines and Internet access?
Do your entire workforce know about the new office? Could it be possible for you to show them around before you officially commence?
Have you updated your business cards and email signatures with the new address?
Have you notified your change of address with important institutions – such as power/water suppliers, business partners, unions, post office and anybody else that needs your address?
Have you got in touch with Harrison and Rowley yet? Well…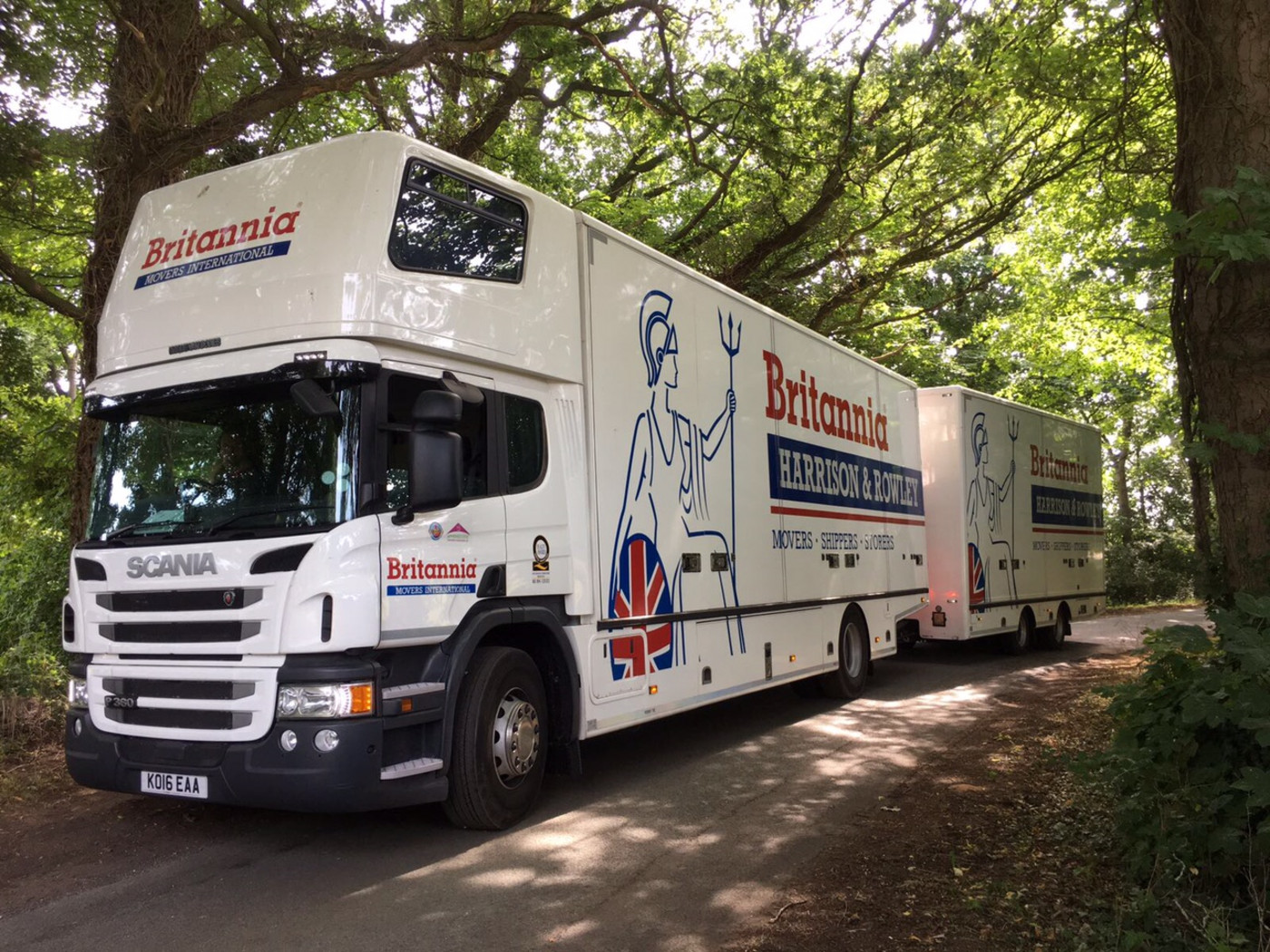 Get in touch with us...
We have overseen a wide range of commercial moves and have had much success to keep the process as seamless as possible for our customers. Our specialist commercial moving services will have you settled into your new place quicker than you can imagine! Call us on 01480 279 700 or complete the contact form below and one of our experts will be in touch with you today.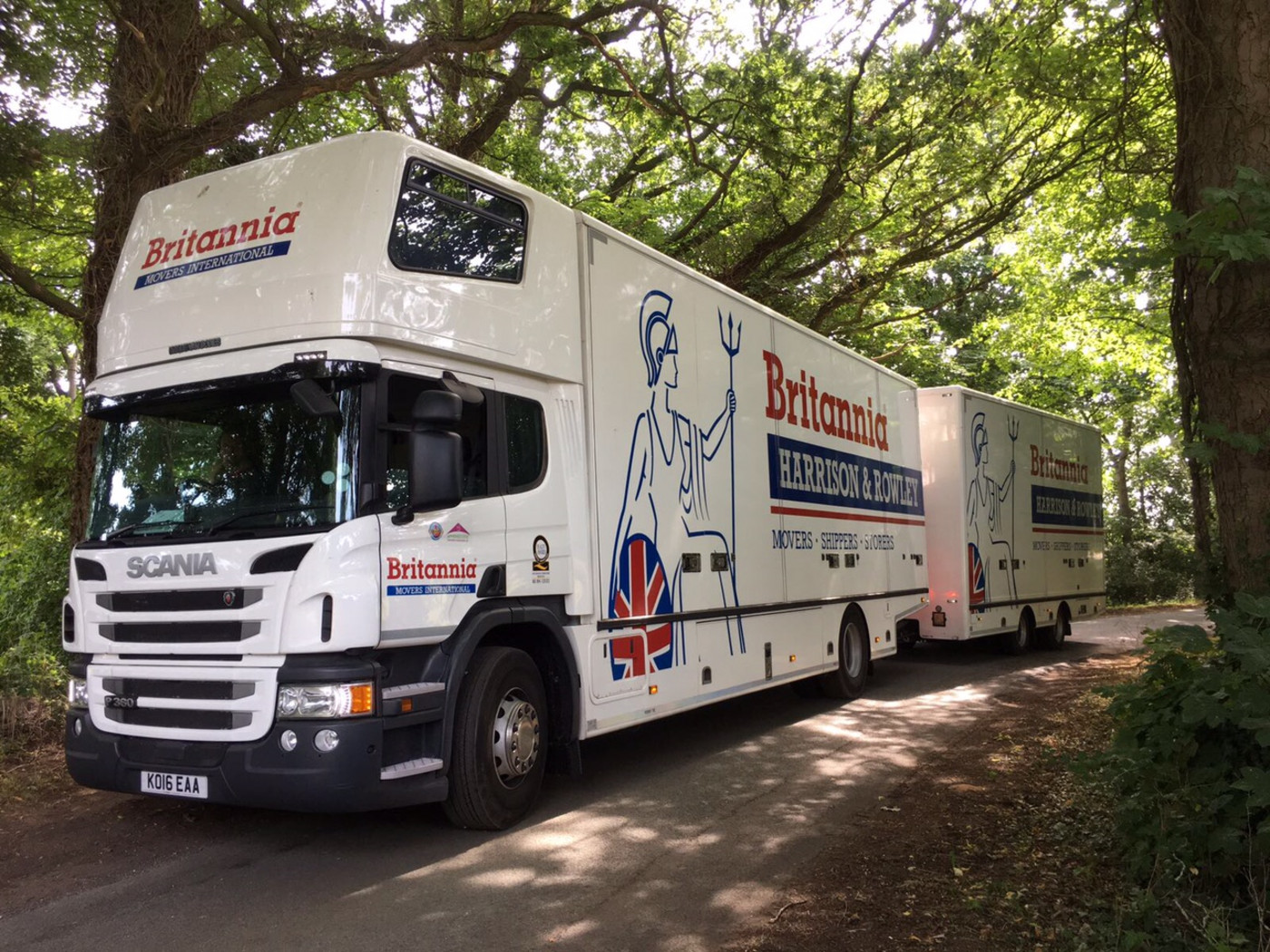 From the initial meeting with Luke to the lovely guys unpacking our belongings into our new house - the service was friendly and professional. They looked after our belongings and were very friendly. I would recommend them to everyone I know. Thank you so much. It was a real pleasure!
Yes, would definitely recommend! Moves are stressful but with these guys, they made it look easy and smooth. All parts of the moving experience was handled professionally from Paul and Luke in Sales, Alberto, Vinny and Shirley co-ordinating in the office to the removal team of Ryan, Colin and Martin. All very friendly and there to put your mind at rest. We moved over a 2 day period.
Home Survey
Complete the form below to get your Home Survey arranged
UK Quote
Complete the form below to get your UK Removals quotation
Self Storage
Complete the form below to get your Self Storage quotation
International Removals Quote Request
Complete the form below to get your International Removals quotation
European Removals Quote Request
Complete the form below to get your European Removals quotation
Call Me Back
Complete the form below and we'll call you back to discuss your requirements
Shredding Quote
Complete the form below to get your Shredding quotation